THE

UPSIDE

OF INSURANCE IS OUR OWN CLAIMS TEAM
The Upside is reporting claims and tracking through to conclusion.
The Upside is advocating on your behalf when difficult or serious claims arise.
The Upside is analyzing claims activity and, if necessary, developing plans to reduce frequency and/or severity trends.
The Upside is examining your experience ratings for accuracy and marketplace utilization.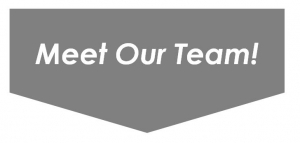 David Rousche
Claims and Bonds Service Manager
drousche@gunnmowery.com
---
Download our Auto Accident Help App!

 It is FREE to download on iPhone or Android phones.
Some of the features of the app include:
Automatically detects the accident date, time and location.

Helps you collect information from drivers, passengers & police.

Produces a detailed accident report with attached photos that you can email to any address.

Keeps track of your submitted claims and accident reports.

It also allows you to keep track of your home inventory for your homeowner's insurance policy.
---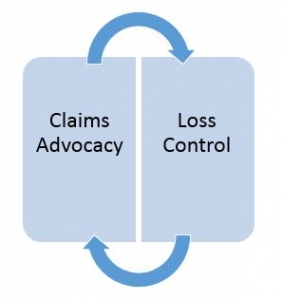 LOSS CONTROL SERVICES    
Claims advocacy and loss control are intrinsically linked. That's why Gunn-Mowery's loss prevention and claims management professionals can work together as a team to develop a customized program to reduce and/or mitigate your business' unique risks and losses.
Click here to learn more about our safety and loss control services.