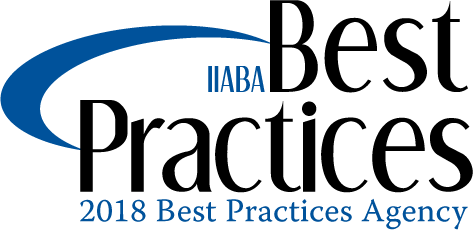 Gunn-Mowery, LLC retains its Best Practices status, once again becoming a part of an elite group of independent insurance agencies around the United States.
This status comes by participating in the Independent Insurance Agents & Brokers of America (IIABA) Best Practices Study group. The annual survey and study of leading independent insurance agencies documents the business practices of the "best" agencies and urges others to adopt similar practices.
Out of approximately 35,000 independent insurance agencies in the country, 1,500 were nominated to take part in the annual study and only 262 agencies qualified for the honor.
Founded in 1896, IIABA is the nation's oldest and largest national association of independent insurance agents and brokers, representing a network of more than 300,000 agents, brokers and their employees nationally. Web address: www.independentagents.com.