On Friday, October 21, Gunn-Mowery, LLC hosted a ribbon cutting ceremony and open house at their new office in State College. The new office is located at 718 Bellaire Avenue, State College, PA 16801.
Working with Reynolds Enterprises, a full-service building solutions provider based out of Harrisburg, PA, Gunn-Mowery renovated the entire inside of the building with new flooring, a new ceiling, a conference room and updated kitchen. The outside of the building received a fresh coat of paint and two lighted signs with the Gunn-Mowery logo.
According to Greg Gunn, Managing Partner at Gunn-Mowery, LLC, "This move was necessary as we needed more useable space, additional parking for our employees and clients, as well as a long term lease commitment."
Gunn-Mowery's new office represents their commitment to serving clients and the community of Centre County and surrounding counties. They expect to add employees to the Upside of Insurance as they grow their presence in the area.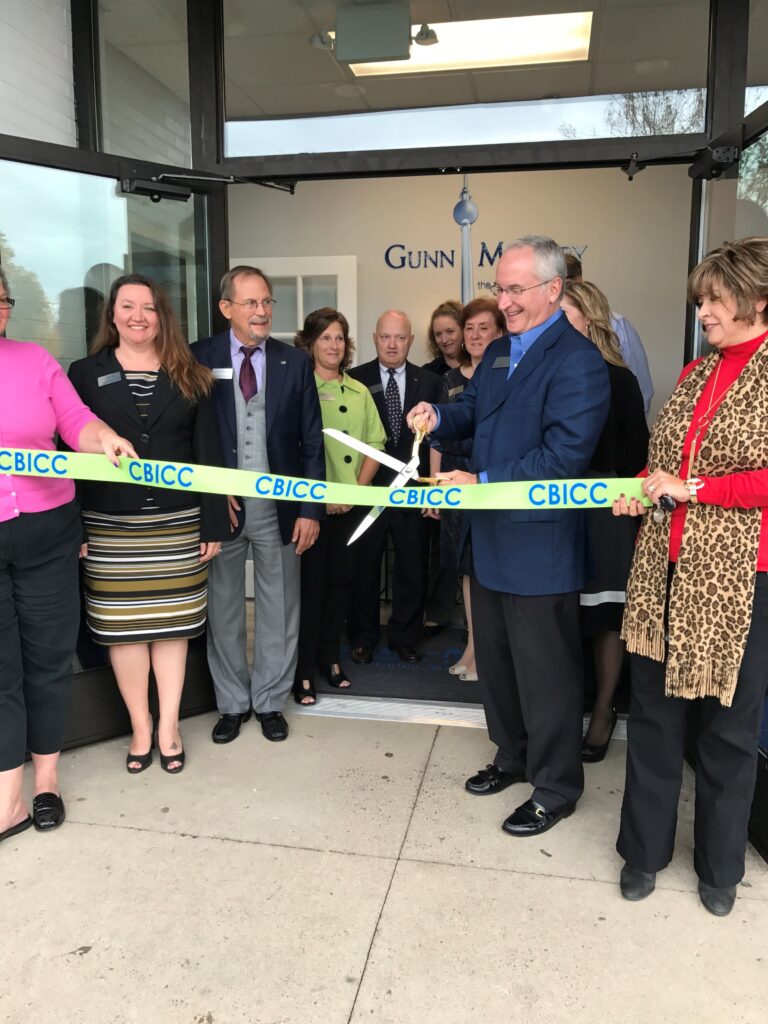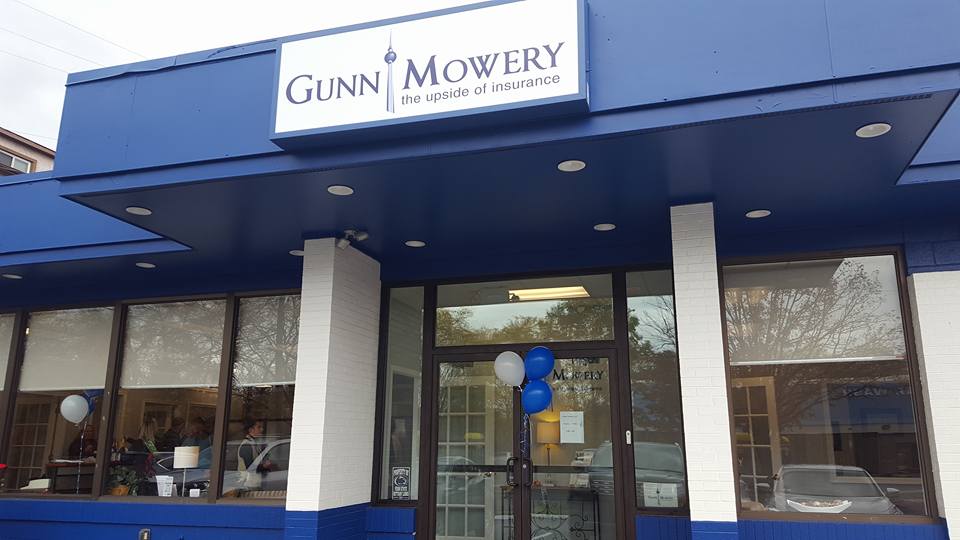 ---
About Gunn-Mowery, LLC
Founded in 1985, Gunn-Mowery, LLC is an independent insurance broker providing commercial insurance, personal insurance, employee benefits, captive insurance, financial services and surety bonds to clients in Central Pennsylvania and beyond. Our professionals are licensed in 40 states and have placement capabilities worldwide. We have four offices in Lemoyne, Lancaster, Dillsburg, and State College, Pennsylvania.
Recognized locally, regionally and nationally in our industry for service, innovation and best practices standards, we continue to meet the needs of our clients. To learn more about our agency, visit www.GunnMowery.com, or e-mail us at [email protected].