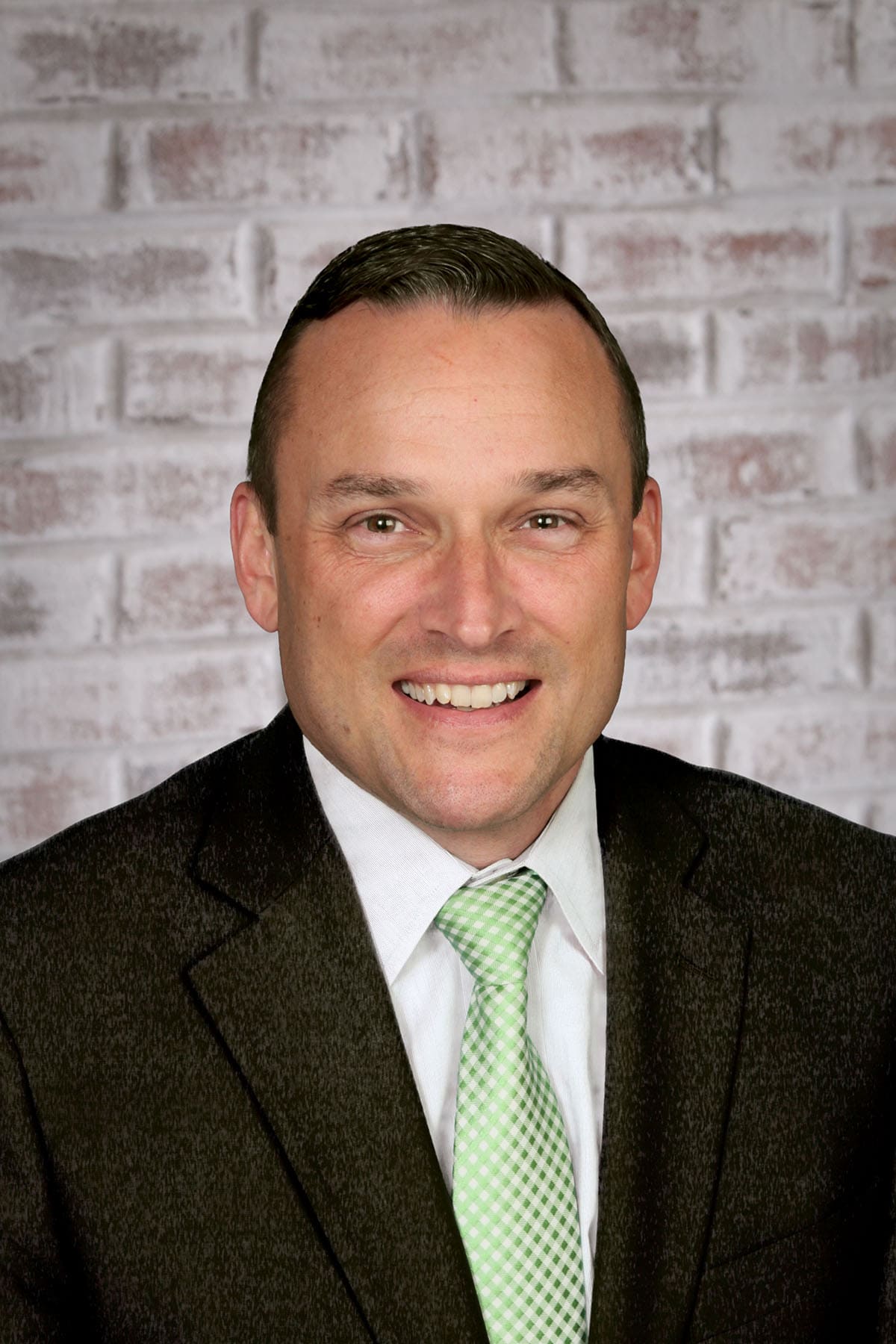 Gunn-Mowery, LLC is pleased to welcome Chris Dombach, Sales Executive, to the Upside of Insurance.
Before joining the Gunn-Mowery team, Chris previously worked for Enterprise Holdings in both California and Pennsylvania for the past twenty years. Most recently, he was the sales and inventory manager for a Lexus dealership. Chris is originally from Lititz, PA and graduated from Messiah College with a Bachelor's degree in Marketing.
Chris' primary location will be in our Lemoyne office. Click here to read his full bio on our Meet the Team page. 
CONTACT US