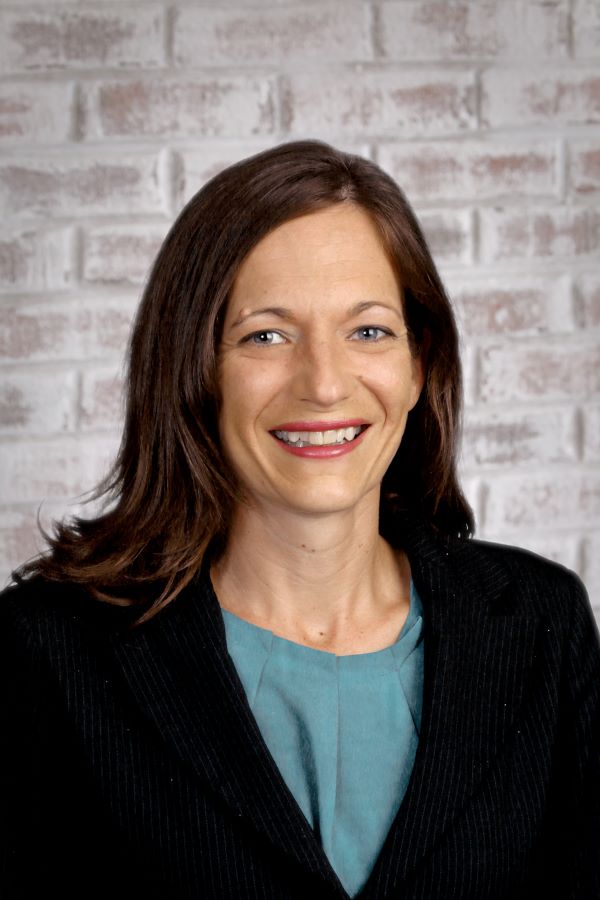 We are pleased to welcome Erin Schutter, Sales Executive, to the Upside of Insurance.
Erin joined our Employee Benefits department, where she will assess and identify the cost drivers and risks impacting mid to large size employer groups. She began her Employee Benefits career in 2003 and most recently was the Vice President of Benefits at a firm in Wyalusing, PA. Outside of insurance, Erin has been involved with various organizations including the Board of Directors for the West Shore Chamber of Commerce, Central PA Association of Female Executives and the Central PA Association of Health Underwriters.
Erin's primary location will be in our Lemoyne office. Click here to read her full bio on our Meet the Team page. Also, feel free to learn about Gun Mowery through the years and where we're located.