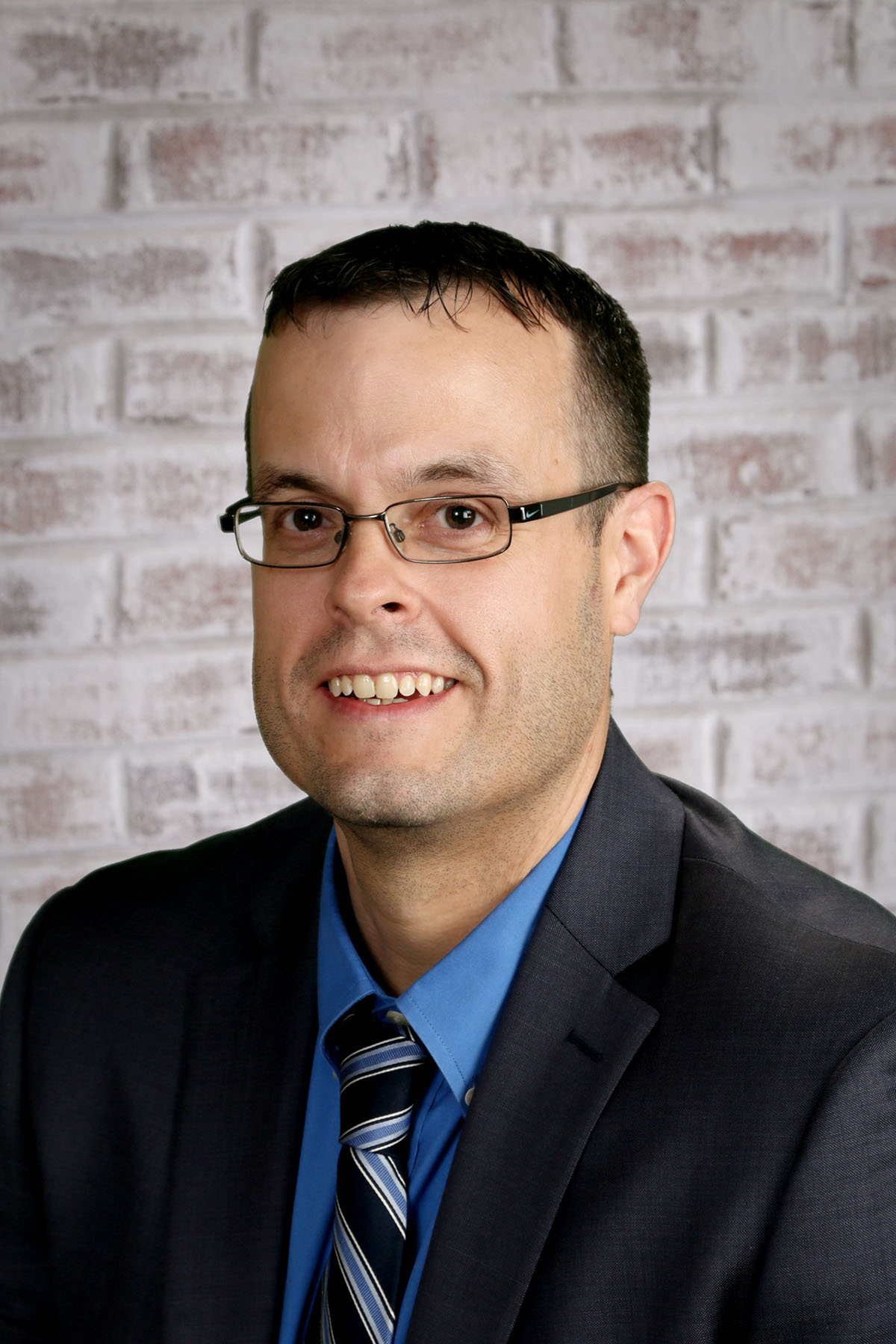 Gunn-Mowery, LLC is pleased to welcome Jeff Gillis, Sales Executive, to the Upside of Insurance.
Jeff started his professional career at a marketing firm in South Bend, Indiana. He later switched to a finance role at Bobby Rahal Honda and most recently spent the past 6 years managing the Merchant Lending Program for Members1st Federal Credit Union.
At Gunn-Mowery, Jeff will be analyzing our client's individual needs, evaluating options and offering tailored solutions for personal and commercial insurance. Jeff's primary location will be in our Lemoyne office. Click here to read his full bio on our Meet the Team page.