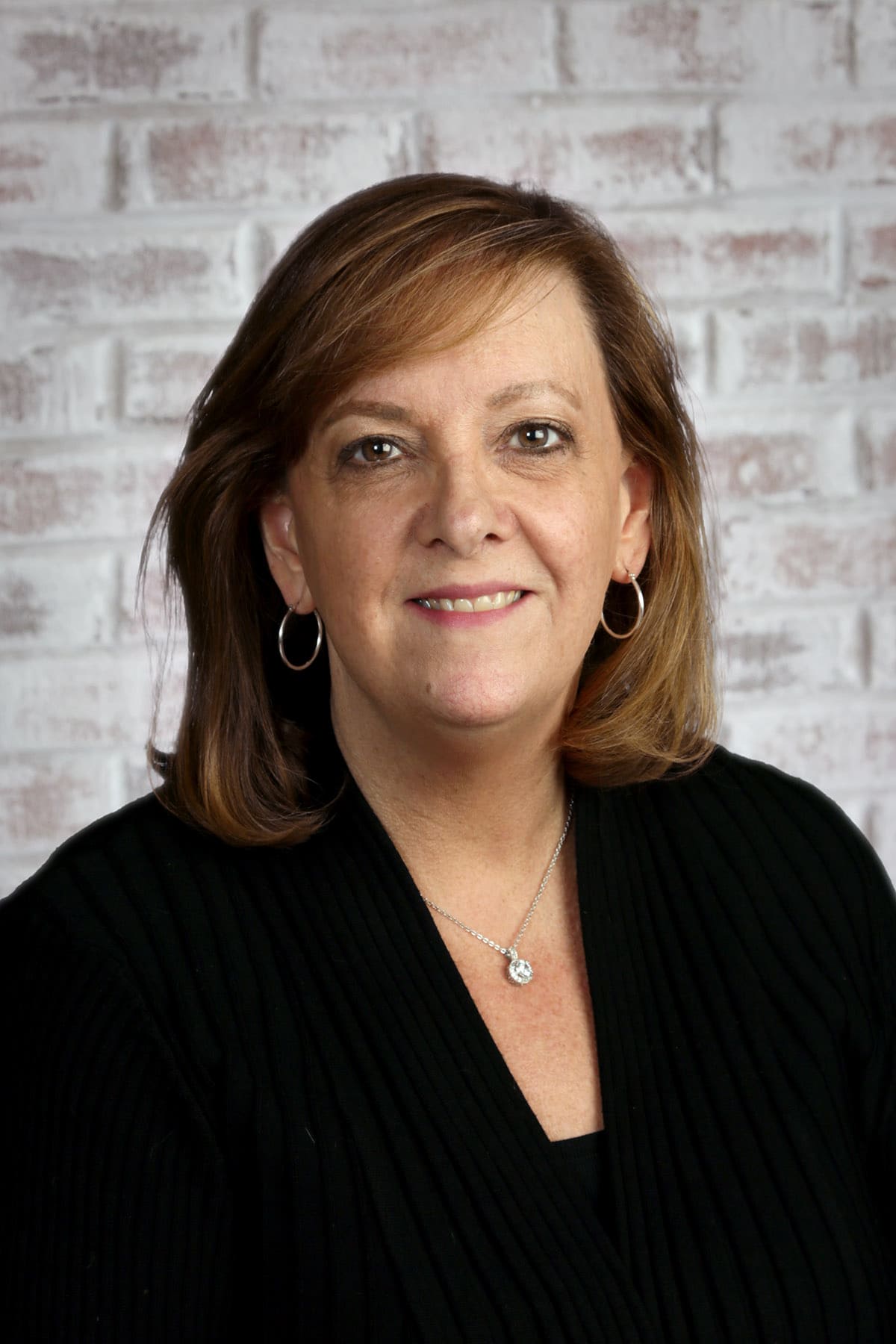 We are pleased to welcome Eliza Gow, Employee Benefits Specialist, as a new team member at Gunn-Mowery, LLC.
As an Employee Benefits Specialist, Eliza is responsible for servicing a designated group of customers, providing support to account executives and assisting with implementing and renewing group employee benefit plans. Eliza worked for Delta Dental for the last 14 years where she started in the Contact Center as a customer service representative where she worked her way up to Supervisor. She then moved to the Grievance and Appeals Team and later joined the Professional Relations Department.
Eliza's primary location will be in our Lemoyne office. Click here to read her full bio on our Meet the Team page.