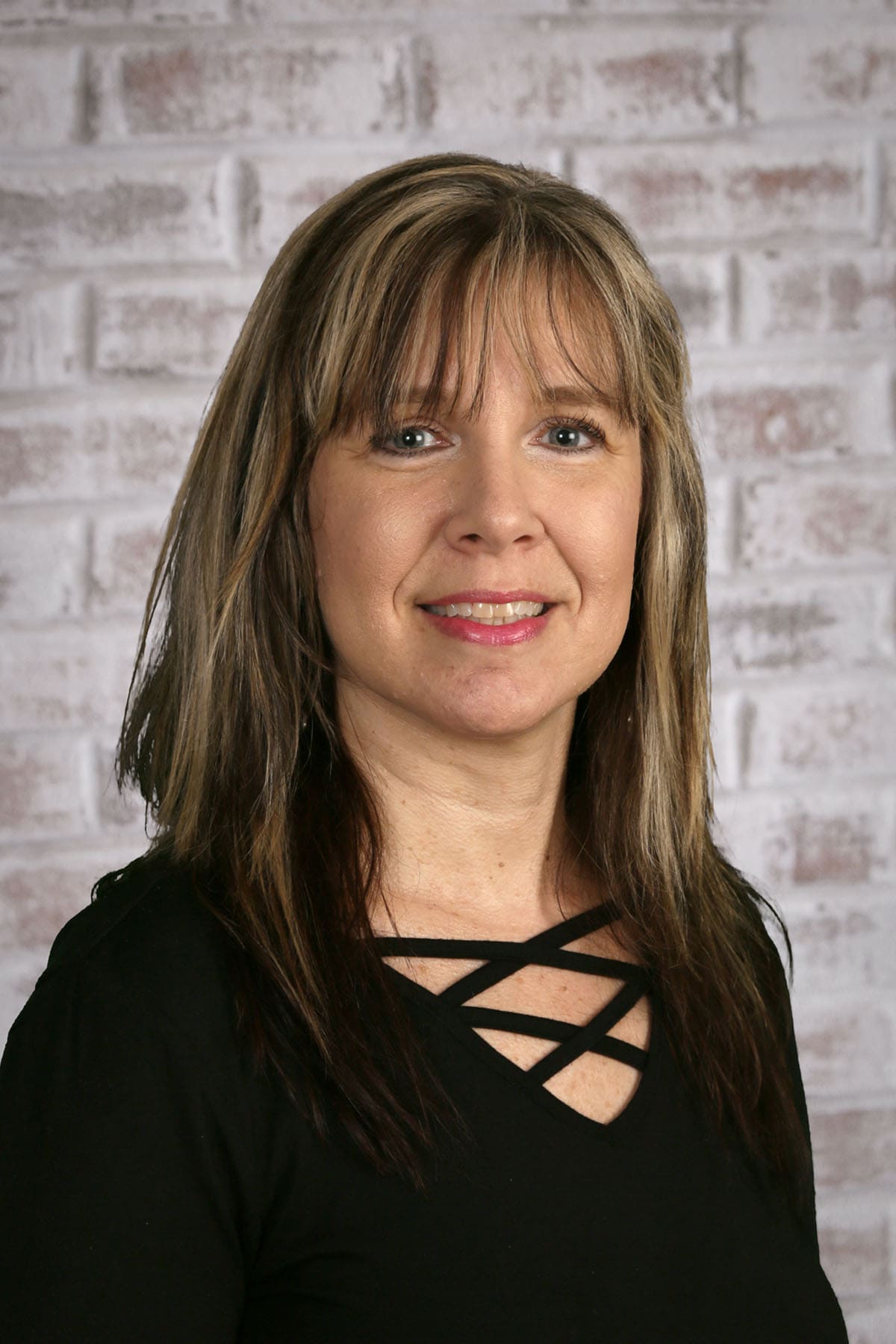 We are pleased to welcome Lynn Millstreed, Personal Lines Agent, as a new team member at Gunn-Mowery, LLC.
Lynn began her insurance career in 2008 as a Personal Lines Account Manager and previously worked as a finance officer in banking. She has always worked for a broker because she finds it rewarding to be able to find the best possible options available with a company that suits the insured's individual needs. Outside of the office, Lynn volunteers at Gilchrist Hospice Facility in Baltimore County, MD, where she helps provide comfort to those dealing with sickness.
Lynn's primary location will be in our Dillsburg office. Click here to read her full bio on our Meet the Team page.