The Gunn-Mowery Reimbursement Plan "Refund Me" App allows you to easily and securely access your healthcare spending accounts. 
View account balances and detail
Submit healthcare account claims
Capture and upload pictures of your receipts anytime, anywhere
Sign up to receive account alerts via text message
Use any iPhone, Android or tablet device
Watch the Refund Me Mobile App Overview Video below!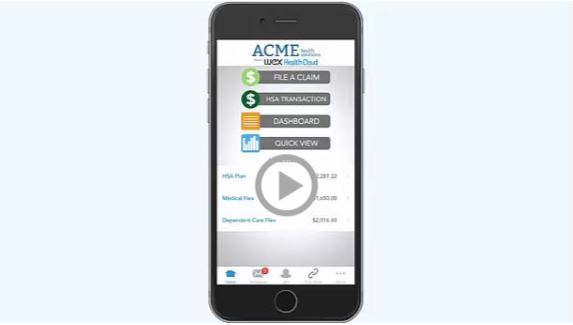 Watch the Refund Me Mobile App HSA Contributions & Distributions Video below!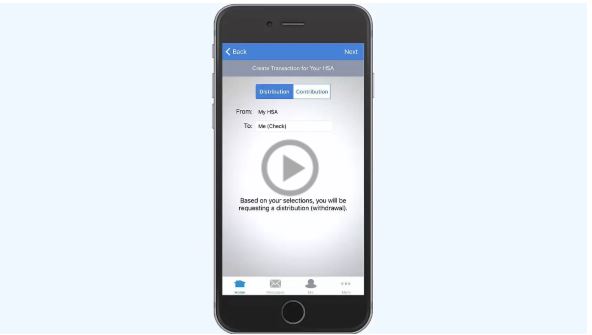 Download the App using the buttons below on your iPhone or Android and log in using the same password you use to access the Gunn-Mowery, LLC consumer portal.