To the Upside and beyond!
Your Upside is your family, your job, your health and your life. Our Upside is delivering exceptional customer service and uncovering options from dozens of insurance companies so you can protect what you love the most. 
FOR INDIVIDUALS
Like a pair of wooly mittens on a cold day, we've got you covered. Everything from your home, car, valuables, and even that boat you have been wanting to buy forever, we're here to protect the things you love.
FOR BUSINESSES
Insurance can be the most confusing part of running a business. From ever-changing cyber threats to workers compensation, let us do the heavy lifting so you can focus on what you do best.
FOR EMPLOYERS
Like us, your most valuable assets are your employees. That's why it's so important to provide health benefits to your team, so you can continue to attract and retain the very the best employees for your company.
The Upside Difference
The Upside is where your insurance deserves to be and how we help you get it there. With 4 office locations, 50 agents on your side and over 35 years in business, we know that with great power, comes great responsibility. POW!
Get to know each other.
It's simple. Tell us your needs and our team will get to work so you can get back to binging your favorite show.
Choose your favorite policy.
Our highly trained insurance nerds search through dozens of A-Rated companies to find you the most appropriate coverage at a great rate. Unlike the other guys, we give you options because, well, that's the nice thing to do.
Sit back and relax.
We offer dedicated claims advocacy agents so you can start enjoying life's moments while we protect them.
Not all superheroes wear capes.
In fact, we usually wear pretty normal clothes because Insurance doesn't have to be complicated. Call us to talk to an actual human (we don't bite!) Our mission is to take your insurance to the Upside and beyond. Whether you want to get a quote, join our team or need to file a claim, we are here for you!

"To the entire Gunn-Mowery staff: one of the best moves we made upon starting our business was signing on with your team. We feel fortunate to have your expertise and all-around excellent customer-service. Thank you!"

"Your team has never let me down. That's what I love about everyone there at Gunn-Mowery. You make this part of my job so much easier knowing I don't have to spend countless hours trying to make sure we are getting the service and coverage we need. Thank you all!"
Brian Klemz, Capital Auto Glass

"I am writing to let you know how much I appreciate the outstanding customer service that your company provided yesterday. I called about my windshield around 8:00PM, by 11:30AM the claim was in the process of being completed and I had my windshield fixed by 3:00PM. This surpassed all my expectations."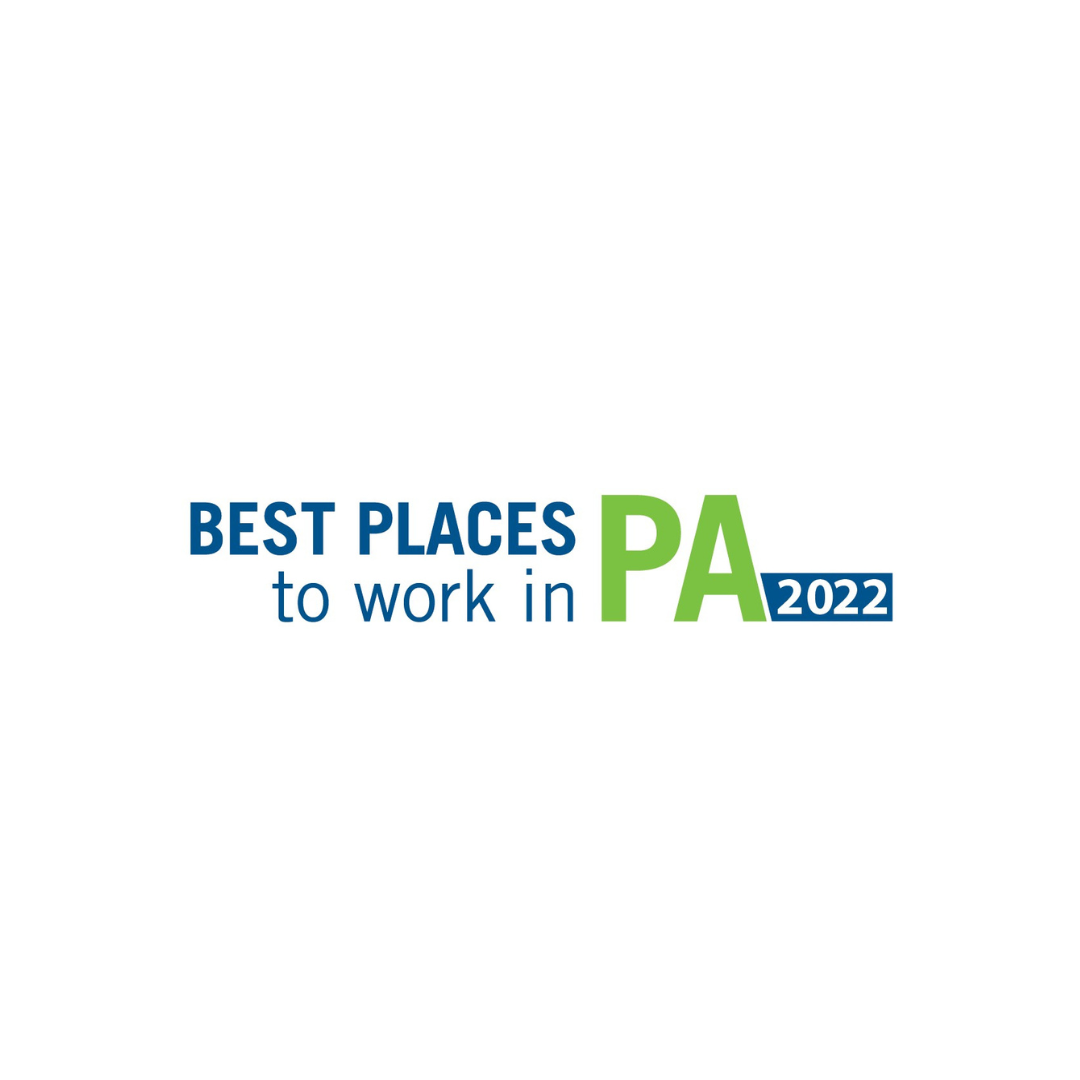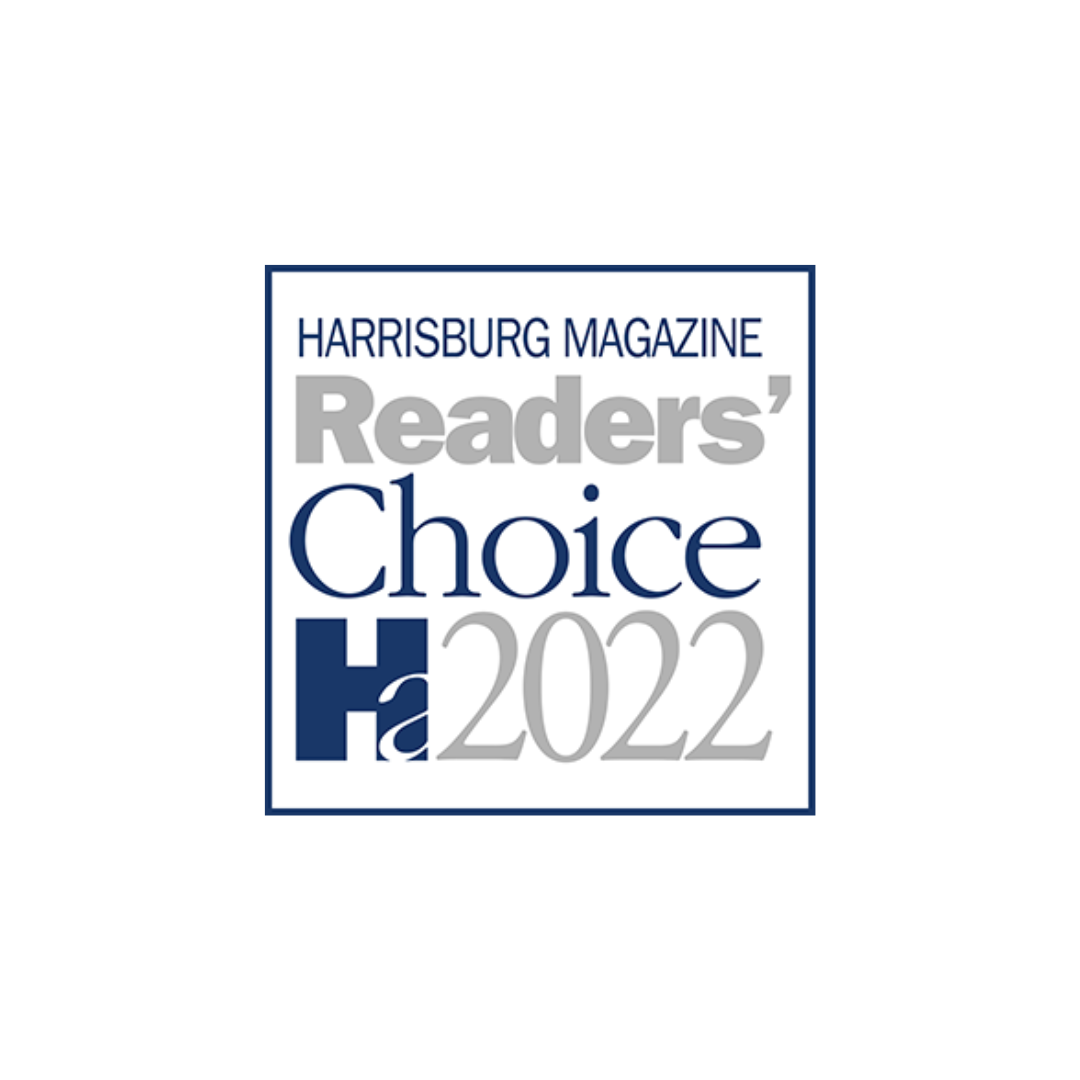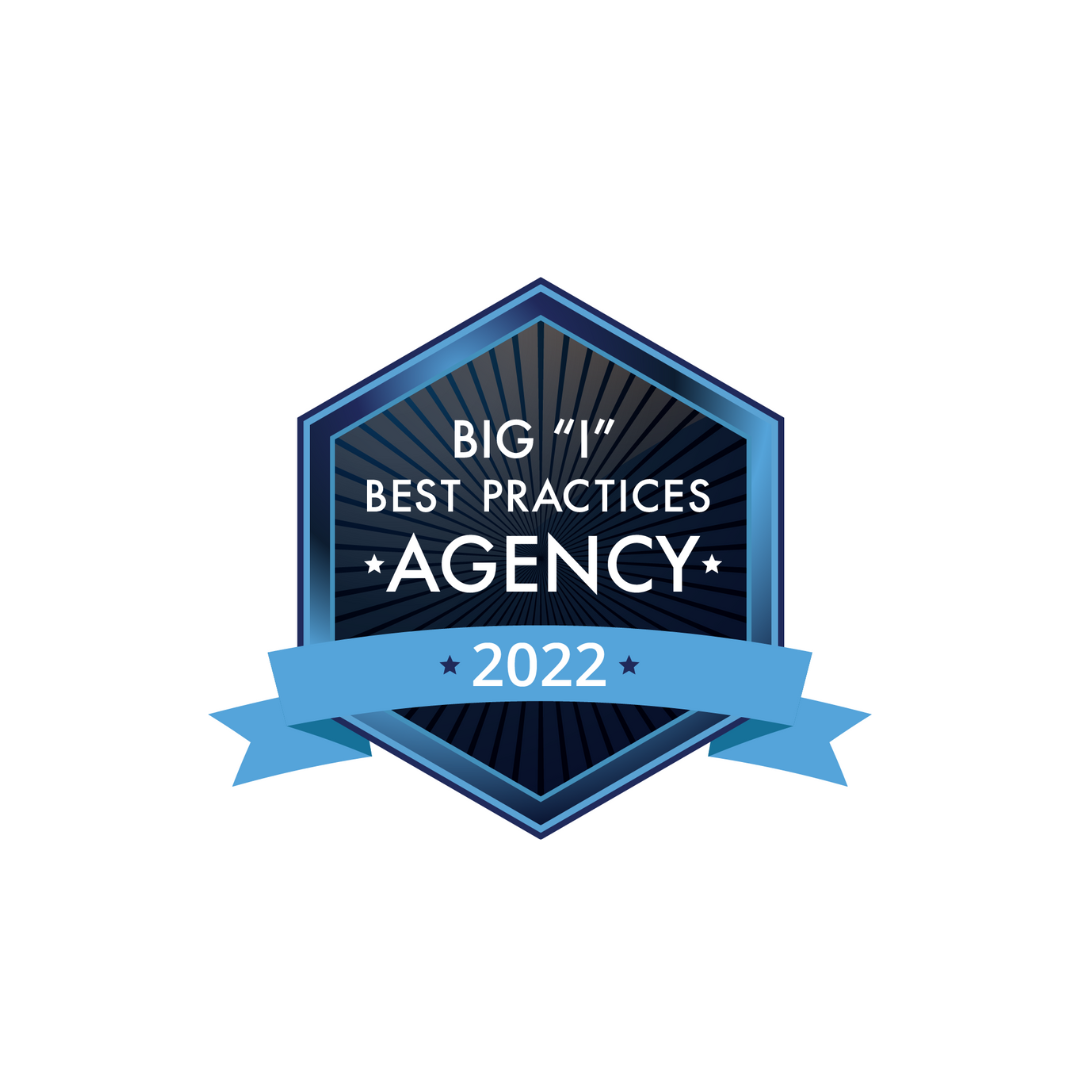 Office Hours
Lemoyne: 8:00AM-4:30PM
Dillsburg: By Appointment Only
State College: 8:30AM-4:00PM
Lititz: 8:30AM-4:00PM