About Us
Since 1985, Gunn-Mowery has provided our clients the Upside of Insurance by servicing their personal, business and employee benefits needs in Central Pennsylvania and beyond. We have been named one of the Best Places to Work in PA for 15 consecutive years and awarded Simply the Best Insurance Agency 8 times. Our team of local agents help guide and empower our clients to make the best decisions for themselves and their families. That's the Upside of Insurance.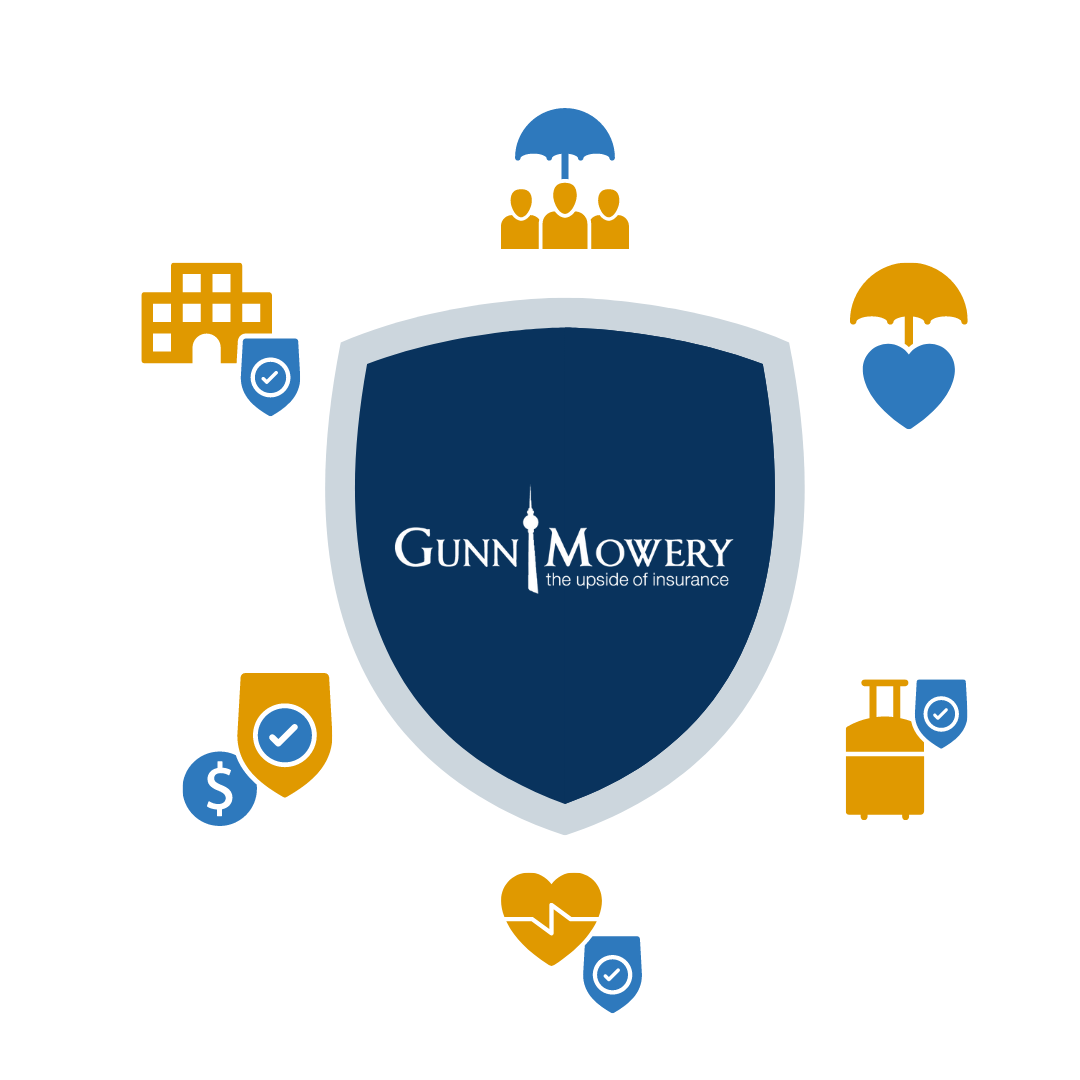 What is the Upside of Insurance?
We get it, insurance isn't always fun. Most of the time, you are contacting us because you were in a car accident, a storm affected your home, a cyber-attack threatened your business and other unfortunate events. That's why we are so passionate about your insurance experience with us being positive. We call this taking your insurance to the Upside and we do it by having a customer-first attitude, technical knowledge and integrity, every single day.

Customer-First Attitude
Our relationships are positive, honest and transparent. We take pride in the way we communicate with our clients, carrier partners and to each other, with no exceptions.
Technical Knowledge
The smarter we are, the better we can serve you. Our experienced and educated staff gives you clear, uncomplicated answers (which is key in a complicated industry).

Integrity
Our promise is to perform our job the right way, every time. This philosophy is truly what sets us apart from other agencies because it's engrained in who we are and how we serve you.
Our Why
Too often, companies talk about their "what" instead of their "why".  Our "what" is insurance, but our "why" is what sets us apart. We built Gunn-Mowery with the belief that we could be better by showing integrity, by having a highly educated team and by going above and beyond every single day. It's a honor to help people during some of the most vulnerable times of their lives. Our Upsiders take this responsibility seriously and form a path to help you navigate what can be a really difficult road understanding insurance.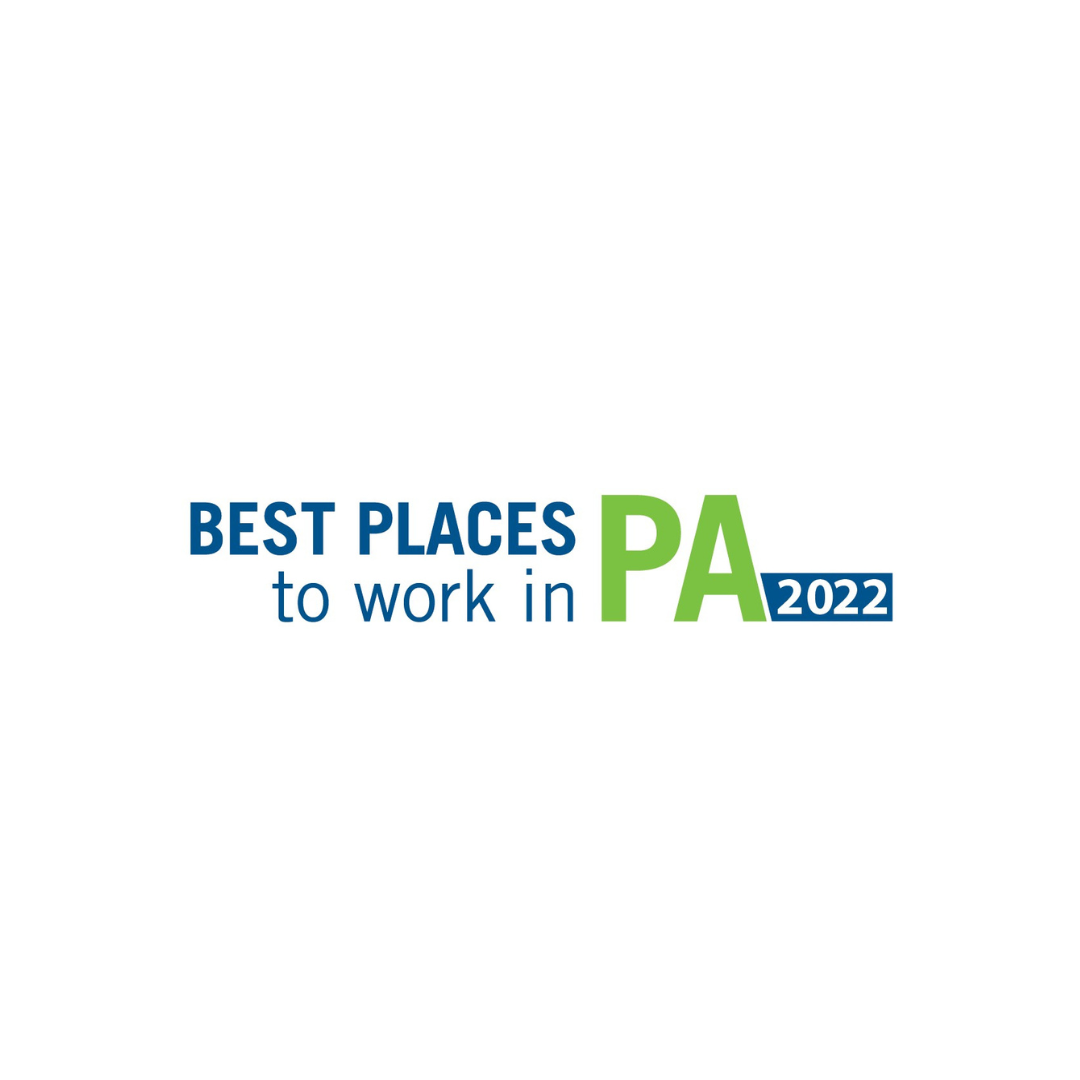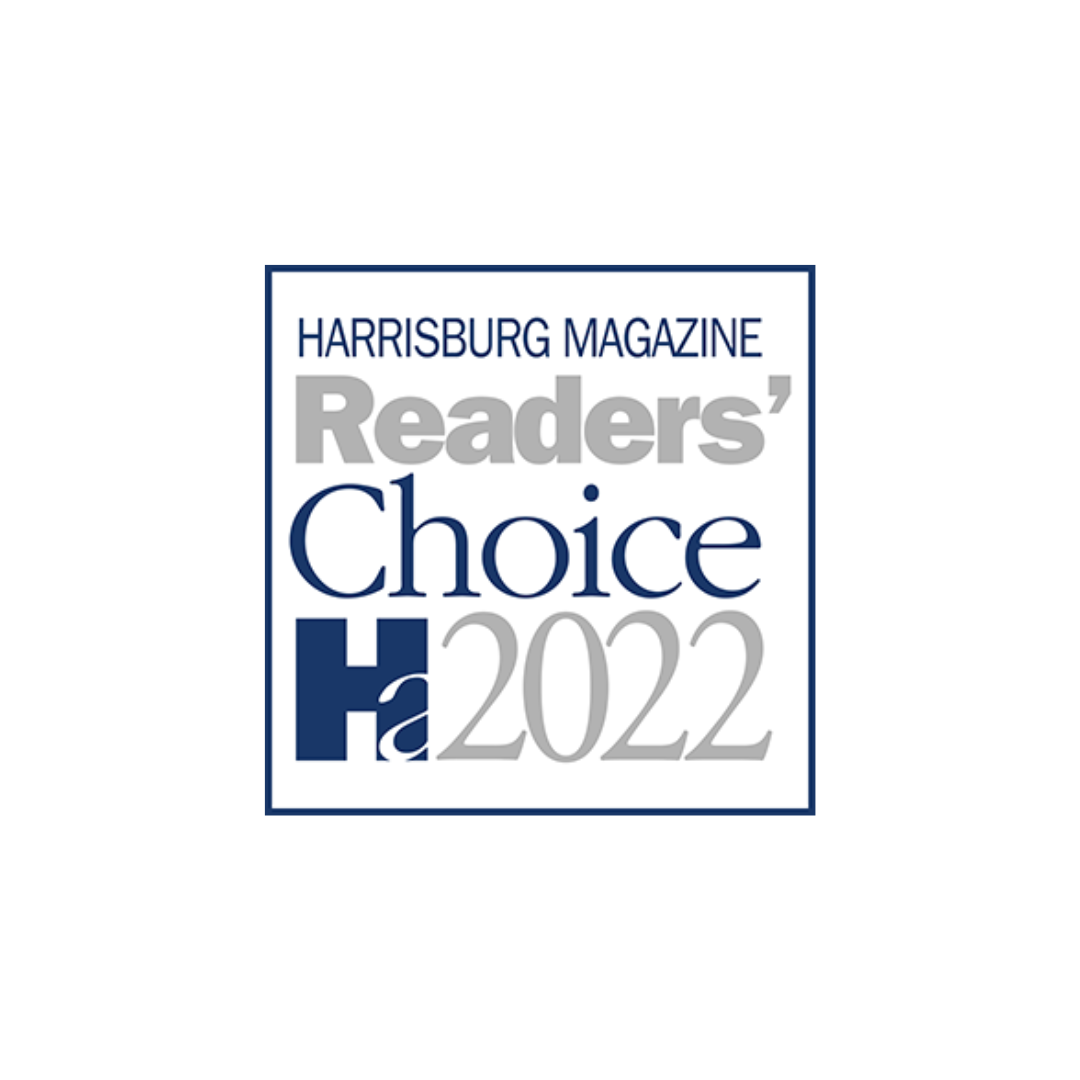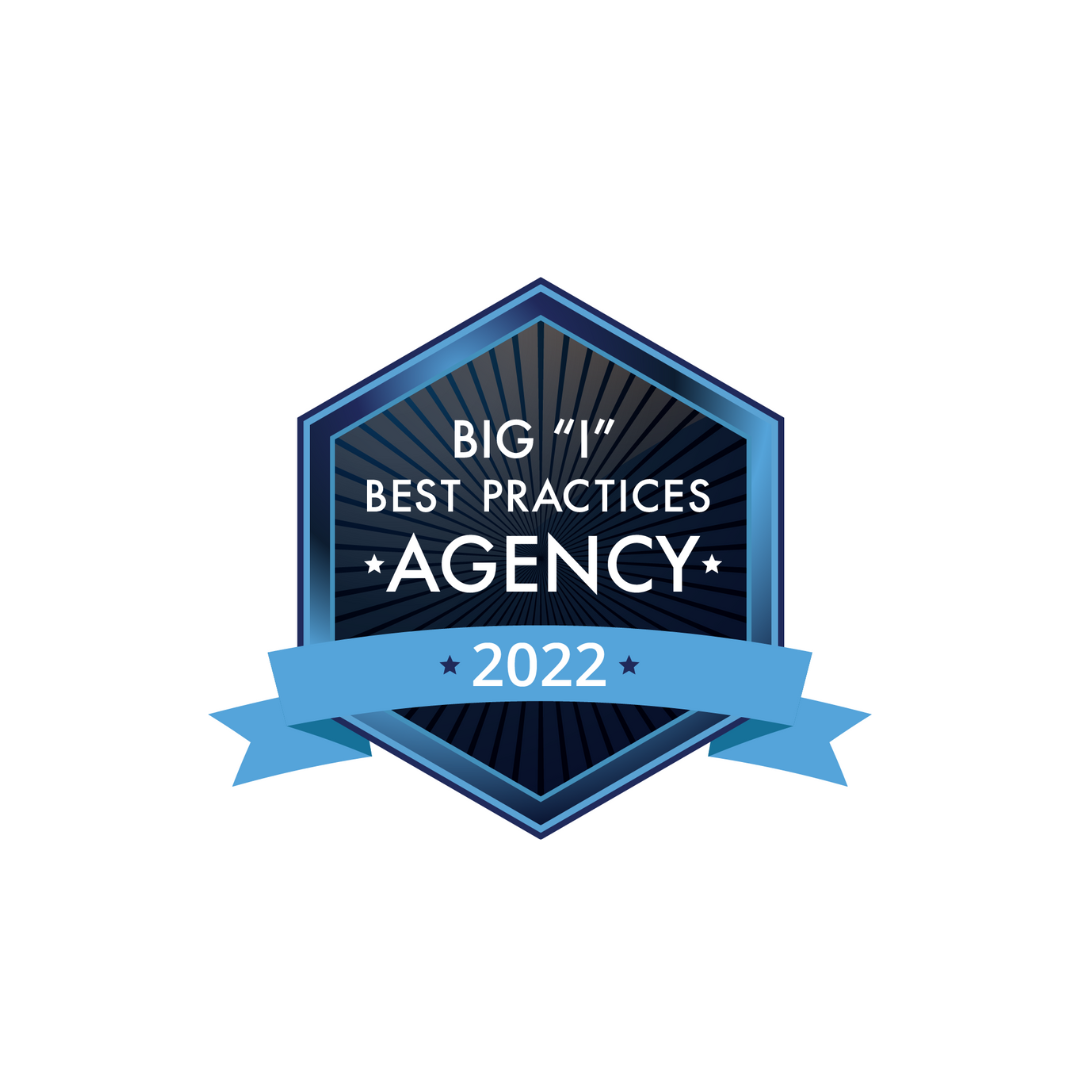 "To the entire Gunn Mowery staff: one of the best moves we made upon starting our business was signing on with your team. We feel fortunate to have your expertise and all-around excellent customer service. Thank you!"
– Jeff Boyer, RiverLogic Solutions
"Your team has never let me down. That's what I love about everybody there at Gunn-Mowery. You make this part of my job so much easier knowing I don't have to spend countless hours trying to make sure we are getting the service and coverage we need. Thank you all!
-Brian Klemz, Capital Auto Glass
"Our relationship with your firm and everyone at Gunn-Mowery makes it one of my favorite vendors to work with. From personal policies to my business policies, you guys make my insurance needs so simple…it's hard to believe I'm even insured! I couldn't be happier to have you guys as a partner protecting the most important parts of our company and our people."
– Alex Bazdar, Classic Rock Fabrication