Elevating Your Healthcare
Like us, your most valuable assets are your employees. That's why it's so important to provide the best benefits possible, so you can continue to attract and retain the very best talent.
Group Health Benefits
Gunn-Mowery helps you build the right benefits package for your business and your employees by truly listening to your needs. 
We'll customize a plan for your unique business, which may include:
High Deductible Plans (both funding with HRA or HSA)
Self-Insured Plans (stand-alone, ASO level funded, consortiums & captives)
Short-Term Disability
Long-Term Disability
Group Life / AD&D
Dental Plans (fully insured and self-insured)
Vision Plans
Enrollment and Billing Assistance
Online Enrollment Tools
Claims Analytics (for self-funded groups)
Voluntary Benefit Plans
Life Insurance
If you're looking for life insurance, you want to start by considering your needs. Who will your beneficiaries be? What is your age? What is your health? What do you want the insurance money to be used for? All of these questions will determine the coverage you need.
For those considering purchasing life insurance, there are essentially two types of life insurance — term and permanent.
Term Life Insurance
Term life insurance allows you to pay premiums for a specific period and to get coverage up to a particular date. If you choose term life insurance, you enjoy these benefits:
Premiums are lower for the amount of insurance you get
Coverage is highly flexible and can be changed or canceled
You can combine term life insurance with permanent coverage for more protection
Permanent Life Insurance
If you're looking for life insurance and want something that will accumulate in value, this may be the right option for you. Until YOU cancel your policy, you are covered. However, your premiums will be higher than with term coverage.
Universal life policies will generally maintain premiums at the same level for your life, and the death benefit and cash value will remain constant. Universal life policies offer more flexibility, allowing you to change your premium timing and amount as well as the death benefit. However, there are still limits as to how much you can change your policy.
Disability Insurance
Disability insurance helps by covering a portion of your income. If you are injured and not able to work, disability insurance replaces up to two-thirds of your income in most cases. This way, you have the financial resources you need to pay for everyday expenses as well as uncovered medical costs.
If you get your disability insurance through an employer, you do not have to worry about pre-existing conditions, but payouts will be taxable. If you get disability insurance on your own, your payouts are tax-free.
The biggest benefit of this insurance is that you can maintain a source of income even if you cannot work. While Social Security can offer you some disability benefits, proving eligibility and navigating the application process is complex and can take time. Having a private or employer-sponsored disability plan may mean faster approval and can help you get some benefits while waiting for Social Security.
Long Term Care
Long-term care insurance covers services needed for long-term and permanent disability or medical conditions, such as dementia or paralysis, where a person may not be able to perform tasks like getting out of bed, dressing or bathing without the assistance of a nurse or caregiver. They may also need additional aid beyond medical treatment. Medical insurance typically does not cover this sort of support, but long-term care coverage does. Long-term care insurance covers nursing services at home, in adult day care facilities, in nursing homes, and in assisted living facilities.
Long-term care can quickly consume assets and savings if no insurance is available, and not all employees have the support systems needed to ensure someone is home to care for them if they become seriously ill or disabled. Insurance for long-term care services can cover nursing home, at-home assistance stays at specialized facilities, home modifications to make a home accessible, care coordination and other needed services.
Dental & Vision
Quality group dental plans and vision plans today are different than dental and vision insurance of years past. Today, employees have more choices and prefer more flexible solutions. For example, employees may want veneers or dental implants instead of simpler options. Preventative dental care can save employees hundreds of dollars a year on medical costs. At the dentist, they may seek white fillings instead of silver. With vision, employees may be interested in Lasik surgery instead of glasses and contacts.
To better serve employees and to retain top talent, you may want to consider different solutions for employee dental and vision benefits. Multiple plan offerings, post-open enrollment eligibility and other solutions are just a few options you may be considering. What plans offer the most comprehensive coverage at the right price?
Voluntary Benefits
Voluntary benefits allow employees to customize their benefits and choose what suits their specific needs. Premiums are paid from pre-tax dollars and deducted from the employee's paycheck, making payment simple and convenient.
Gunn-Mowery provides the right solutions to help employers navigate today's complex benefits landscape. Our focus is to help employers optimize their strategic benefits goals while meeting diverse employee needs with a wide range of product solutions. Businesses rely on Gunn-Mowery for voluntary benefits such as:
Life

Dental

Disability

Vision

Accident, Critical Illness and Cancer
Retirement Planning
Talented workers look for employers who support them with comprehensive benefits, including retirement solutions that help them beyond their working years. While savings and private retirement plans are one option, they do not offer the same aggressive growth, tax shelter and security as employer group plans. Employer-offered plans allow employees to save faster and save more for retirement.
We offer expertise in a number of financial services such as:
401 K Plans
Mutual funds
Annuities
IRAs
Estate Planning
Executive Compensation & Deferred Compensation
Executive Compensation
Executives play an essential role in a company, and their compensation is much different than workers who are paid hourly wages or a salary. Executive compensation programs tie pays to performance, so executives earn more of their potential salary if they get results. Like all shareholders, these team members have significant benefits to gain if the company performs well.
Deferred Compensation Plans
Qualifying: Pension arrangements overseen by ERISA (the Employee Retirement Income Security Act)
Non-qualifying:

 Plans that have no limits on contributions, can be used with contractors and can be offered to some employees and not others. 
While they are more flexible, non-qualifying plans do need to follow laws and can create significant IRS penalties if mistakes are made. If you plan on offering non-qualifying deferred compensation plans, make compliance a priority. Also, these plans are essentially a contract between the executive and the company. Even if a company does poorly, they still may need to pay agreed-upon amounts to the executive, so it is crucial to structure with future contingencies in mind.
*This is not an all-inclusive list, please contact us with any questions!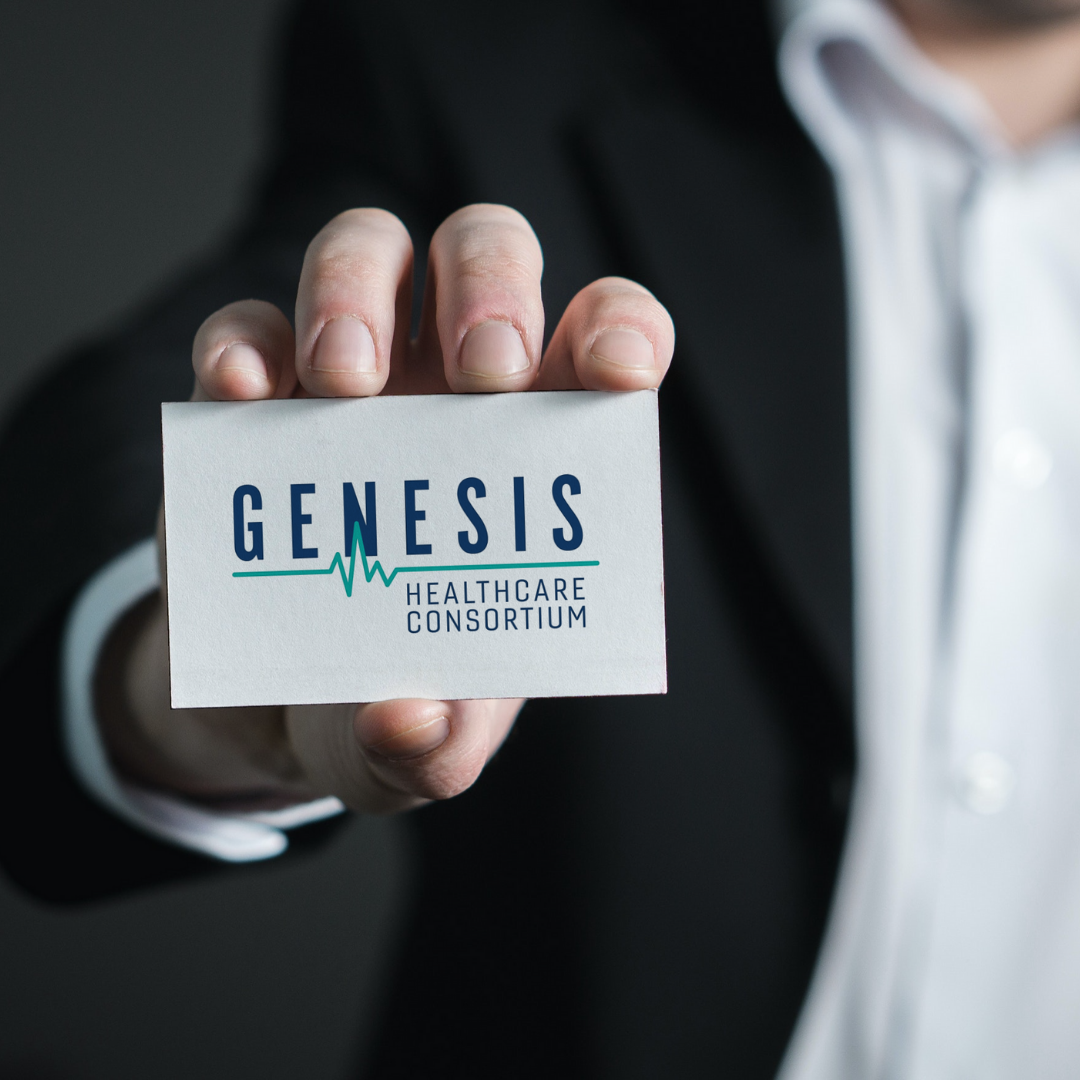 We design self-funded plans, too. 
In response to the need to develop alternative methods for funding medical insurance costs, Gunn-Mowery created the Genesis Healthcare Consortium. Genesis is a group purchasing consortium that offers new life to employers facing today's healthcare challenges. Find out the benefits of self-funding and if your company is eligible!
Modern Employee Benefits Solutions
With all of the complexities of plan design, combined with the ongoing changes to legislation, it's more important than ever to ensure your employees understand their healthcare. At Gunn-Mowery, we handle Employee Benefits Administration internally. This mean, we help your employees make benefit choices, submit medical claims and make changes to their plans. In addition, we are an extension of your HR department by making sure you stay compliant.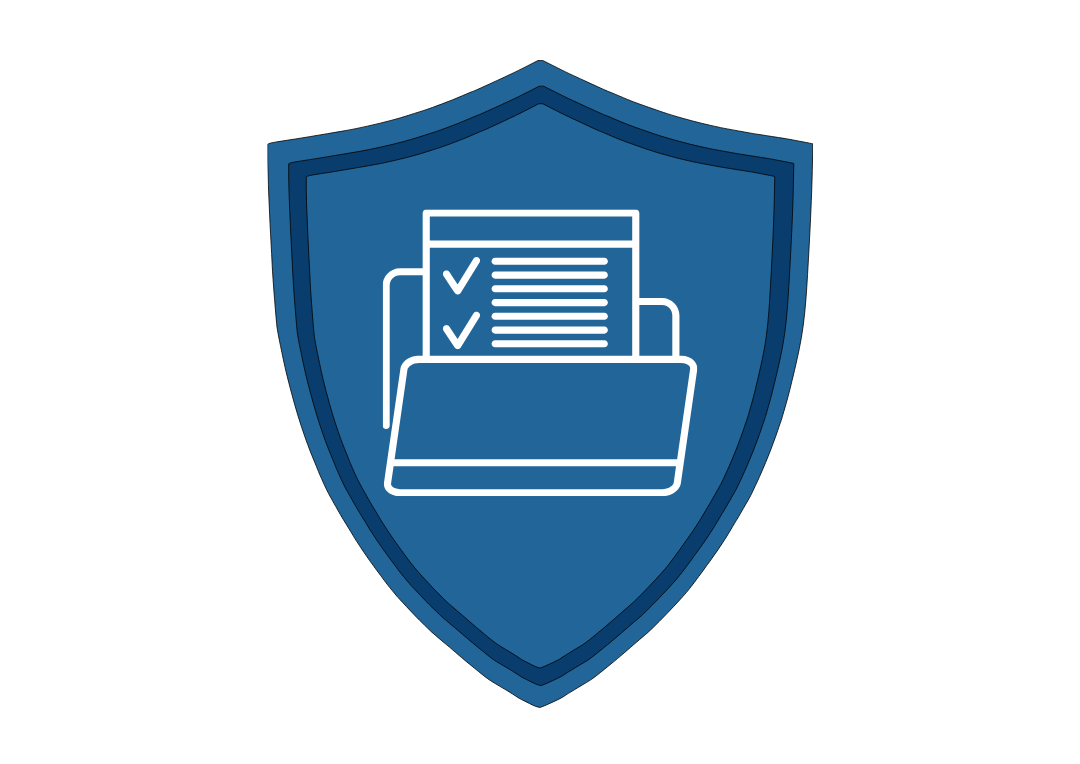 Our attorney reviewed HR tools help businesses manage employees and stay compliant with Health Care Reform and federal & state labor laws. It also automates benefits forms.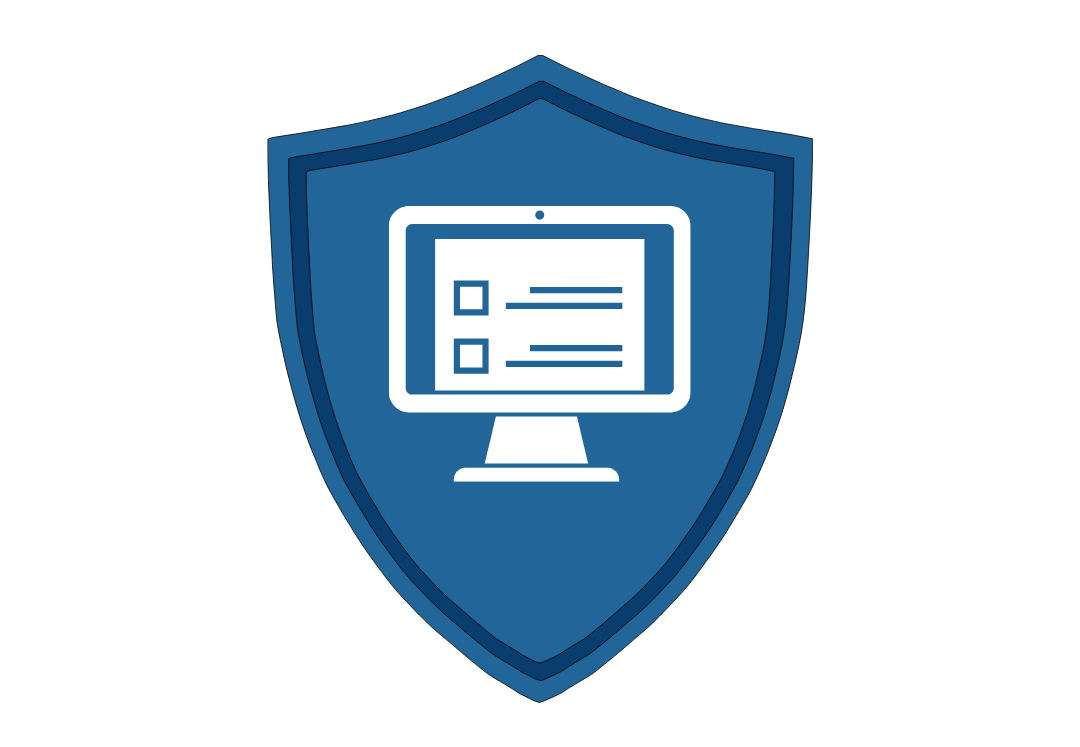 We have real-time access through portals and a mobile app means our COBRA administration is always available and accessible for you and your team.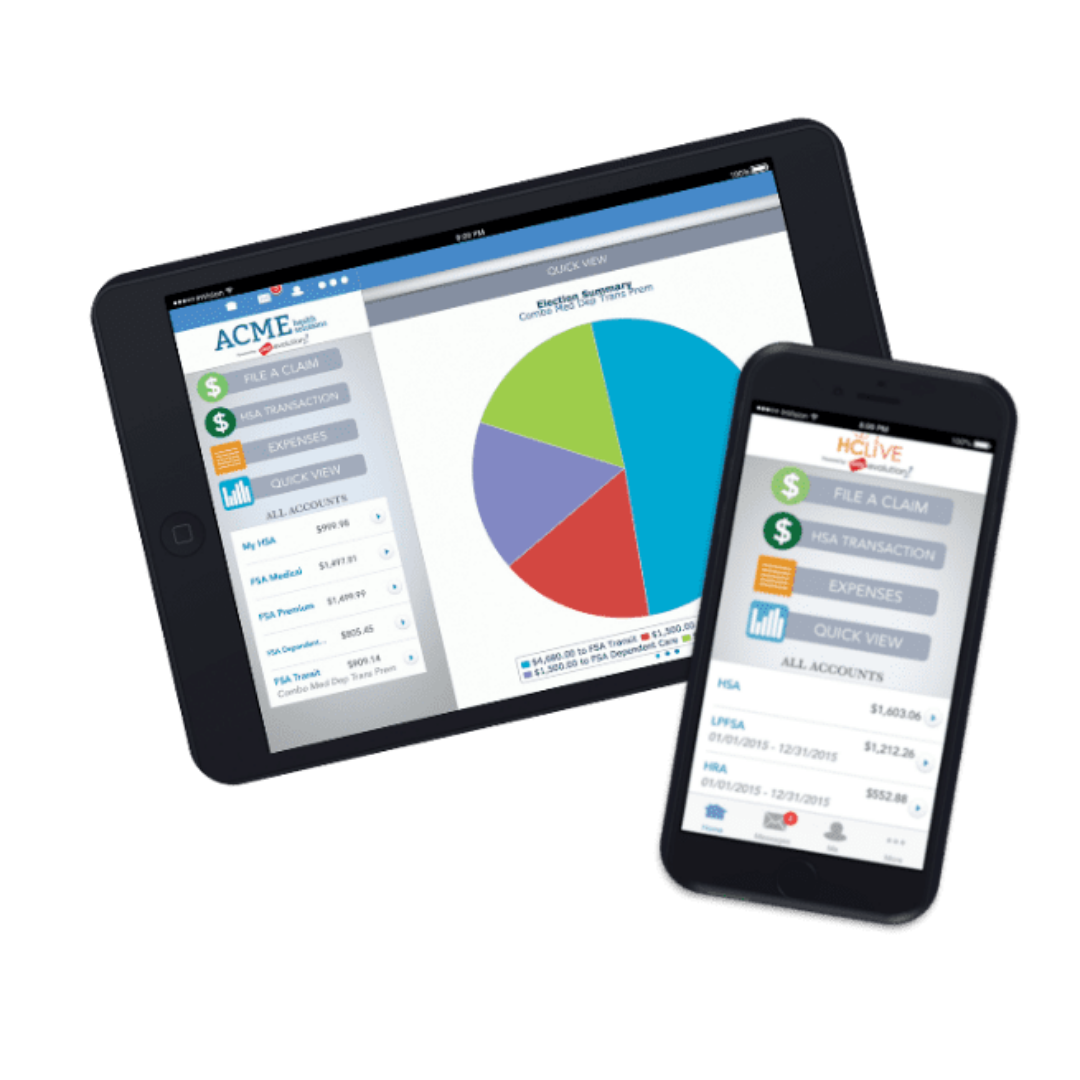 To learn more about Gunn-Mowery's Online Administrative Tools, contact us today!
"Mr. Mowery, you have some amazing folks working with you. This is not the first time that you and your staff have moved mountains for my clients and managed to get done what no else has been able to get done (and in record time). We are most grateful!"
-Kathleen Misturak-Gingrich, Esquire
Employee Benefits Resources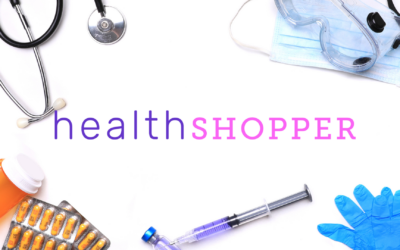 If you have a Health Savings Account (HSA) or a Flexible Spending Account (FSA), you can now use your HSA or FSA card to pay for eligible items on Amazon. This lets you put your balance towards dozens of health and hygiene items, including eye drops, vitamins, lip...
read more
To the Upside!
Buckle up because we are getting ready to launch your insurance to the Upside!