Too often, companies talk about their "what" instead of their "why". Our "what" is insurance, but our "why" is what sets us apart. Hear from our Partners Greg Gunn and Ted Mowery on what we mean when we say "The Upside of Insurance". 
History of Gunn-Mowery
1985
The late State Senator, Harold F. Mowery, and his son, Theodore W. Mowery, founded Penn Property and Casualty as a full-service insurance agency.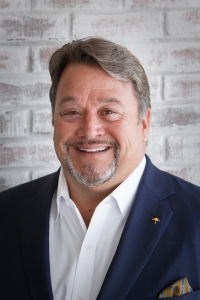 1988
G. Greg Gunn joined the firm as shareholder.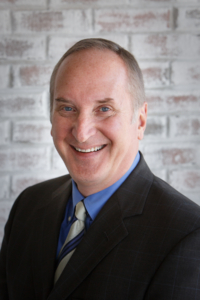 1993
Started a claims department to focus on being our clients claims advocates. Changed the name to Gunn-Mowery over an exciting game of Foosball in Greg's basement.
1999
Acquired first insurance agency, Bowman Insurance, in Hanover, PA.
2002
Acquired Dodge Insurance in Harrisburg and New Cumberland Insurance in New Cumberland, PA.
2003
Teamed with AMS to offer "CSR24" to clients, which allows 24/7 self service for Certificates of Insurance.
2004
Moved our Lemoyne office headquarters from Mumma Road to our current location on N 12th Street. 
2005
Acquired Mechanicsburg Insurance in Mechanicsburg and Brightbill Perkins Insurance in Lemoyne, PA.
2006
Initiated our Personal Lines Service Center.
2008
2010
Started the health insurance consortium, Genesis, which currently has 32 members. Acquired Elder Insurance and Borosque Bair in State College. 
2011
Initiated the Commercial Lines Service Center.
2014
Greg Gunn becomes chair of the Insurance Agents and Brokers, our 3 state (PA, MD, DE) 1,400 member trade association. 
2016
Acquired Mid Penn Bank Insurance Services in Millersburg, PA and moved our State College office to our current location. 
2017
Acquired the Doug Wallick Insurance Agency in Camp Hill, PA.