Online Benefits Administration
With Benefits Administration through Gunn-Mowery, you not only get access to an industry leading portal, but you get access to an industry leading benefits administration team. Our team, who was voted Best Employee Benefits Firm by the readers of the Central Penn Business Journal, are here to show you the Upside of Insurance by:
Ensuring your company's compliance in the confusing and ever-changing world of healthcare

Processing all enrollment changes with the carriers, accurately and timely, with no hassle to you.

Pricing that is competitive to make sure you get the maximum amount of service at the lowest cost.
Modern Solutions for your Employee Benefits Needs
Paperless enrollment makes handling your company's benefits a breeze. Our platform is configurable to your plans, forms and needs.
Your company can house all of your information, policies and resources online. It's available 24/7 to all of your employees in one convenient place.
Employees can complete their on-boarding forms right online. This includes W-4's, I-9's, new hire documentation, direct deposit forms & more.
With HR Tasks, employees can be prompted to complete tasks online, including policy confirmation & performance reviews.
The future is mobile and with built-in support for most mobile devices, our portal is available for your employees to use anywhere, at any time.
World-Class Technology
Virtual Assistant, Millie, will walk your employees through the on-boarding process, helping them fill out forms and more! Your portal's look is completely customizable to your company. You can choose your colors, upload your logo, add photos and input personalized information.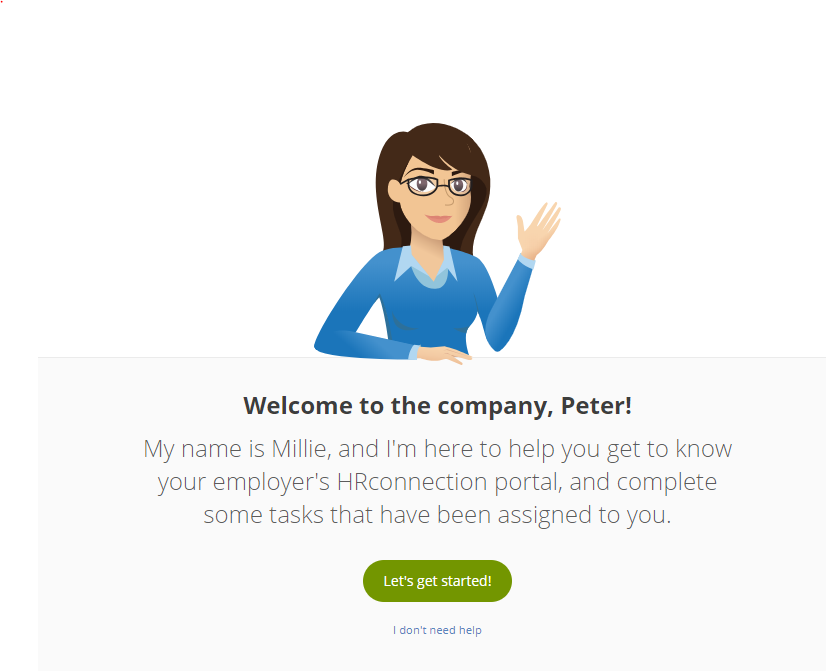 To the Upside!
Buckle up because we are getting ready to launch your insurance to the Upside!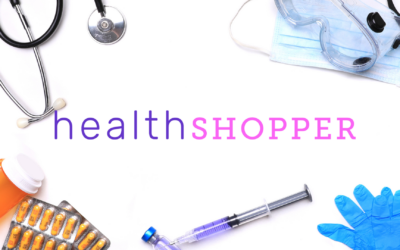 If you have a Health Savings Account (HSA) or a Flexible Spending Account (FSA), you can now use your HSA or FSA card to pay for eligible items on Amazon. This lets you put your balance towards dozens of health and hygiene items, including eye drops, vitamins, lip...