Reimbursement Administration
At Gunn-Mowery, the Upside is a different way to manage your healthcare finances. We have the industry leading cloud-based platform that provides a single end-to-end user experience for administering reimbursement accounts (MERP/HRA/FSA/HSA). Our platform is extremely flexible and fully integrated with the Benny Prepaid Benefits Card, the Gunn-Mowery "Refund Me" Mobile App and many others. It is 100% web-based and includes real-time integrations. 
The Upside of Managing Healthcare Finances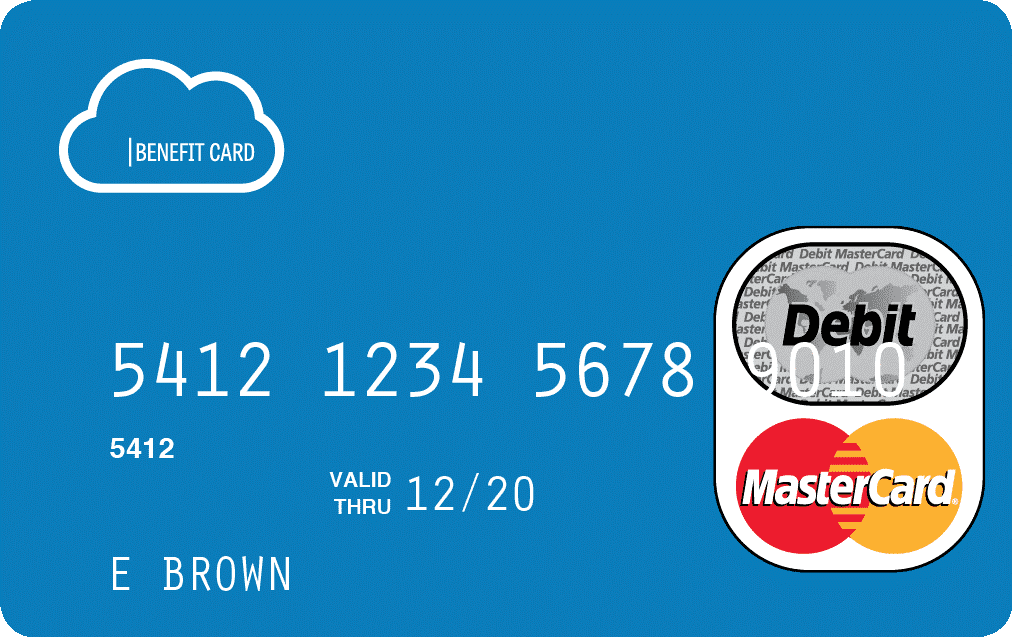 All it takes is a swipe of your benefits debit card to pay for a healthcare expense. Payments are automatically withdrawn from your reimbursement account, so there are no out-of-pocket costs. And because the majority of your purchases are verified (or substantiated) at the point of purchase, you will need to submit fewer receipts manually. You can also have reimbursements direct deposited to the account of your choice, select to pay the provider directly, and schedule reoccurring payments such as monthly prescriptions.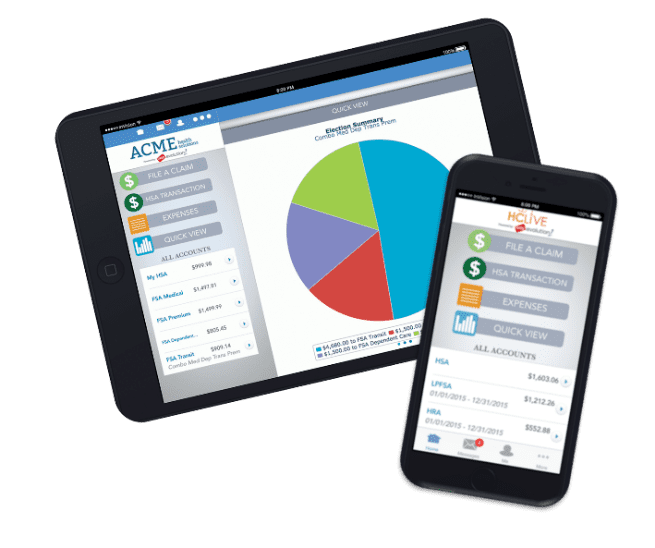 Wondering whether you have enough money to pay a bill or make a purchase? With the Refund Me App, you can quickly check available balances, view charts, set account alert, get notifications, view claims requiring receipts, retrieve lost username or password and more. Links to download the Refund Me App below!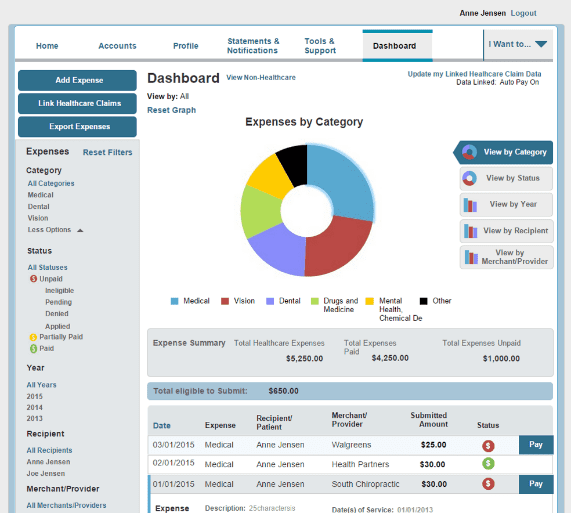 Plan ahead & manage your life.
The consumer portal provides the information you need to stay on top on your family's healthcare expenses. Use the dashboard to dynamically interact with expenses and claims. Graphic displays provide you with numbers that help you analyze out-of-pocket expenses, identify providers, manage your HSA investments and more.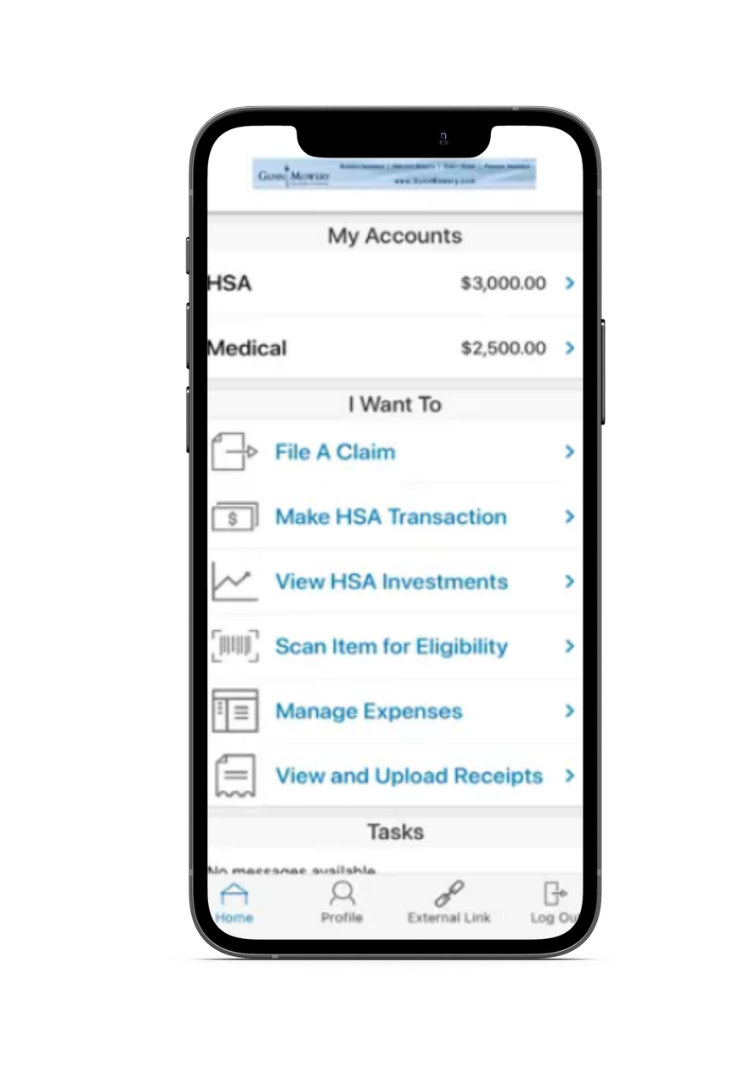 Gunn-Mowery Refund Me App
Save time and hassles while making the most of your HSA, HRA, and FSA health benefit accounts by quickly checking your balances and details. Our secure app makes managing your health benefits easy through real-time access and intuitive navigation to all your important account information on the go!
To the Upside!
Buckle up because we are getting ready to launch your insurance to the Upside!