The Upside of COBRA Administration
Managing COBRA and it's associated compliance requirements is challenging. At Gunn-Mowery, we've got the experience to ensure all communication and collection processes are done right–from start to finish. 
Real-time access through portals and a mobile app means our COBRA administration is always available and accessible for you and your team.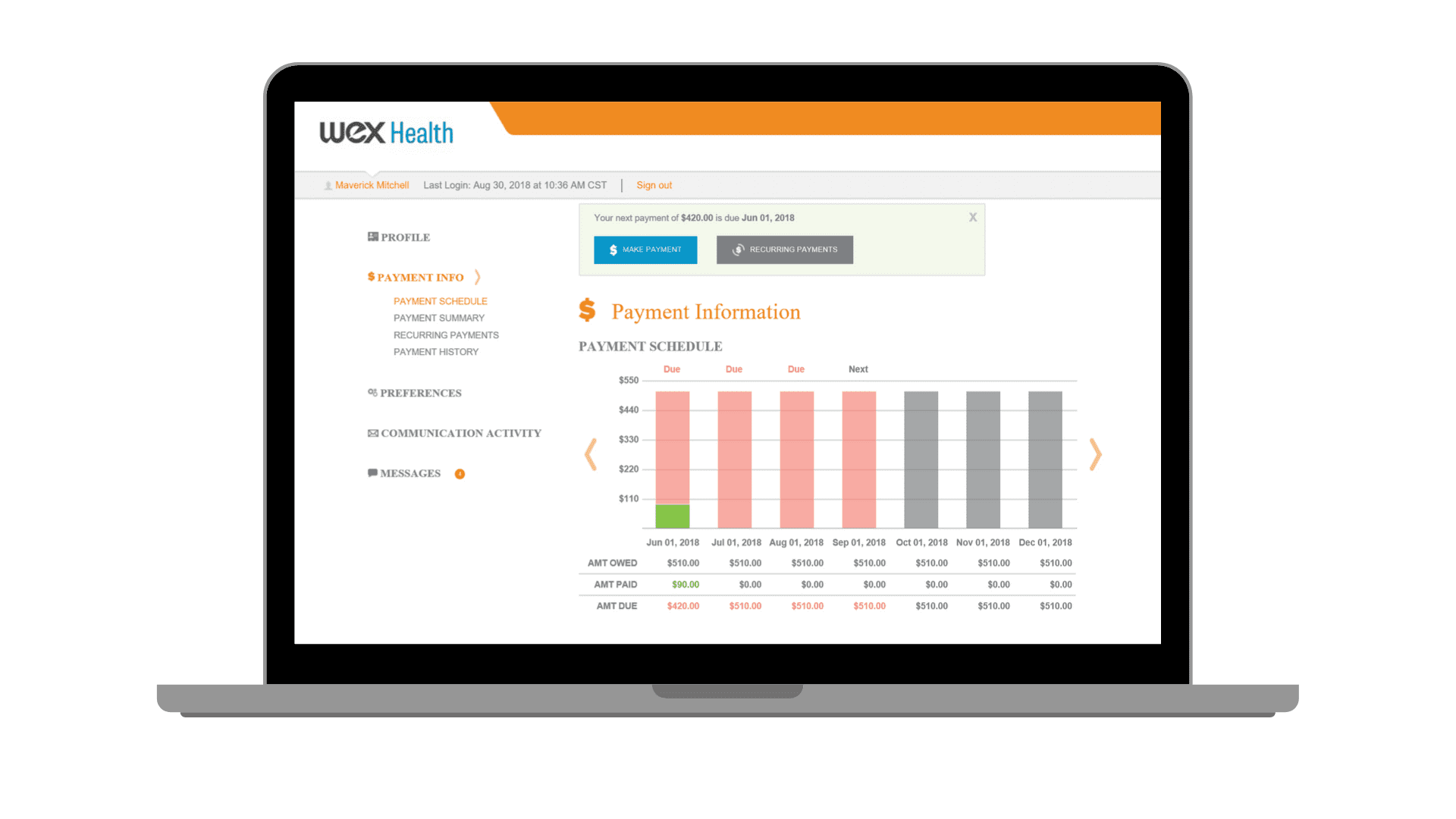 We take care of everything. 
We gather the required information to set up your plan(s) and identify any members that need to transition.
We manage COBRA timelines and ensure all regulation language is included in required communications. State Continuation options available.
We ensure members receive timely communication including all COBRA required notices like Specific Rights Notices, payment coupons, monthly statements, open enrollment notices and more. Online or paper enrollment.
We send communications within COBRA regulations, bar coded, and all mailed letters date/time stamped, using the industry's only "postmark date aware" lockbox.
Premium Collection & Remittance
We collect the premium due and provide accurate administration including remittance and accounting reports. Electronic and paper check payments allowed.
We automatically track when a COBRA member should be terminated (e.g. due to non-payment, end of coverage period) and issue the required notices.
We modify plan setup including the ability to support many complex plan and rate structures and issue rate change notifications.
We provide full transparency into enrollments/payments in a variety of formats. Reports are available OnDemand or can be schedule via the Employer Portal.
Why care about COBRA?
The consolidated Omnibus Budget Reconciliation Act of 1986 (COBRA) requires all businesses with 20 or more employees who provide employee benefits to offer extended coverage to all employees who are terminated, retire or become deceased.
From eligibility tracking to monitoring timelines to management the extensive list of notices that must be distributed, administering COBRA can be not only a tax on your already stretched HR staff, but it can be awkward communicating with former employees. Outsourcing these processes could be the right answer for you.
Changing legislation makes COBRA harder to administer, not easier. Choosing Gunn-Mowery to handle your COBRA needs can make all the difference.
To the Upside!
Buckle up because we are getting ready to launch your insurance to the Upside!