We hear from many of our clients that they dread their annual benefits renewal. It's time-consuming, full of rules and regulations, and tough to balance your budget with the best interest of your employees. At Gunn-Mowery, LLC, we do things differently. Our process gives you most control and helps you understand all your options, so you can get the best plan to fit your company's unique needs. 
View Plan Impact Immediately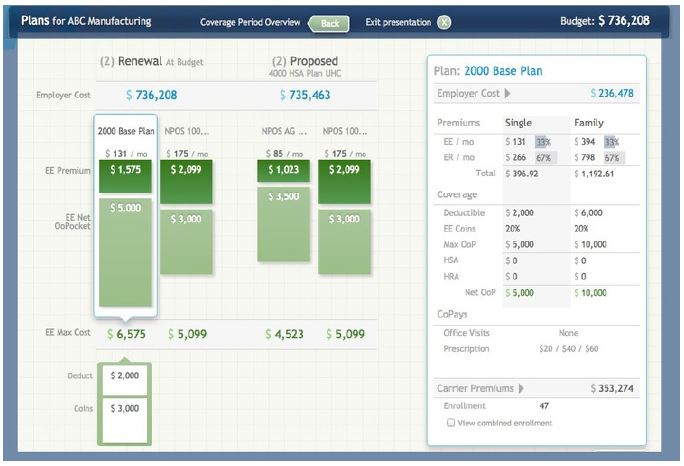 Experience an interactive presentation that can model alternative scenarios in real time

Easily view current, renewal and proposed plans

Explore medical, RX & ancillary coverage options for a big picture view of your benefits

Visually quantify the impact on both your budget and employees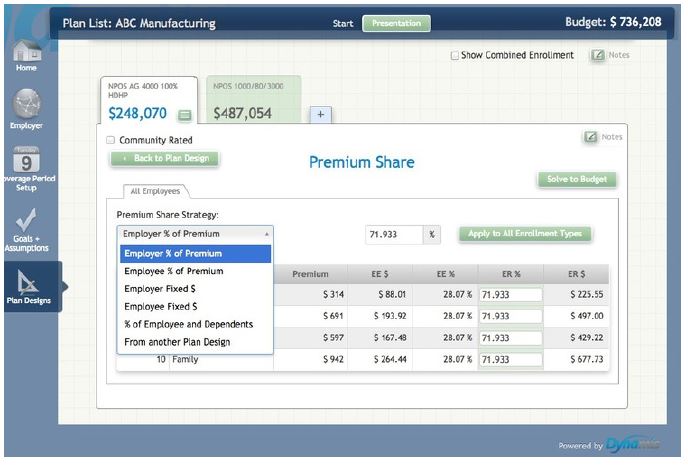 See the Whole Picture
St

art with your targeted budget and explore options within that range

Model different funding vehicles to see the impact on your budget and employees

See a complete picture by including HSA & HRA contributions, deductibles, coinsurance, etc.

Manipulate options in real time to answer questions as they come up 

   
Save Time and Money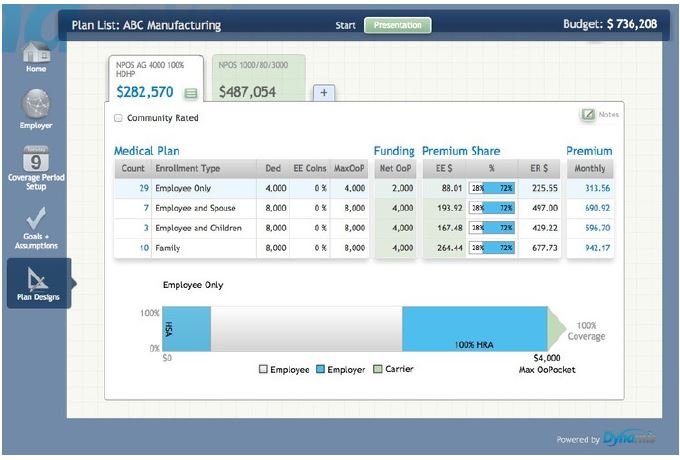 Explore every plan option in one meeting, no more lengthy spreadsheets and drawn on renewals over several meetings

Discover and model creative plan options to help you save money while still offering a competitive benefits package
Ready to upgrade your renewal experience? Gunn-Mowery, LLC is a modern agency that can provide you a far superior benefits planning experience. Our technology presents your options visually, with high-level overviews, in-depth details and side-by-side comparisons. If you want to see how our technology changes the benefits renewal game, contact us today for a demonstration.