The Upside of Home Insurance
Your home is probably your most prized possession. That's why it's important to make sure you are properly insured if your home is ever damaged.
Repairing/Rebuilding your Home
Home insurance can cover the cost to repair or completely rebuild your home and other structures that may have been damaged as a result of fire, wind, hail, tornadoes, falling trees/limbs, roof damage and other perils.
Temporary Living Expenses (Loss of Use)
If your home is damaged to the point where it is unlivable during repairs, your homeowners insurance covers hotel stays and even meal expenses above what you'd normally pay for groceries, up to your policy limits.
Injuries and Lawsuits Against You
Personal liability can cover property damage or injuries that you or your family members could be held legally responsible for. There are even extra coverages you can add for libel, slander, or other lawsuits. The coverage generally follows you all over the world too.
Your Things
Things like furniture, clothes, electronics, appliances, tools and other personal belongings are usually covered. For more expensive, luxury items, such as jewelry or art, you might need to add separate coverage for extra protection.
This is not an all-inclusive list of coverages. Please call us to inquire about additional options!
In-House Claims
Gunn-Mowery has a dedicated claims team, which is unique in the industry. Few agencies make the effort to work on claims in-house. We track your claim through to its conclusion and advocate for you to save you time and aggravation so you can get back to living life.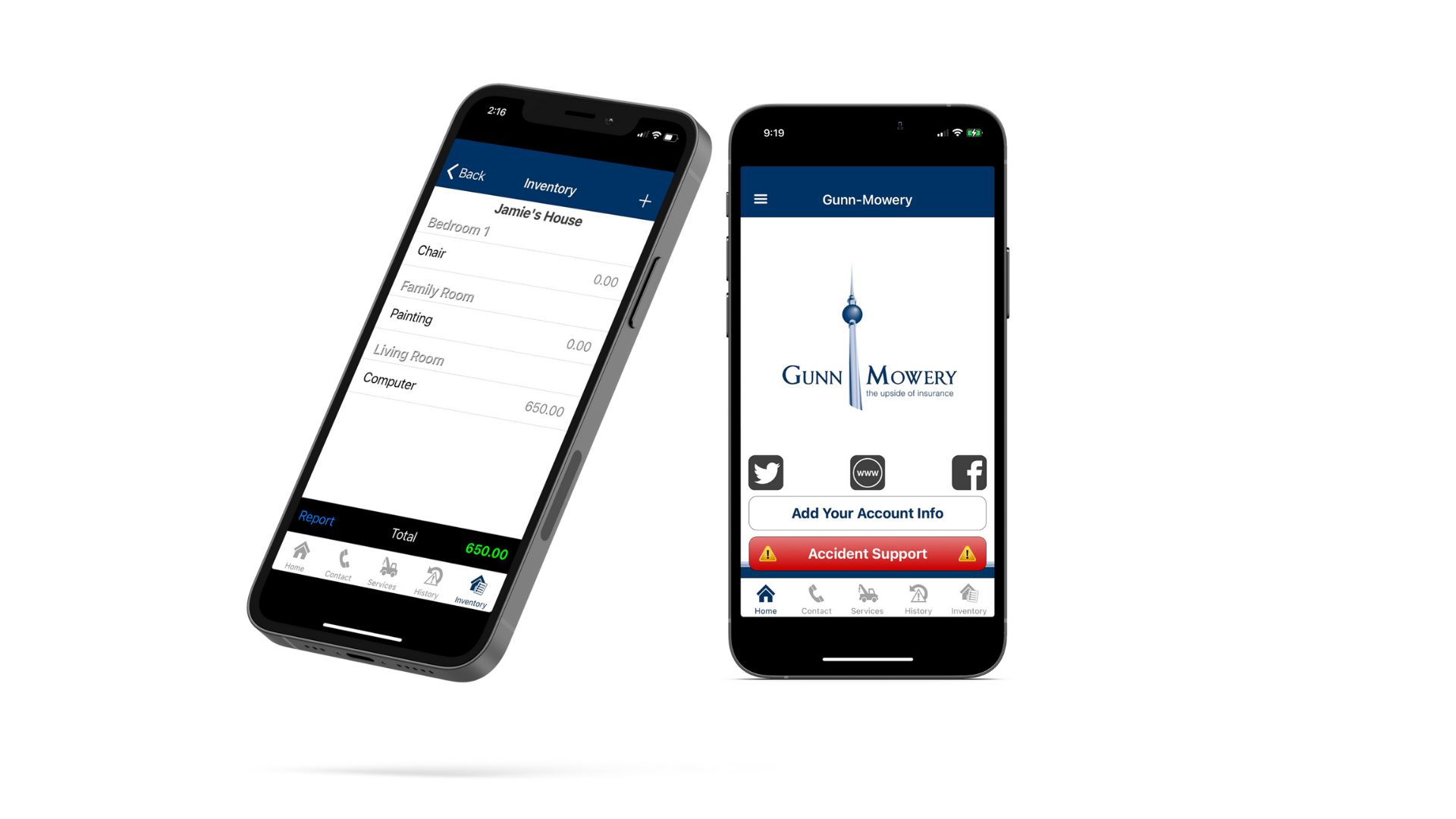 We have an Home Inventory App for that!
You can download our app for FREE on iPhone or Android phones! Our app features a home inventory section where you can take pictures of furniture and art, add prices, receipts and more. So, if anything happens to your home, you have records of the items to start the claims process right away.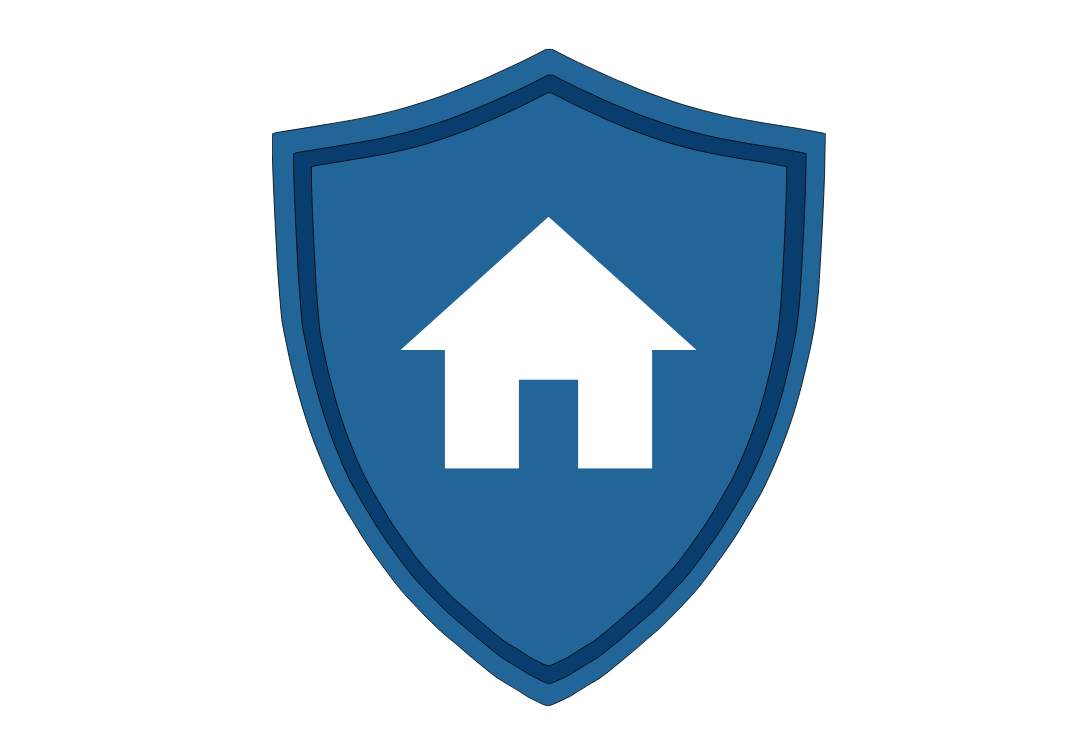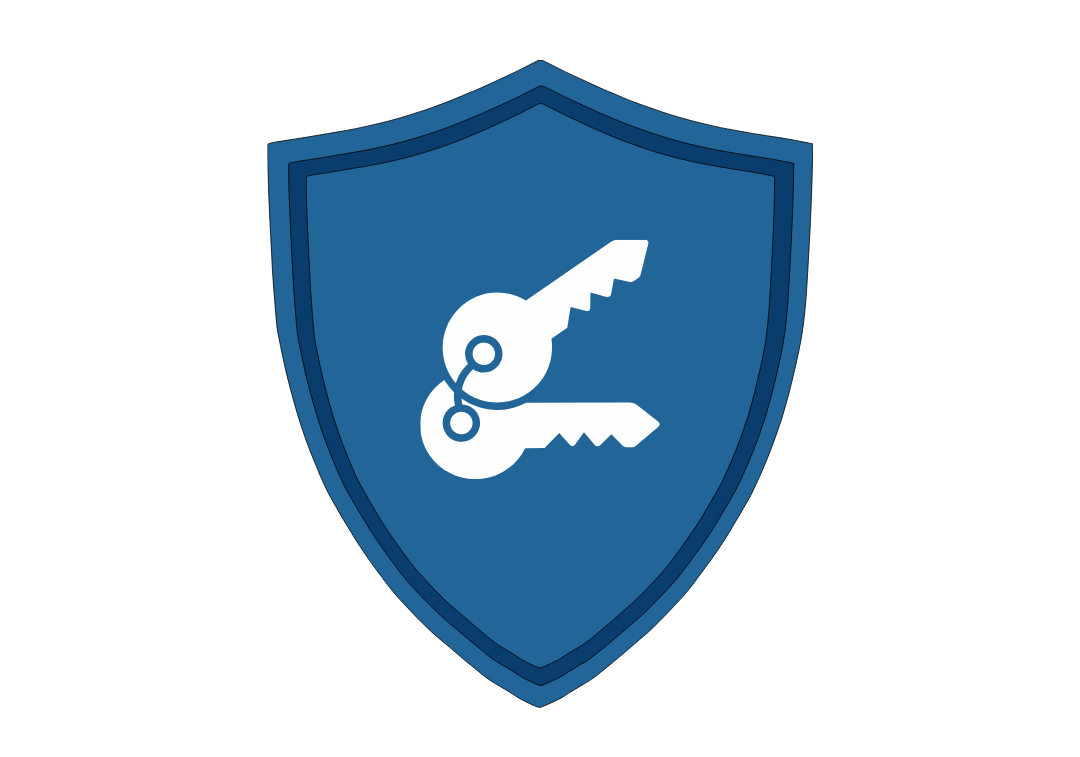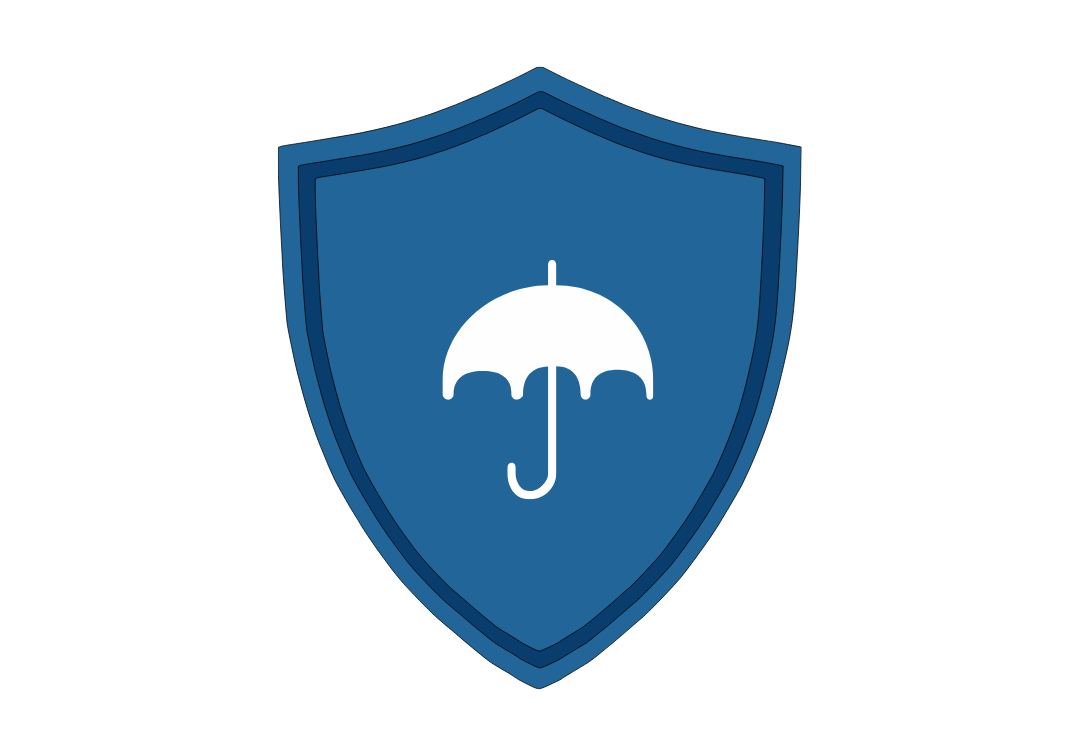 My wife and I have been Gunn Mowery clients since we moved to the mid-state in 2004. We've always been pleased with your agency, but especially recently. I called your office last month because I was concerned about a jump in our Homeowner's premium. I spoke to one of your agents who looked into it and found that the house was actually underinsured and the premium should have been even higher. As she researched further, she found that we could get full and adequate coverage with Safeco, along with a lower premium. By bundling two other policies with Safeco, we could save even more, which is something we've now done. Your agent put a lot of work into this, and we are very pleased!
To the Upside!
Buckle up because we are getting ready to launch your insurance to the Upside!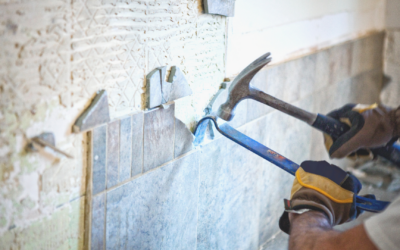 Since the pandemic and subsequent stimulus checks, people have been spending more time and money on their homes by focusing on home updates and renovations. Below are common home renovations and how they can affect your homeowners insurance policy.1. Building a New...
read more