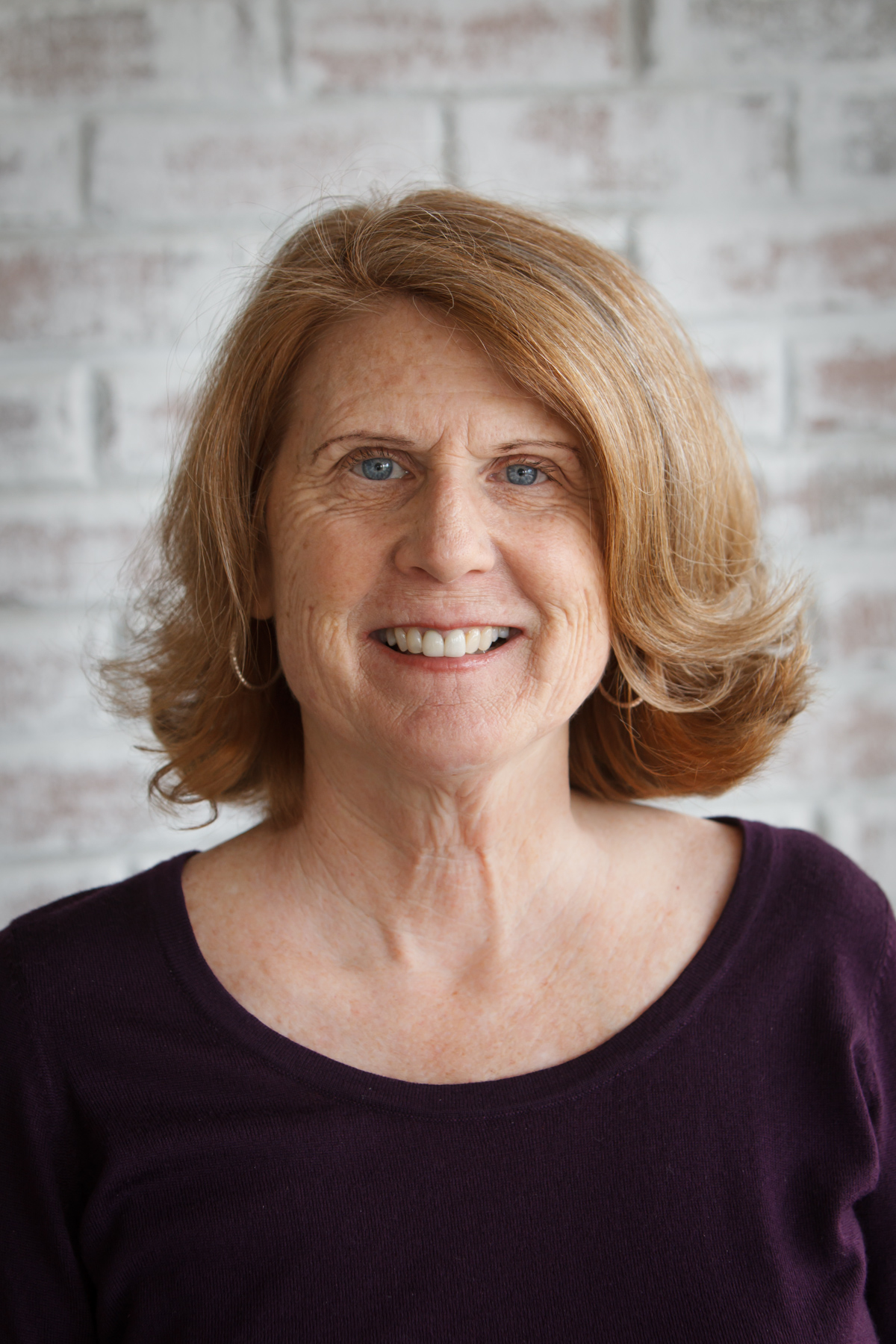 Janice Bolton, CIC
Vice President, Chief Administrative Officer
Janice joined Gunn-Mowery in 2002 and is currently the Chief Administrative Officer, and Vice President. Janice is specifically responsible for managing our HR, IT, and accounting departments. The bulk of her day to day work consists of handling the administration of Gunn-Mowery's in-house captive, NorthStar Insurance, as well as managing the NorthStar member accounts. Janice has her CIC (Certified Insurance Counselor) designation.
Janice received her Bachelors degree from Indiana University of Pennsylvania. After college, she started her career in insurance at a local insurance agency starting in personal lines and making her way into the commercial sector. She is a lifelong resident of Camp Hill, PA, where she lives with her husband, daughter and their dog Max which is a Havanese. 
If you are looking for Janice outside of the office, you will most likely find her on an airplane as travel is her passion. She had a goal of getting her daughter to all 50 states before she graduated from high school but they missed it by 5 (we still think that's pretty good!) Need travel recommendations? Janice suggests France and Switzerland.