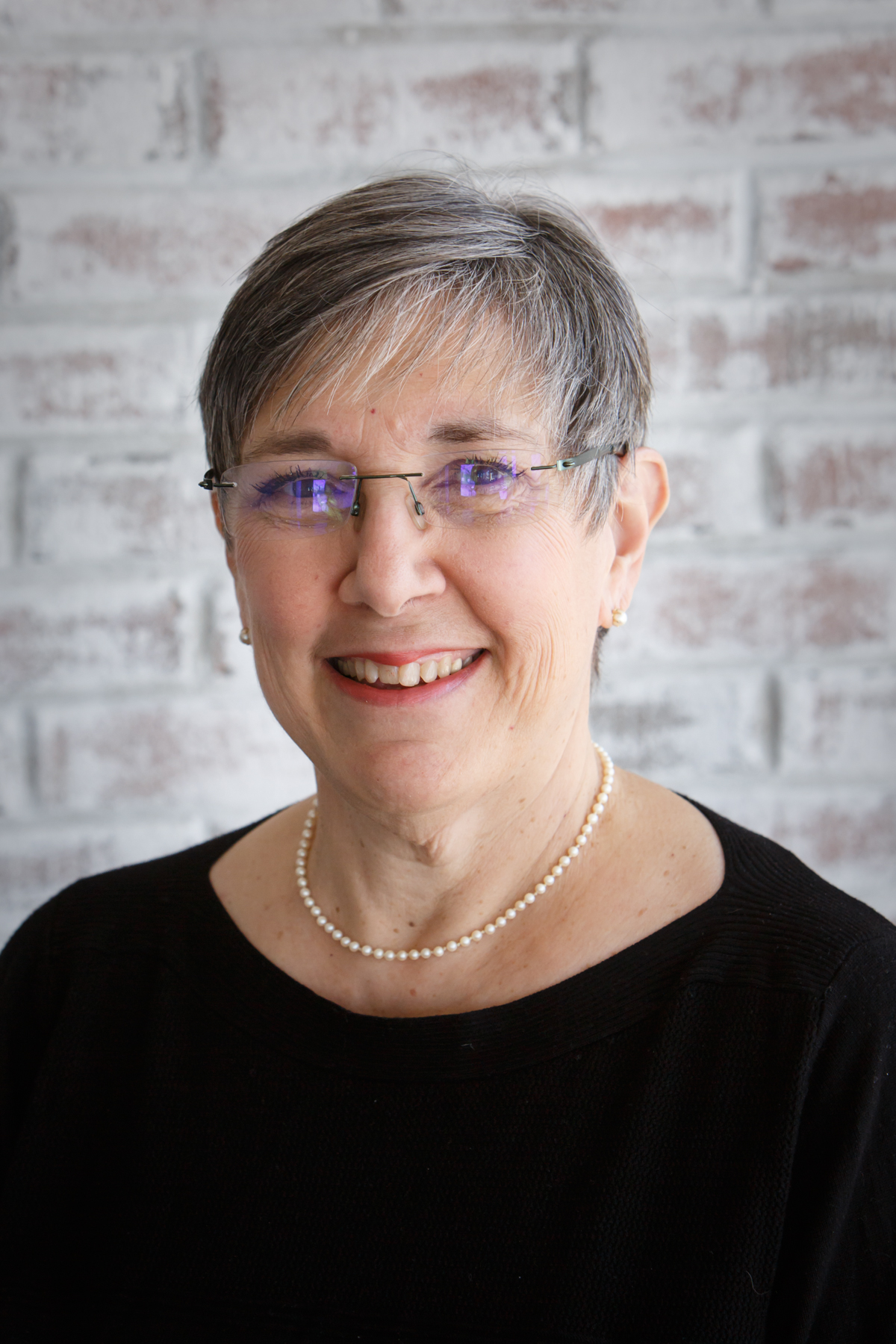 Kathy McDonald, CISR, API, CPIA
Personal Lines Agent
Kathy spent 15 years at Gunn-Mowery working as a personal lines licensed agent in our claims department. In May of 2019, she retired and moved to Colorado with her son and his family. She missed Gunn-Mowery so much (😉) that she came back in October 2019 and is currently working part-time in our Personal Lines department.
Her education includes receiving her CISR (Certified Insurance Service Representative) API (Associate in Personal Insurance) designations, and CPIA (Certified Personal Insurance Agent). 
Kathy's interests include reading, gardening, painting and traveling. She loves spending time with her four sons. four grandchildren and her "Support Sisters" – a small group of women who create and donate jewelry to women's shelters in the Harrisburg area. As a survivor of non-Hodgkin's lymphoma, she completed her first half-marathon in the Fall of 2017 in memory of one of her son's friends who died of leukemia.