The Upside of Life Insurance
The reality of someone's passing is very difficult and can leave a financial pressure on your family. Life insurance ensures that your loved ones have the financial means to carry on. The Upside of Insurance can show you a number of coverage options you can tailor to your priorities and budget. In fact, life insurance may be more affordable than you might think.
Term Life Insurance
Term life insurance allows you to pay premiums for a specific period and to get coverage up to a particular date. If you choose term life insurance, you enjoy these benefits:
Premiums are lower for the amount of insurance you get
Coverage is highly flexible and can be changed or canceled
You can combine term life insurance with permanent coverage for more protection
However, keep in mind there are some drawbacks. Your insurance does not accumulate in cash value, and once the term expires, it can be very expensive to continue your coverage.
Whole Life
Whole life insurance is a permanent policy that lasts your whole life, get it?! It has a guaranteed premium, cash accumulation and death benefit.
Universal Life
Like whole life, this coverage lasts a lifetime and builds cash value. It has flexible premium, cash accumulation and death benefit
Disability Insurance
If you cannot work, disability insurance steps in to protect your paycheck so that you can pay your bills in the event of sickness, injury, or a major health event.
In-House Claims
Gunn-Mowery has a dedicated claims team, which is unique in the industry. Few agencies make the effort to work on claims in-house. We track your claim through to its conclusion and advocate for you to save you time and aggravation so you can get back to living life.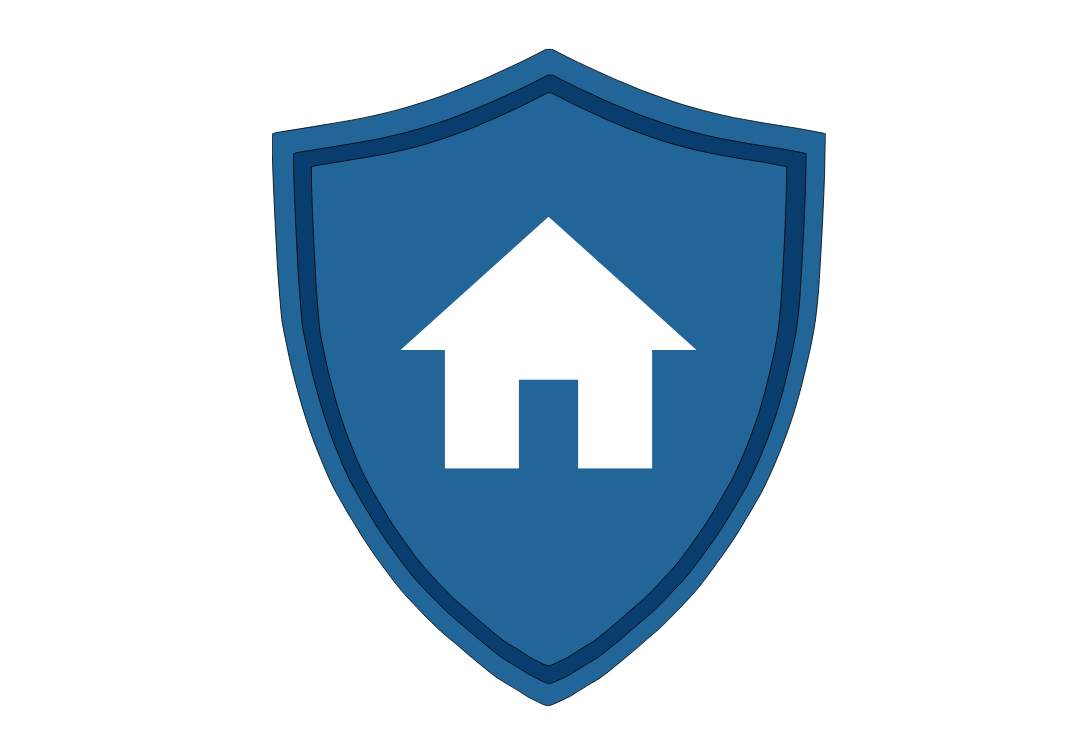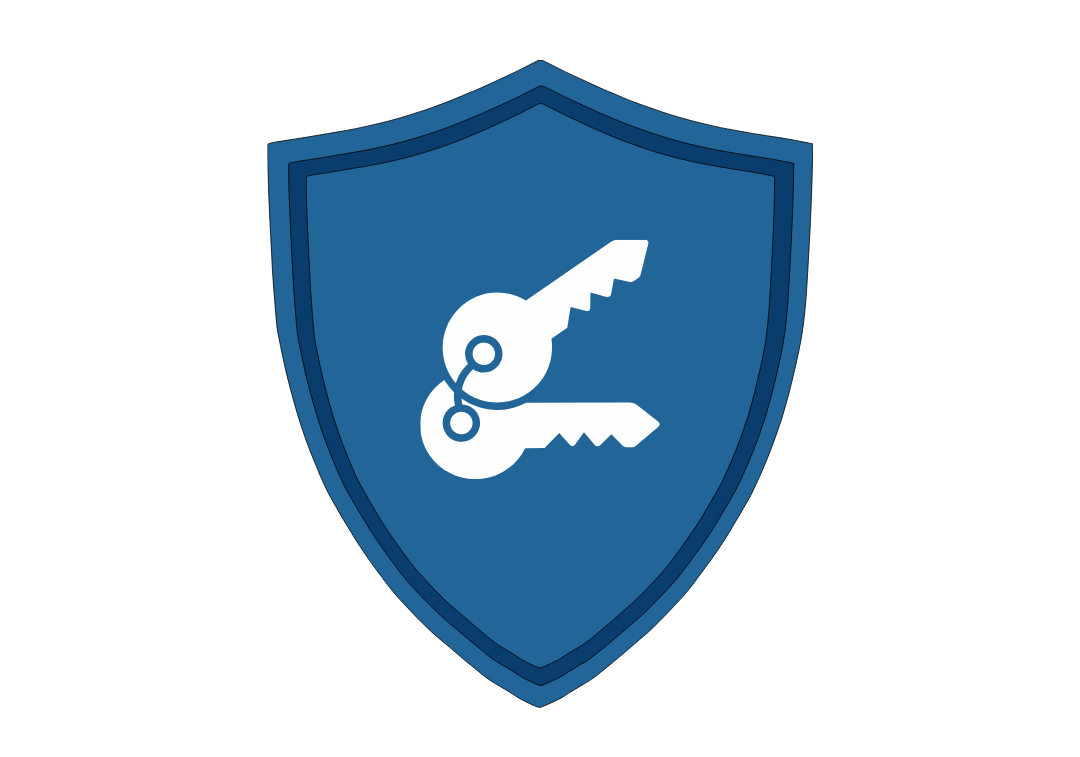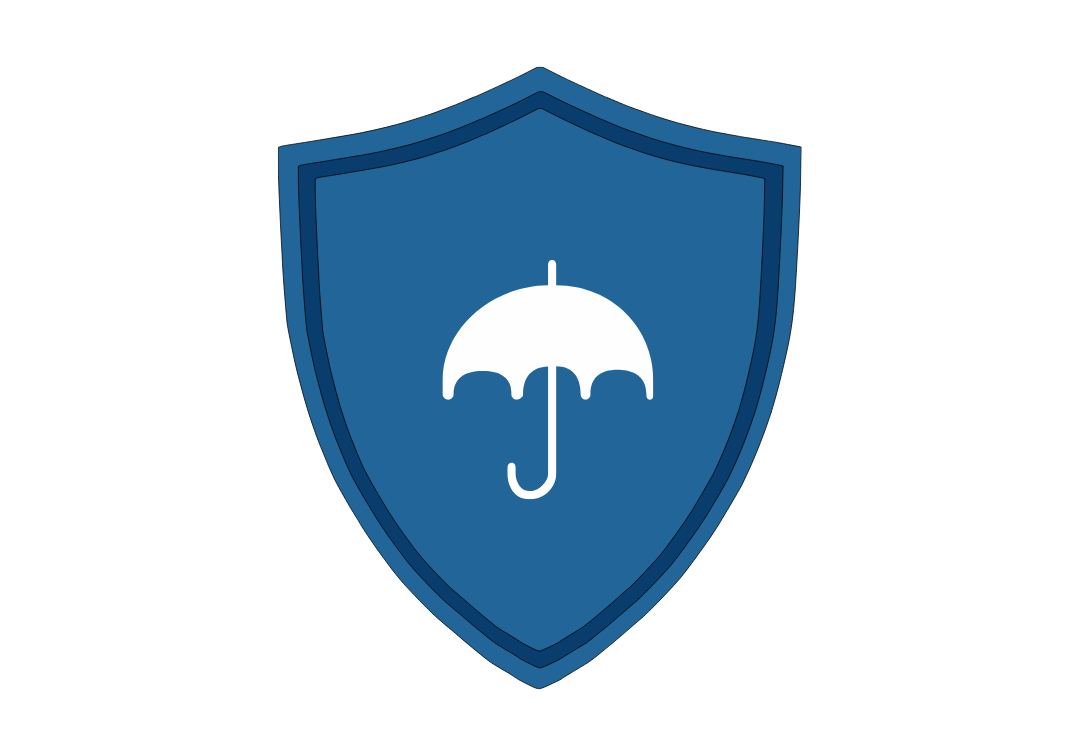 "I am writing to let you know how much I appreciate the outstanding customer service that your company provided yesterday. I made a phone call to you letting you know that I had an issue with my windshield around 8:00 AM. By 11:30 AM the claim was in the process of being completed and I had my windshield fixed by 3:00 PM. This surpassed all my expectations. I am very satisfied with my experience with replacing my windshield. I will continue to utilize Gunn Mowery Insurance in the future, as well as recommend them to others. You have put together a great team that makes customers feel respected and valued. I look forward to working with your team again in the future."
To the Upside!
Buckle up because we are getting ready to launch your insurance to the Upside!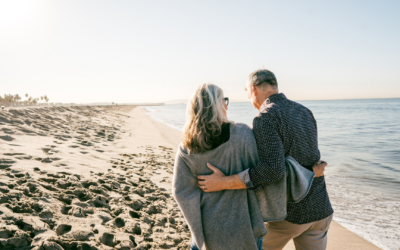 Life Insurance is one of the most under-purchased products on the market. Why? Well, talking about end-of-life and the ramifications that it brings is uncomfortable for many people so they avoid the proper planning for the inevitable. However, life insurance is really...
read more
Life insurance is a crucial step in planning for your future. Not only can life insurance provide assurance for your family if you are no longer around, there are life insurance policies that offer benefits while you are living. At Gunn-Mowery, we understand the life...
read more