If you are an individual or a business owner in any sector looking for insurance in York, PA, it is always best to work with local insurance providers. Gunn-Mowery, LLC understands local traditions, such as the dropping of a white rose on New Year's Eve or the annual York Fair. More importantly, choosing local insurance agents in York, PA, will ensure you get the highest caliber service for your needs.
Gunn-Mowery Office in York County PA
1 E Harrisburg Street, 

Dillsburg

,

PA

17019
Phone: 717-432-9635 | Fax: 717-432-3674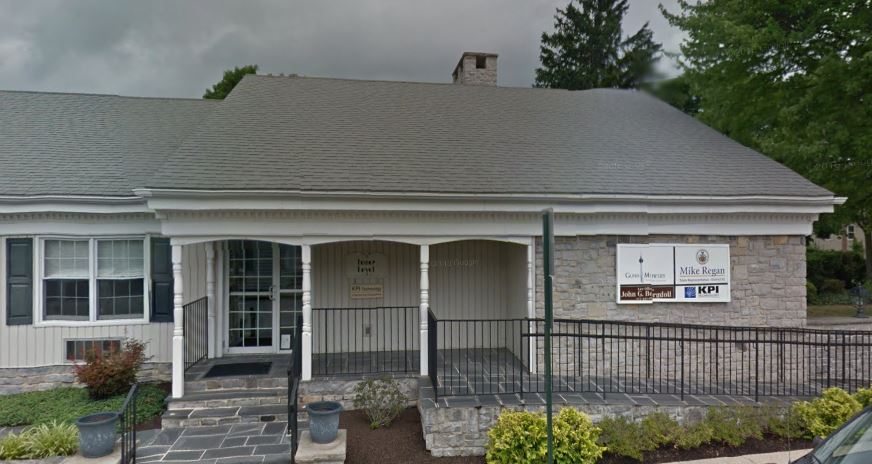 Why Should I Choose Insurance Brokers in York PA?
Large insurance agencies may have offices in bigger cities and may only be able to reach you via phone or email, but there are several advantages local insurance agents in York, PA, can offer:
They don't take a cookie-cutter approach to your needs. An agent at a non-local company might not have ever visited York and may be offering your insurance options based on a general understanding of Pennsylvania customers. Gunn-Mowery, LLC has agents who live and work in York who have the same concerns as you. This makes them uniquely qualified to offer assistance when you choose coverage.
They can be easier to reach. Gunn-Mowery, LLC Insurance agents are located right in the center of the town of Dillsburg, PA. You can request in-person meetings, drop into the office and can always reach someone by phone.
They are highly motivated to help. A York, PA, insurance agency such as Gunn-Mowery, LLC, is part of the community and is highly motivated to help local industry leaders. This can ensure swifter service and attentive care when you need help with your insurance options.
Gunn-Mowery, LLC in York PA



If you'd like to experience a new, higher level of service for your car insurance, home insurance, business insurance and other insurance, contact Gunn-Mowery, LLC to discuss your needs with one of our team members. Our local York office is located at 1 E. Harrisburg St., Dillsburg, PA 17019, and you can reach us by phone at 717-432-9635.
CONTACT US