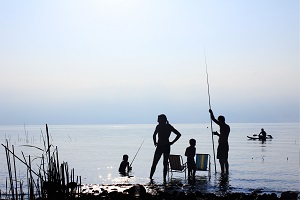 The Importance of Employees Using PTO Days
According to a report from HR platform, low performers in the office actually take substantially less vacation time than high performers, 14 days compared with 19 days on average. Such a substantial difference, the report says, suggests "time off from work has a dramatic and positive impact on performance."
The report also says companies which provide unlimited vacation are not being taken advantage of, since that's one perk which is often underutilized. Employees at companies with unlimited policies just take 13 days a year, compared with 15 days for those with traditional paid off time plans. 70% of respondents say they didn't use all of their PTO last year. Get this–there was a total of 600 million days that didn't get used in 2016. Why? Respondents say they were too busy to take all of their vacation days. And of that 70% who left time on the table, 26% had 10 or more days unused by the end of the year.
According to the report, The State of the American Vacation 2017, "American workers hold fast to the belief that the path to career success requires sacrificing vacation and embracing work martyrdom," the authors write. "But the data is unmistakably clear: planning for and taking time off benefits individual well-being and professional success, business performance, and the broader economy."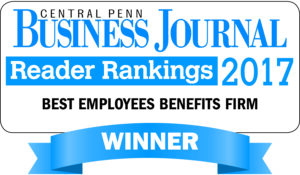 Our Employee Benefits team at Gunn-Mowery, LLC was just voted "Best Employee Benefits Firm" by the readers of the Central Penn Business Journal. If you have any questions about your benefits policy, please contact our team today.