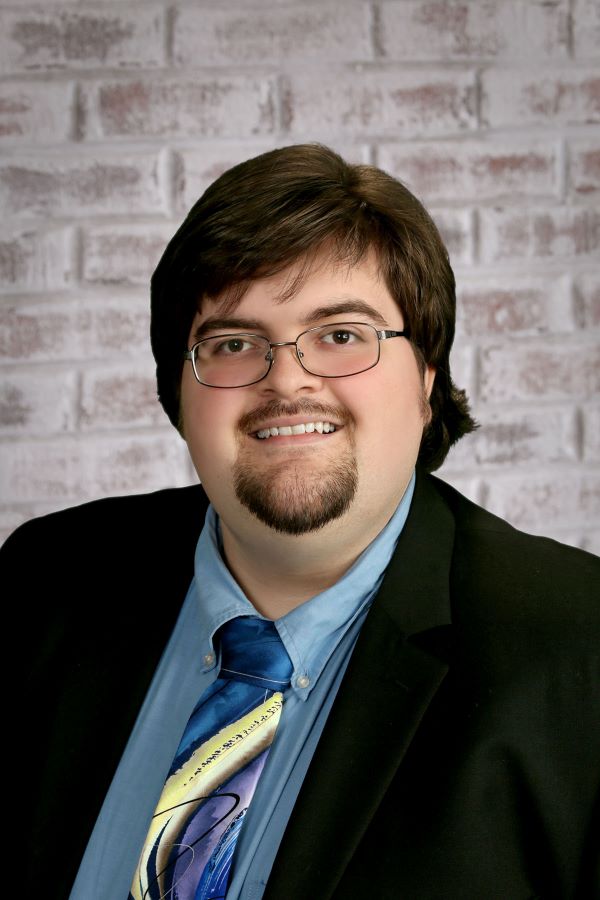 Gunn-Mowery, LLC is pleased to welcome Brandon Merritt, Employee Benefits Specialist, to the Upside of Insurance.
Brandon joined Gunn-Mowery with three years of industry experience, including a background in Benefits Administration. As an Employee Benefits Specialist, he will be servicing a designated group of customers, providing support to account executives and assisting with implementing and renewing group employee benefit plans.
Brandon's primary location will be in our Lemoyne office. Click here to read his full bio on our Meet the Team page.