HOW TO VIEW SECURE MAIL:
1. Save the message.html attachment from the email.
2. Open the message.html file that you just saved.
3. Select "Use a one-time passcode"
4. The pass code will be sent to you in an email message. Get the pass code, enter it, and then click CONTINUE.
5. You can now view your message.
HOW TO REPLY TO SECURE MAIL:
1. From within secure email, choose Reply or Reply All.
2. On the page that appears, type a reply and choose Send. An encrypted copy of your reply message is sent to you.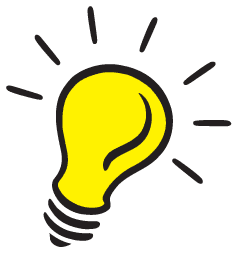 Tip: Each pass code expires after 15 minutes. If your code expires, or if you can't open the message for any reason, start over by opening the attachment again and following the steps. Make sure the reference code in the email containing the pass code matches the reference code in the portal. 
CONTACT US