The Upside of Umbrella Insurance
If you're anything like us, you tend to go the extra mile to protect the things you love the most. This is where umbrella insurance coverage comes into play. It's designed to add an extra layer of liability coverage while going above and beyond the limits of your auto and homeowners insurance. It's like packing those just-in-case socks.
Unexpected things happen all the time. We're here so you don't have to weather those storms alone. Our dedicated team is only a phone call away, ready to guide you on your path to protection. Talk to an agent today about finding an umbrella policy that's right for you and your family.
What Umbrella Insurance Covers
An auto accident where you're at fault
Harm caused to others by your dog
Your friend who falls in your home and breaks her arm
A neighbor's child who is injured while playing in your yard
Libel
Malicious persecution
Slander
Mental pain and suffering
How Umbrella Insurance Works
If you're at fault in a car accident in which another driver is injured, your auto policy may cover the medical costs for the other driver up to your policy's limits. But what happens if that's not enough?
If the other driver's injuries are severe, and they decide to sue you, that could be a major financial disaster for you. Your personal umbrella policy can swoop in and help cover these additional costs so you aren't stuck paying that huge bill. Click here to learn more about Excess Liability Costs.
In-House Claims
Gunn-Mowery has a dedicated claims team, which is unique in the industry. Few agencies make the effort to work on claims in-house. We track your claim through to its conclusion and advocate for you to save you time and aggravation so you can get back to living life.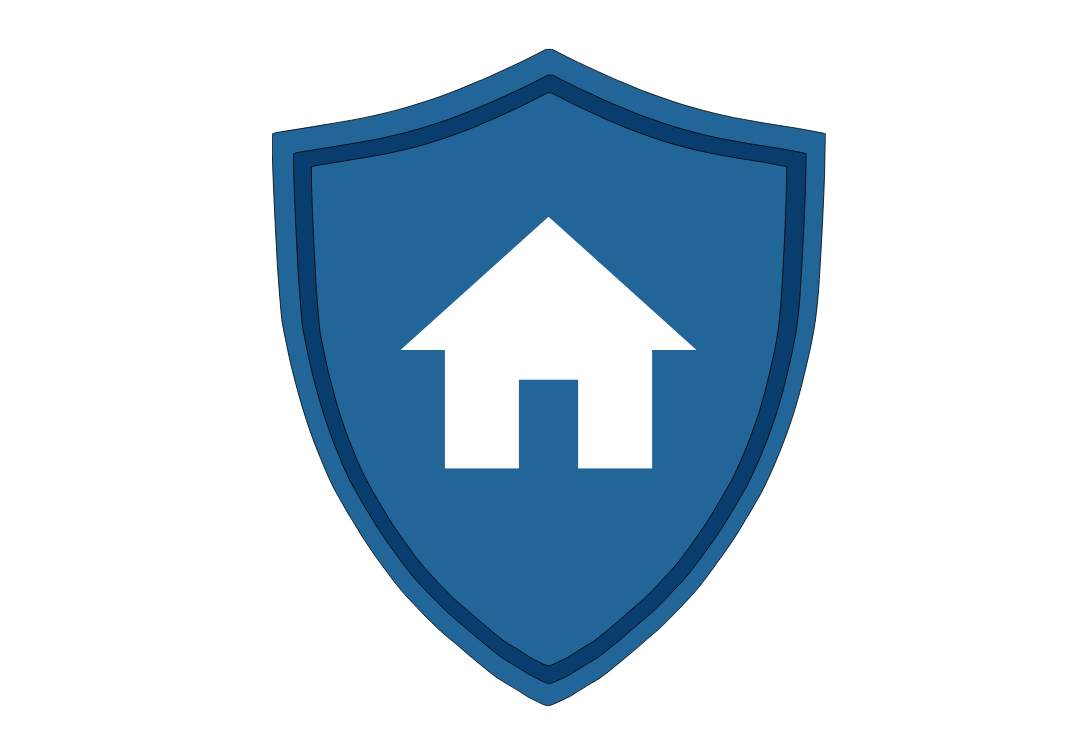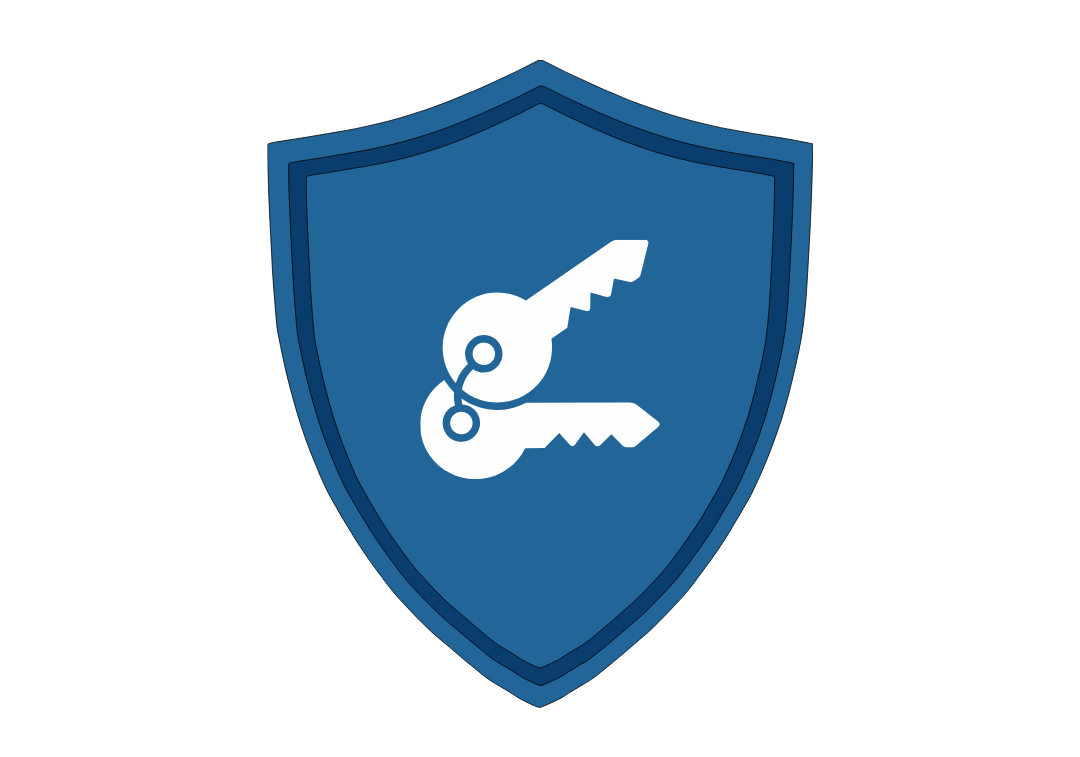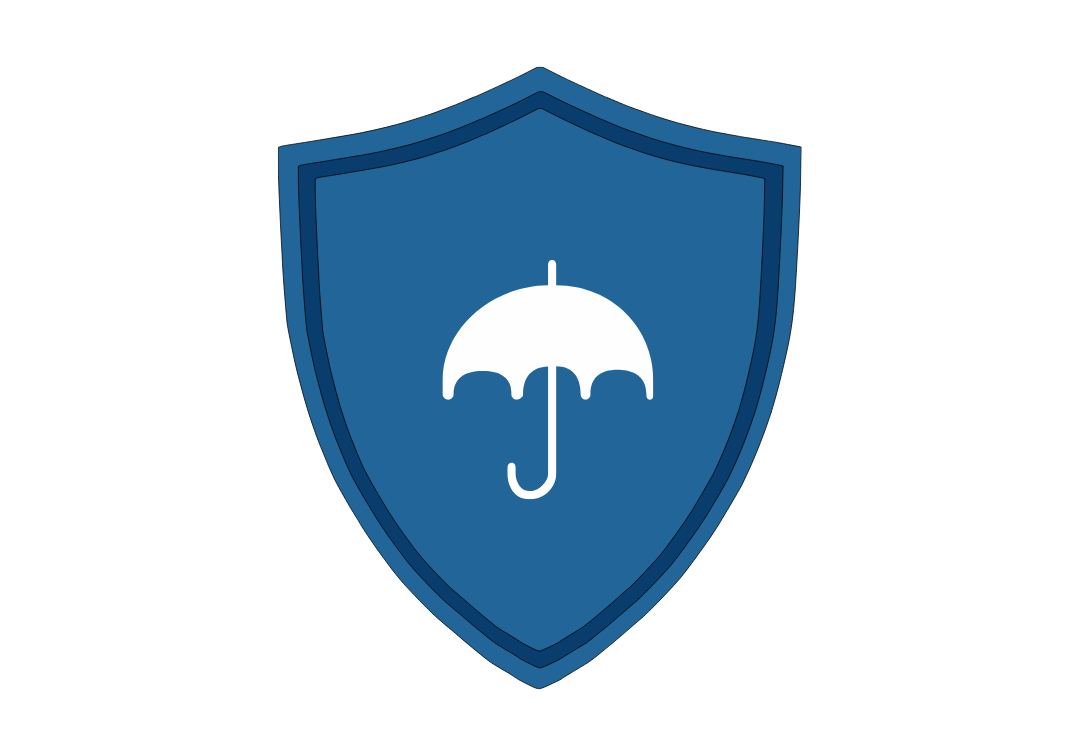 "I am writing to let you know how much I appreciate the outstanding customer service that your company provided yesterday. I made a phone call to you letting you know that I had an issue with my windshield around 8:00 AM. By 11:30 AM the claim was in the process of being completed and I had my windshield fixed by 3:00 PM. This surpassed all my expectations. I am very satisfied with my experience with replacing my windshield. I will continue to utilize Gunn Mowery Insurance in the future, as well as recommend them to others. You have put together a great team that makes customers feel respected and valued. I look forward to working with your team again in the future."
To the Upside!
Buckle up because we are getting ready to launch your insurance to the Upside!
In today's economy, everyone is pinching pennies. So why worry about umbrella coverage? Shouldn't a home and auto policy leave you adequately covered? Unfortunately, we live in a world of lawsuits. Large damages can be awarded, be extremely...
read more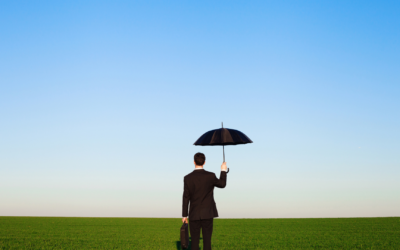 Auto lenders and mortgage companies don't require insurance to protect you, they require it to protect themselves and their investments. If you own a car, you have Auto Liability Insurance. If you own a home with a mortgage, you have Homeowners Insurance including...
read more