Coverages as shiny as your valuables
Your valuables and jewelry may be worth more than you think and the cost may not be fully covered by your homeowners policy. If you schedule your valuable items on your policy, or on a separate valuable articles policy, they would be covered for anything that may happen to them, such as loss of a diamond falling out of a setting or dropping your expensive camera into a lake. 
What is Covered by Valuable Articles Insurance
China and crystal
Silverware
High valued jewelry items (like engagement rings)
Fine art
Coin collection
Antiques

Electronics, including sound equipment, recording equipment and computers

Bicycles
Guns
Fur coats and accessories  
How Valuable Article Insurance Works
Though personal property coverage helps protect the majority of your belongings, most insurance companies set limits on certain items, like jewelry. 
The benefit of scheduling these items is that is provides coverage for ANYTHING that happens to it for the agreed value it's insured for, ANYWHERE in the world.  
In-House Claims
Gunn-Mowery has a dedicated claims team, which is unique in the industry. Few agencies make the effort to work on claims in-house. We track your claim through to its conclusion and advocate for you to save you time and aggravation so you can get back to living life. 
To the Upside! 
We are ready to take your Insurance to the Upside and beyond! Please contact us using the form below and one of our agents will be in touch with you shortly!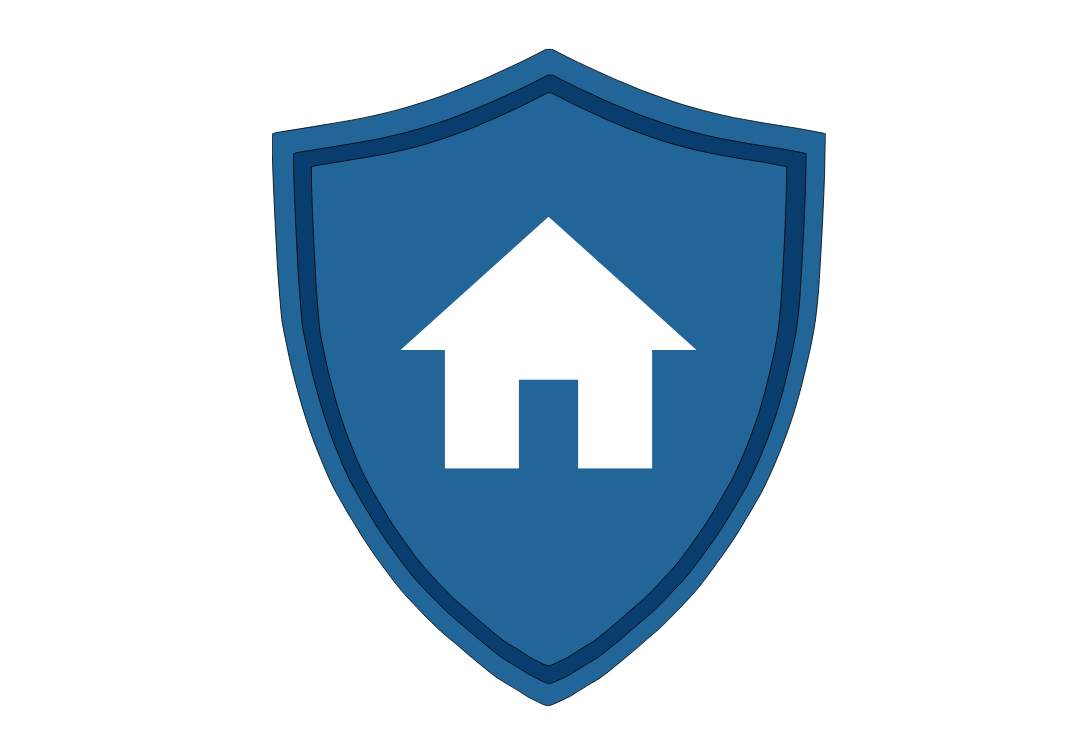 Boat & Personal Watercraft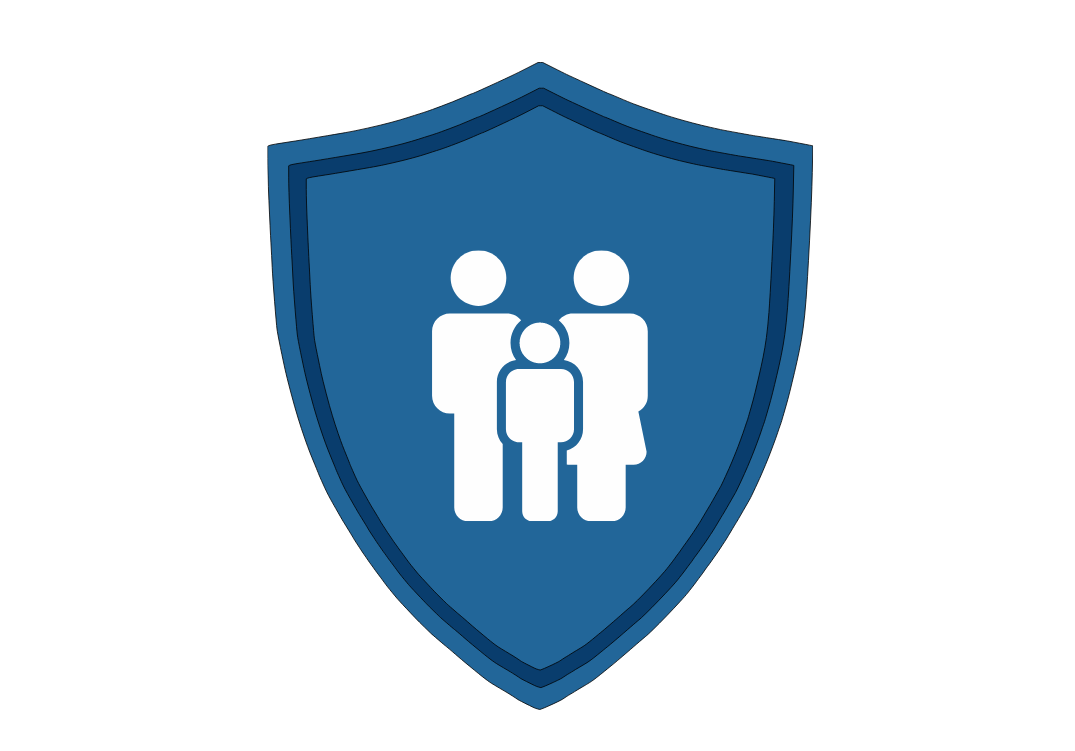 "Our relationship with your firm and everyone at Gunn-Mowery makes it one of my favorite vendors to work with. From personal policies to my business policies, you guys make my insurance needs so simple…it's hard to believe I'm even insured! I couldn't be happier to have you guys as a partner protecting the most important parts of our company and our people."