Insuring Your Growing Business
While in the past, farm insurance covered most rural businesses related to food manufacturing, today's commercial agricultural companies are more complicated than ever before. They could be transporting products and goods across vast stretches of land and require coverage for those events. Or, they may own Intellectual Property or patents which are valuable and need protection.
Food & Perishables Distributors
If you run an agricultural business of any kind, coverage is essential to protect your investment and your future profits. In this competitive industry, smaller companies, primarily, are often working to compete with much larger corporations. Being closed for days or weeks due to fire, theft or any other loss can close your business. Not having the right coverage also puts you at risk of legal claims, which can target the assets of your company. Finally, insurance ensures you don't have to leverage your company or dig into profits or savings to pay for losses.
Property & Casualty
Property Insurance covers the loss of business property due to theft, fire or other covered reasons. This coverage can protect you from the loss of the property and may allow you to replace or repair the property which has been stolen or lost. This can also help with additional expenses related, such as the cost of renting a new property to replace the damaged assets. 
Commercial Casualty Insurance is commonly purchased with property insurance. This type of coverage protects a company in the event of a lawsuit. It can also include other coverage for third-party losses, as well as commercial car insurance, aviation insurance and other products. 
Commercial Auto
Commercial Auto Insurance provides both liability and physical damage coverage for the vehicles and trailers your businesses uses every day at the higher limits demanded by today's market. This includes liability, comprehensive & collision, hired & non-owned and uninsured & underinsured motorists.
We can help you correctly insure your:
Commercial Fleet-including trucks, vans, box trucks and flatbeds
Private passenger fleet-including everyday cars & SUVs used by salespeople & owners
Trailers-including utility trailers, covered trailers & mobile workstations
Classic & Antique vehicles-with sentimental value to the business
Pollution Liability
Pollution Insurance provides coverage for claims associated with clean-up costs, as well as covering injury to third parties, such as neighbors harmed by a release of toxic substances. The costs of a chemical spill or any leak of hazardous materials can be enormous for an organization, making pollution insurance mission-critical for most businesses. A pollution claim can result in expensive clean-up costs, as well as property or bodily damage. 
Also, a pollution liability claim can easily result in litigation and investigation to determine who is responsible. The costs of legal teams and investigations can be significant, especially since these claims tend to involve multiple parties. The producer of the harmful pollutant, the owner, and tenant of the business property where the spill or exposure took place and other parties may all be considered when evaluating a claim.
Inland Marine
Inland marine insurance provides coverage for property in transit, at a temporary location or temporarily being stored by a third party. If you are transporting or shipping goods, or own property that is mobile or may be transported at some point, you may need the protection provided by inland marine insurance. Any time you transport property, it is subject to theft, destruction from accidents or other forms of loss.
Inland marine insurance can cover a wide range of property such as:
Equipment
Supplies
Tools
Computers
Structures/Materials
Someone else's property that is in your possession
Cyber Insurance
Cyber Insurance is essential for businesses that rely on computers and electronic devices for critical processes, including client file management. Cyber liability insurance can cover the costs of a breach including losses sustained by third parties, costs to repair systems and data, notification & credit monitoring costs and more.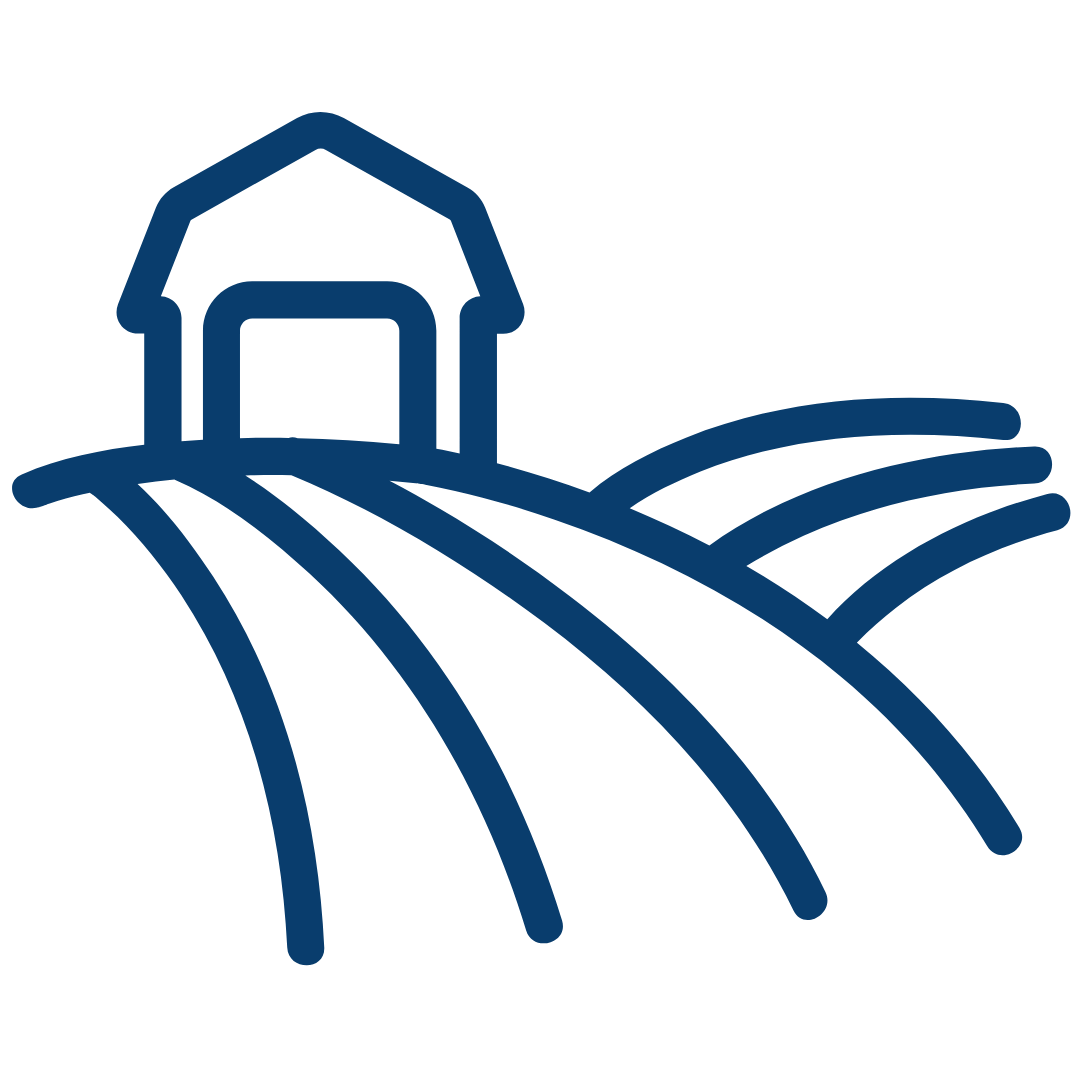 "Our relationship with your firm and everyone at Gunn-Mowery makes it one of my favorite vendors to work with. From personal policies to my business policies, you guys make my insurance needs so simple…it's hard to believe I'm even insured! I couldn't be happier to have you guys as a partner protecting the most important parts of our company and our people." 
–Alex Bazdar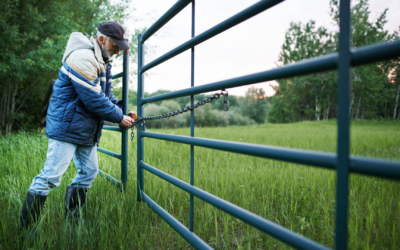 Planting season is the most dangerous time of the year for farmers. While the weather is warming up, tractors will be started, plows attached, and long days of hard work will begin as farmers hurry to get their crops in the ground as early as possible to increase...
read more
To the Upside!
Buckle up because we are getting ready to launch your insurance to the Upside!