Enjoy the ride with confidence!
The Upside of Auto Insurance
Sweet ride! Let's make sure it's protected. Our agents will help you find different options from multiple carriers to bring you coverages at a competitive price. 
Bodily Injury & Property Damage
Liability coverage pays for property damage and/or injuries to another person caused by an accident in which you're at fault. This coverage is required by most states to legally drive your vehicle.
Liability coverage is broken down into 2 parts: property damage and bodily injury.
Property damage coverage pays for damage to another person's property
Bodily injury coverage provides payment for others injured in an accident
Collision Coverage
This pays to repair or replace your vehicle if it is damaged in a collision.  If you are hit by someone else, their liability will pay to repair your vehicle up to their policy limit. There's also a deductible with this coverage.
Uninsured/Underinsured Motorist
This pays for injuries sustained by you and your passengers (depending on your policy limits) if you are injured in an accident and the at fault driver has no insurance, or not enough insurance.
Medical Payments
This pays for medical (up to your limits) if you're involved in an accident. Medical payments can also cover your family members or other passengers, regardless of fault. If you would like funeral, accidental death, or work loss, that would be added seperately.
New Car Replacement
If your car is totaled, new car replacement insurance will give you money for a brand-new car of the same make and model (minus your deductible) instead of the depreciated value of your totaled car. This is coverage is extra, not included, and only can be added with a brand new vehicle when it's purchased.
This is not an all-inclusive list of coverages. Please call us to inquire about additional options!
In-House Claims
Gunn-Mowery has a dedicated claims team, which is unique in the industry. Few agencies make the effort to work on claims in-house. We track your claim through to its conclusion and advocate for you to save you time and aggravation so you can get back to living life.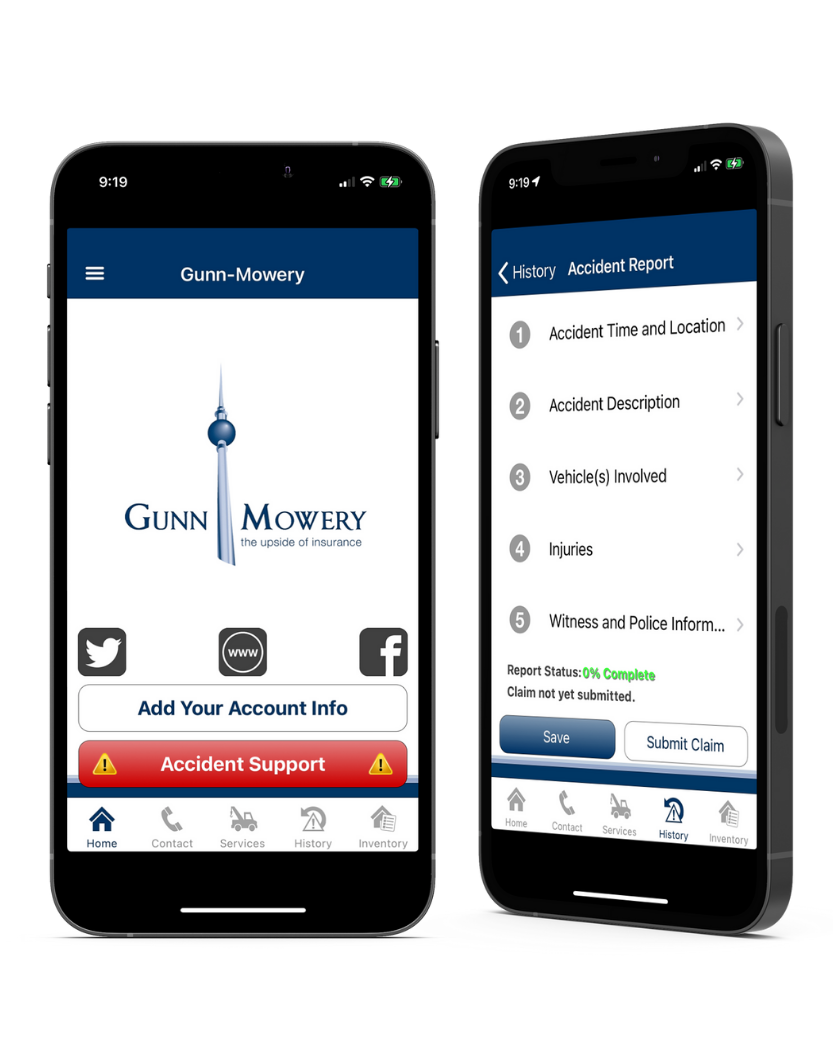 We have an Auto Accident App for that!
You can download our app for FREE on iPhone or Android phones! Our app automatically detects the accident date, time and location, helps you collect information from drivers and witnesses and produces a detailed accident report with attached photos that you can email right to us! It also features a home inventory section where you can take pictures, add prices and more.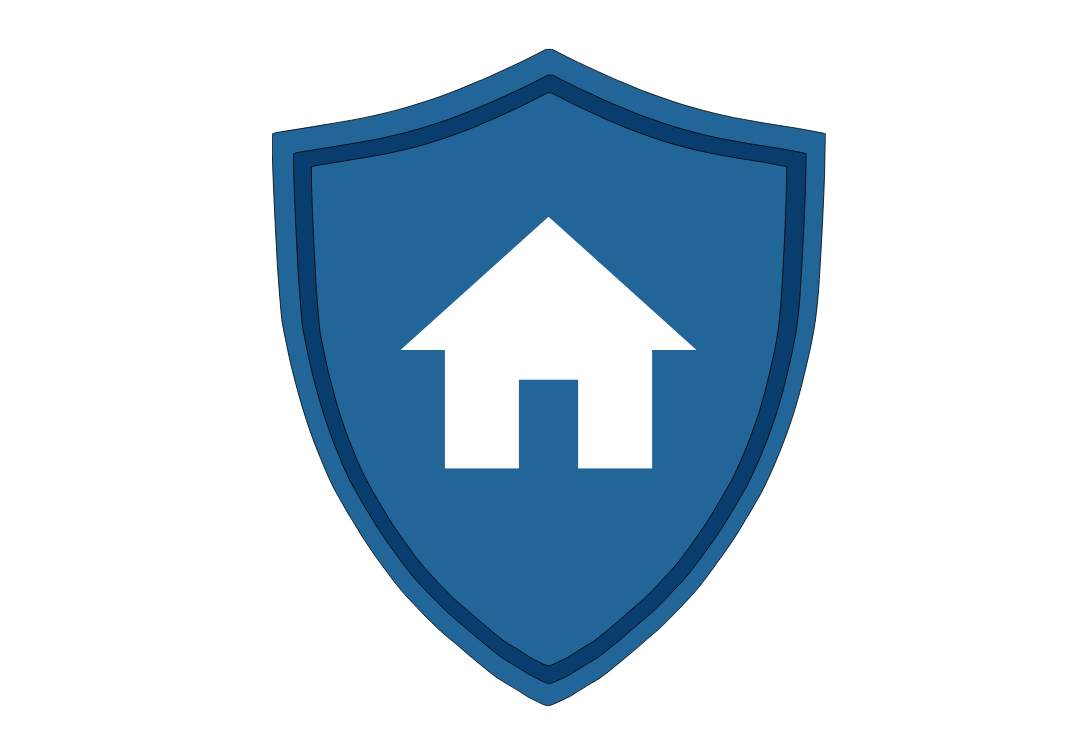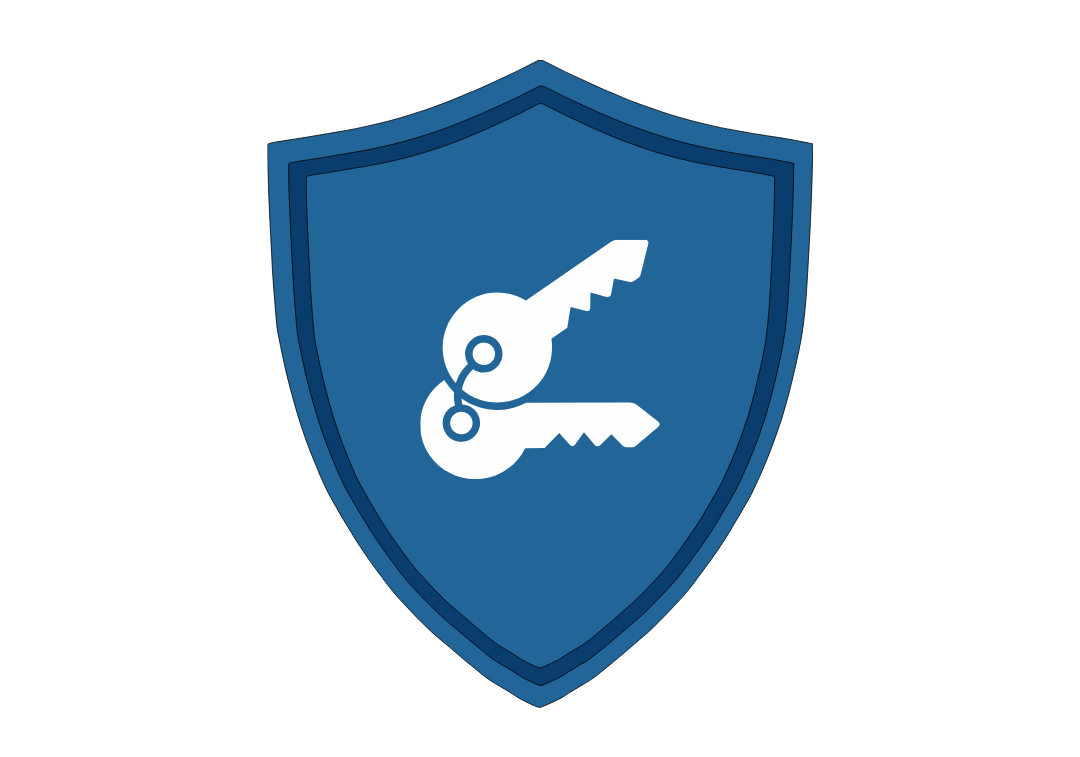 "I am writing to let you know how much I appreciate the outstanding customer service that your company provided yesterday. I made a phone call to you letting you know that I had an issue with my windshield around 8:00 AM. By 11:30 AM the claim was in the process of being completed and I had my windshield fixed by 3:00 PM. This surpassed all my expectations. I am very satisfied with my experience with replacing my windshield. I will continue to utilize Gunn Mowery Insurance in the future, as well as recommend them to others. You have put together a great team that makes customers feel respected and valued. I look forward to working with your team again in the future."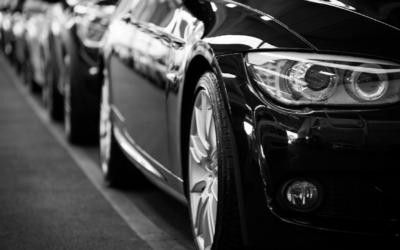 How Auto Insurance Premiums Are Determined  Auto insurance premiums are determined by a huge number of variables, but the year, make, and model of a vehicle itself can be a major factor. Insurance companies look at: total replacement cost cost to replace or repair...
read more
To the Upside!
Buckle up because we are getting ready to launch your insurance to the Upside!