All aboard for great coverage!
The Upside of Boat Insurance
Whether you're fishing on a local river or sailing the seven seas, having the proper boat coverage is crucial to ensure smooth sailing. Recreational vehicles include 4 wheelers, RVs, ATVs, motorhome, travel trailers, off-road vehicles, jet skis and more!
You can purchase insurance for just about any kind of recreational vehicle, from 5th wheelers to RVs, ATVs, boats, motorhomes, travel trailers, off-road vehicles and more. Watercraft insurance covers your Jet Ski, Sea Doo, Wave Runner or other personal watercraft.
Physical Damage
This type of coverage protects your boat or jet ski from damages and losses due to common risks such as severe storms, sinking, theft and collision.  
Bodily Injury & Property Damage Liability
This protects you if another person is injured or another boat is damaged after a boating accident. Liability boat insurance pays to repair or replace any watercraft, object or other property you may have damaged while boating, plus legal expenses if you're sued.
Personal Property Coverage
This protects all your personal belongings you have on board. From fishing poles to binoculars to cameras.  
On and Off-Water Towing
If you were to get stranded out in open water, this covers the towing costs as well as jump starts and fuel delivery if needed. This also applies to off-water towing. If your trailer carrying your boat were to break down, you are covered. 
This is not an all-inclusive list of coverages. Please call us to inquire about additional options!
In-House Claims
Gunn-Mowery has a dedicated claims team, which is unique in the industry. Few agencies make the effort to work on claims in-house. We track your claim through to its conclusion and advocate for you to save you time and aggravation so you can get back to living life.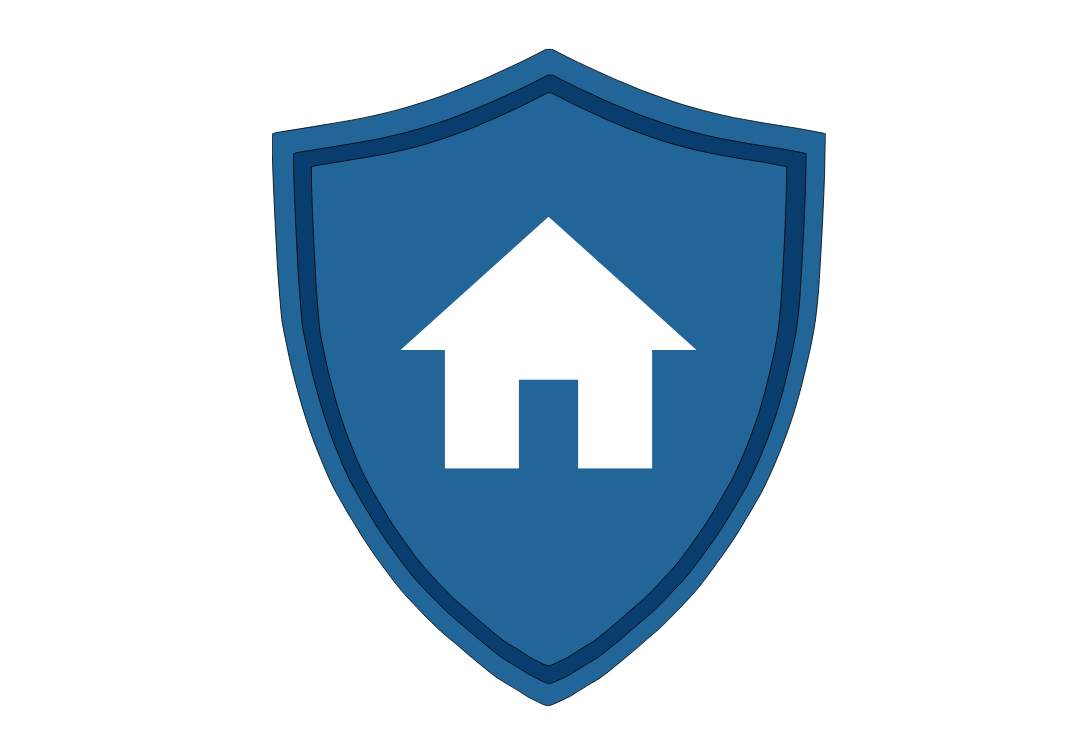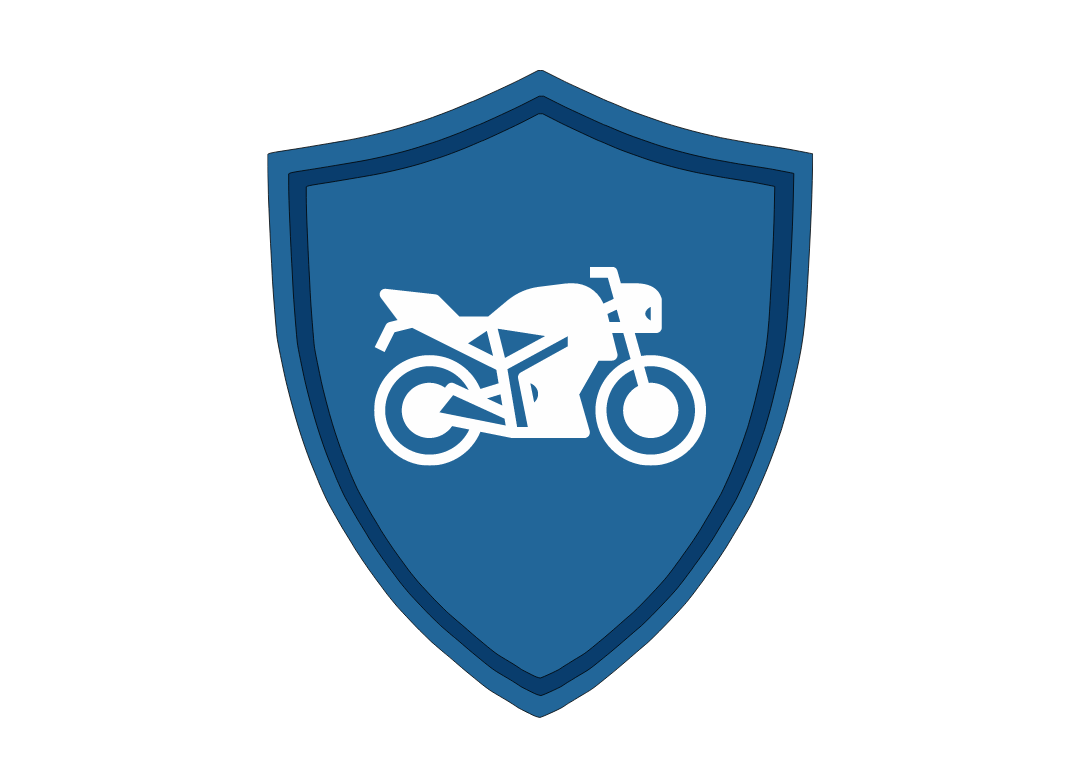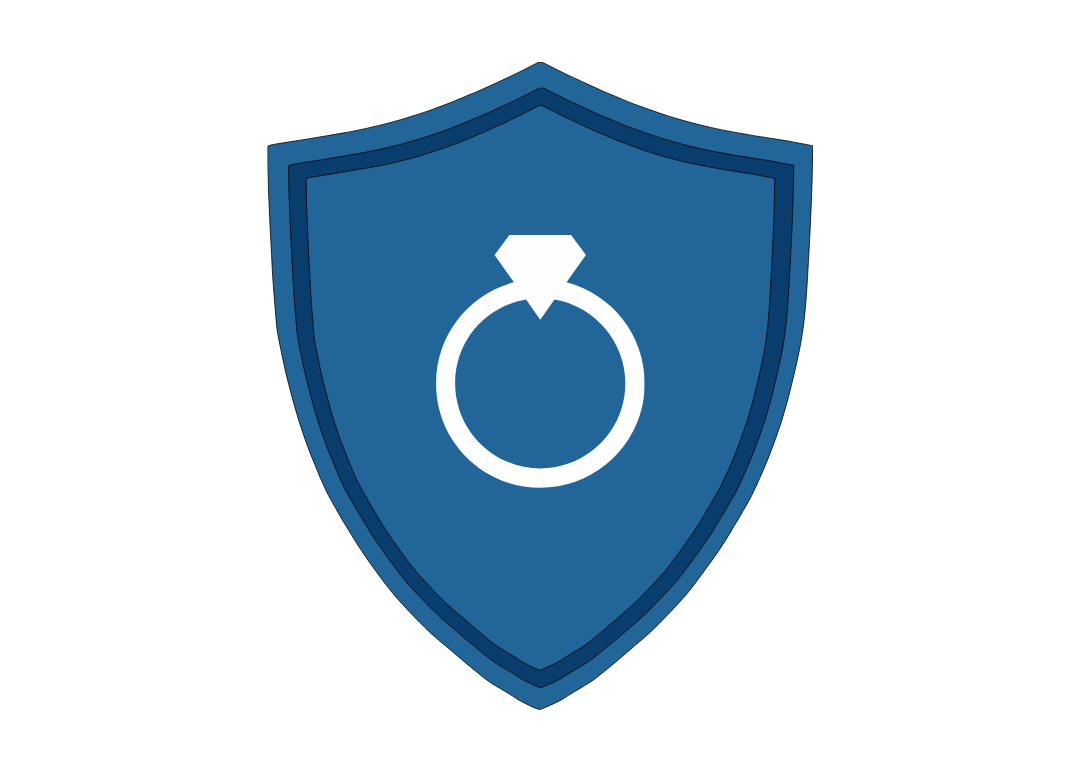 "I had to send some customer feedback. Jennifer Fuller is fantastic! Wow, I have never had such quick, consistent and capable support form any agent. I feel like I can always rely on her to get back to me and she is so gracious to work with. 
To the Upside!
Buckle up because we are getting ready to launch your insurance to the Upside!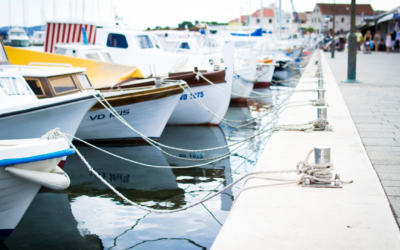 If you love the water, few things are better than boating season. Summer just wouldn't be summer without spending those long, hot days on the Susquehanna River or the Chesapeake Bay, cooling off with a lazy dip in the water, dropping a line in hopes of catching a "big...
read more