Flooding you with the best coverage
Unexpected things happen all the time. We're here so you don't have to weather those storms alone. Every year millions of Americans are devastated by various forms of flooding as a result of hurricanes, heavy precipitation and even snowmelt. Flood-related damages are no joke. Did you know that just one inch of water in a home can cost more than $25,000 in damages? That's a lot of dough. Flood insurance can be the difference between recovery and financial disaster.
What We Cover
Did you know that almost all standard homeowners policies exclude flood coverage?  If you wish to have coverage for surface water damage (flood) you will need to purchase a separate National Flood Insurance Program (NFIP) or private flood policy.
Building/Structural Coverages
This means the actual structure and foundation of your home is covered. This also includes electrical and plumbing systems or items that are permanently attached to the home.
Personal Property Coverage
Personal belongings like clothes, furniture, curtains, artwork, and other important possessions are can be protected if added to your homeowners policy. 
This is not an all-inclusive list of coverages. Please call us to inquire about additional options!
In-House Claims
Gunn-Mowery has a dedicated claims team, which is unique in the industry. Few agencies make the effort to work on claims in-house. We track your claim through to its conclusion and advocate for you to save you time and aggravation so you can get back to living life.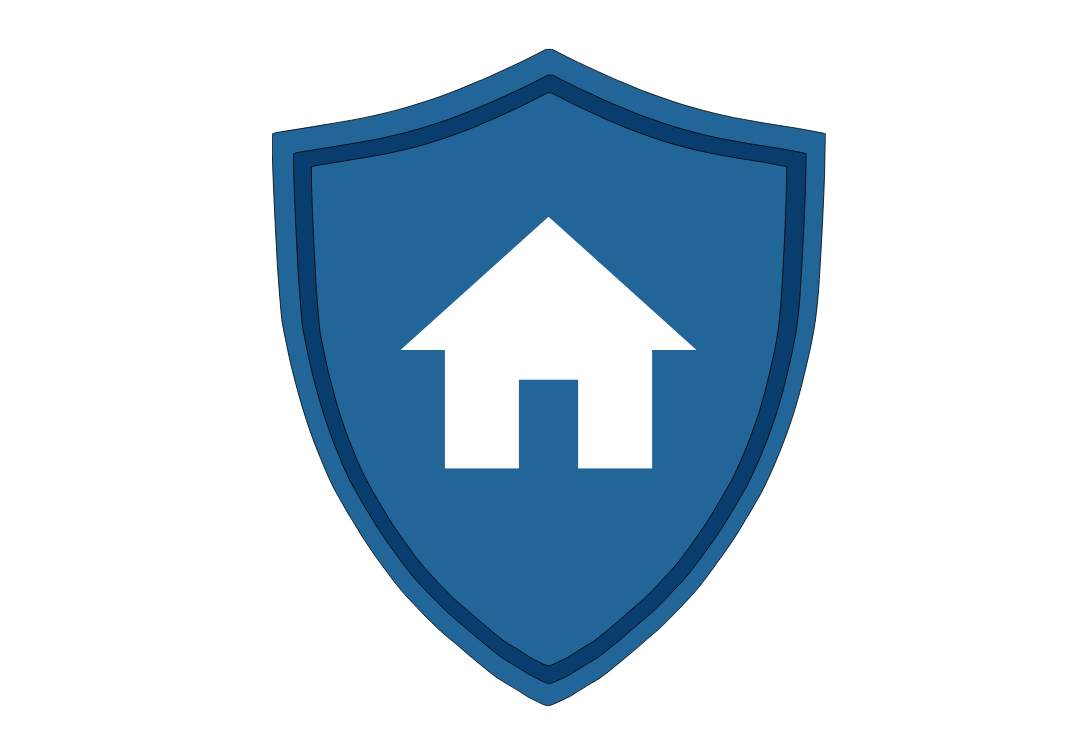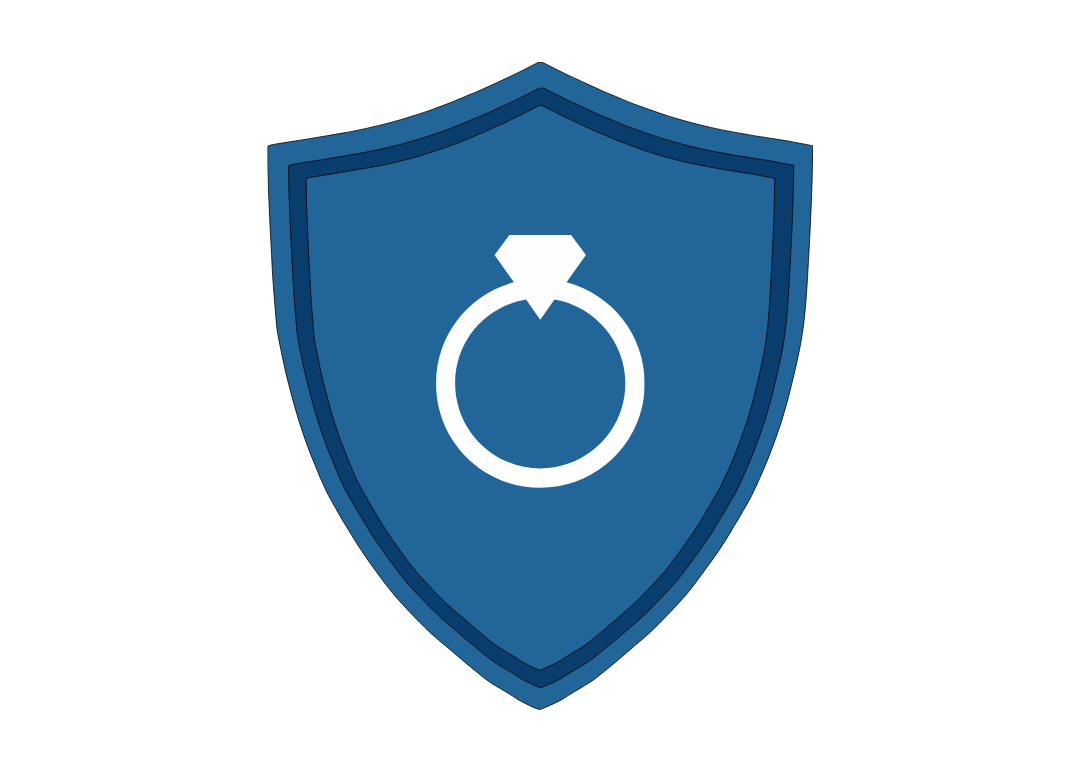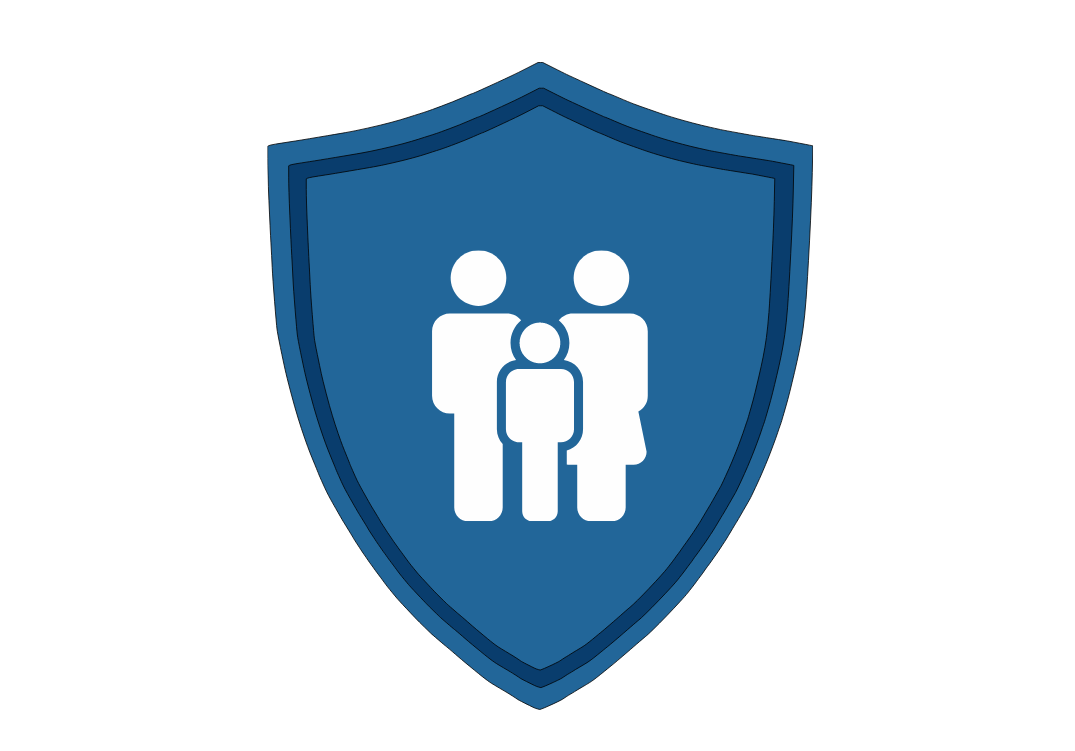 "Debra, thanks so much for your excellent tips and customer service today regarding my auto policy and the addition of another vehicle. Very helpful. This is what keeps me coming back to Gunn-Mowery! Thanks, again!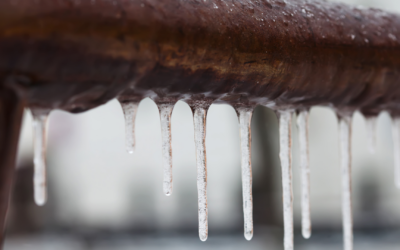 Most of us worry about the dangers of snow in the winter, but what about freezing?  The Insurance Institute for Business & Home Safety says a frozen pipe that bursts can cause more than $5,000 in water damage. "We see about 2,200 claims per day during an average...
read more
To the Upside!
Buckle up because we are getting ready to launch your insurance to the Upside!