Genesis Healthcare Consortium
In response to the need to develop alternative methods for funding medical insurance costs, Gunn-Mowery created the Genesis Healthcare Consortium. Genesis is a group purchasing consortium that offers new life to employers facing today's healthcare challenges. Consortium's are tried and tested solutions that provide the long-term stability needed for your employee's security.
Who is eligible for Genesis?
Group must have a minimum of 20 employees
Applicants must meet underwriting guidelines
Must be approved by the Genesis Board of Directors
What about the advantages?
Greater control over the renewal process
Unrestricted access to claims data
Predictability and stability along with plan design flexibility
Why join Genesis Healthcare Consortium?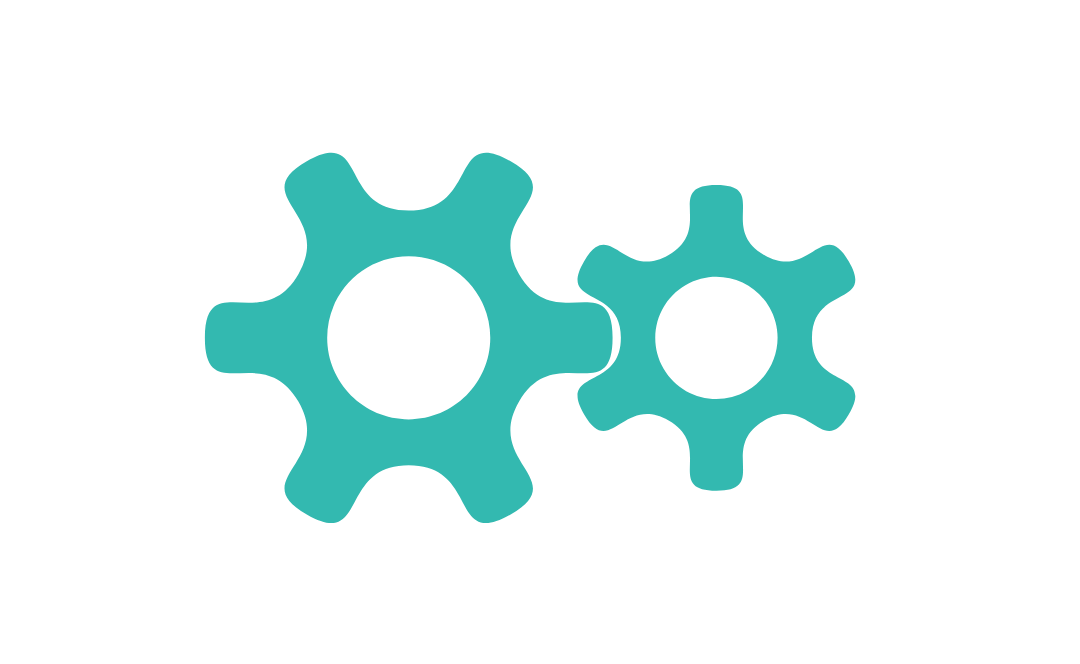 This self-funded consortium approach allows us to direct and control the underwriting process, and take a more proactive approach to managing the renewal process. Rather than waiting for the carrier to price the renewal, our consultants design the renewal based on data we have from the expiring plan year. Having claims data, high cost claimant reports and monthly financial statements strategically positions Genesis to present our case to the market with pricing we generate.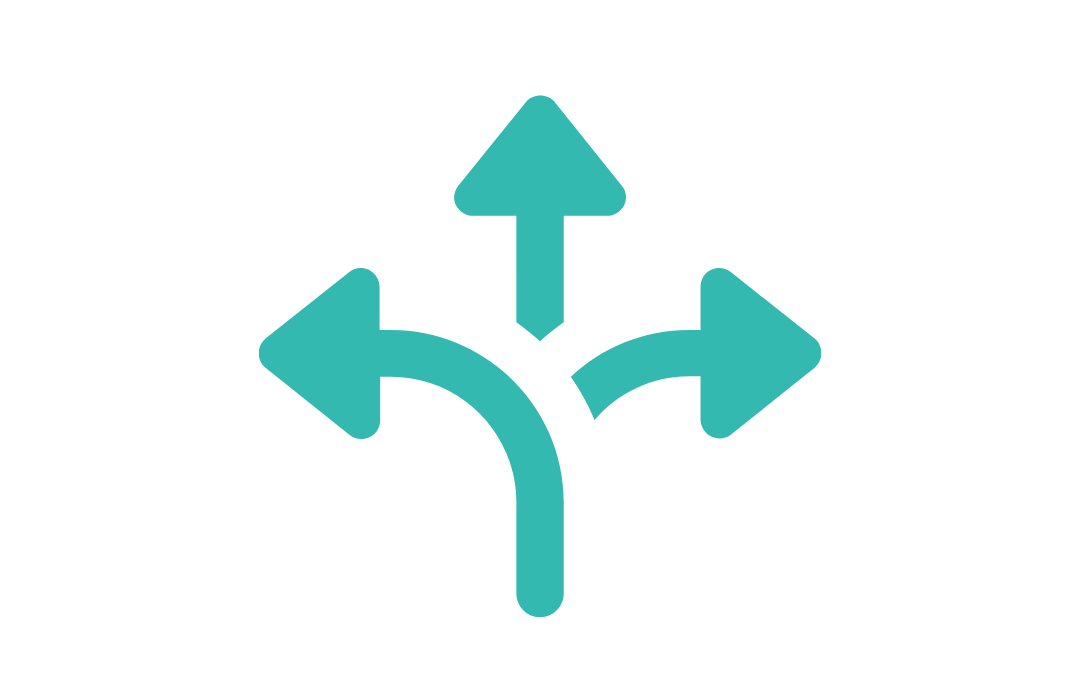 Unlike many programs, Genesis allows for individual plan design with each member. In many cases, we even use the member's same healthcare provider, and simply change the funding mechanism from a fully insured plan to an administrative services only contract (ASO). This makes the transaction totally seamless to the employee.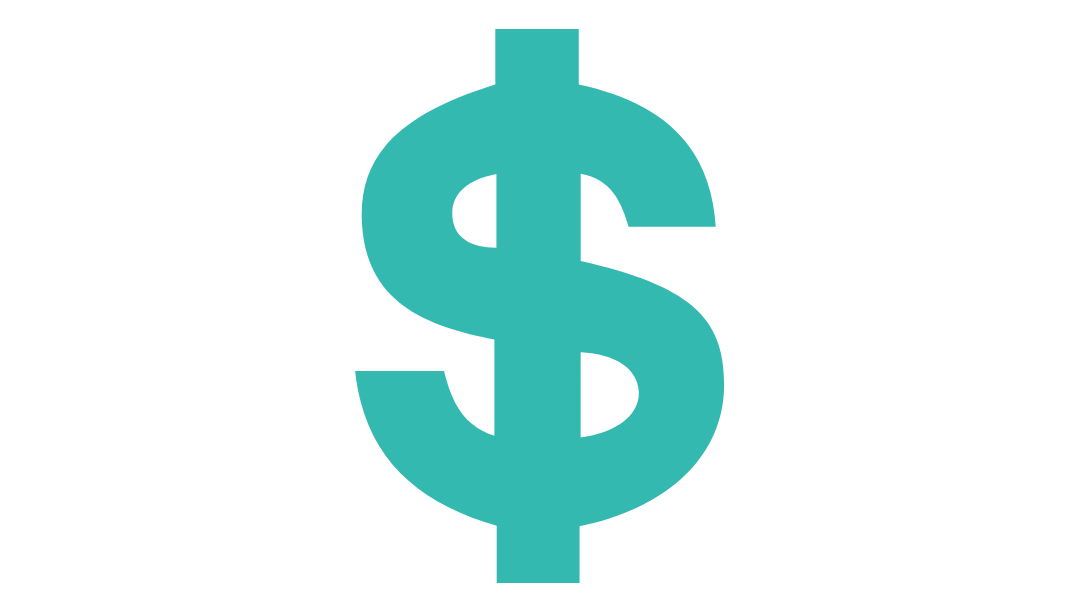 Efficient Use of the Dollar
We redirect how the dollar is spent and often see a significant reduction in the pure administrative expense. By breaking down the risk layers and managing each members risk tolerance, programs are designed to specifically address the personality of each member firm.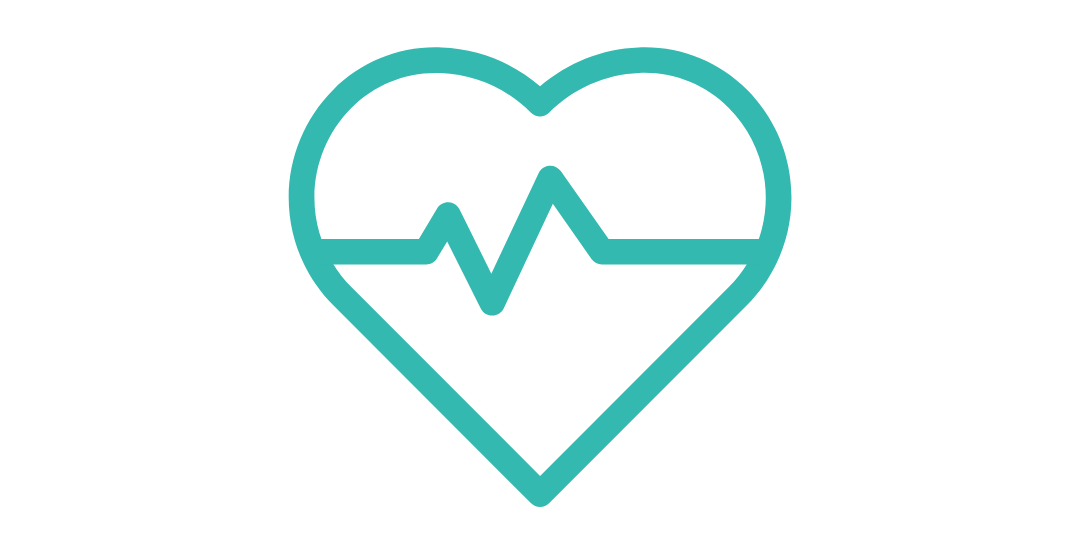 Although critically important, few employers ever achieve real cost savings or understand how exactly the programs affect their employees. With access to specific claims data, we can tailor programs that will have a positive impact on the health and wellness of each employee. Overall company health has the potential to produce a significant financial windfall for both our member firms and their employees.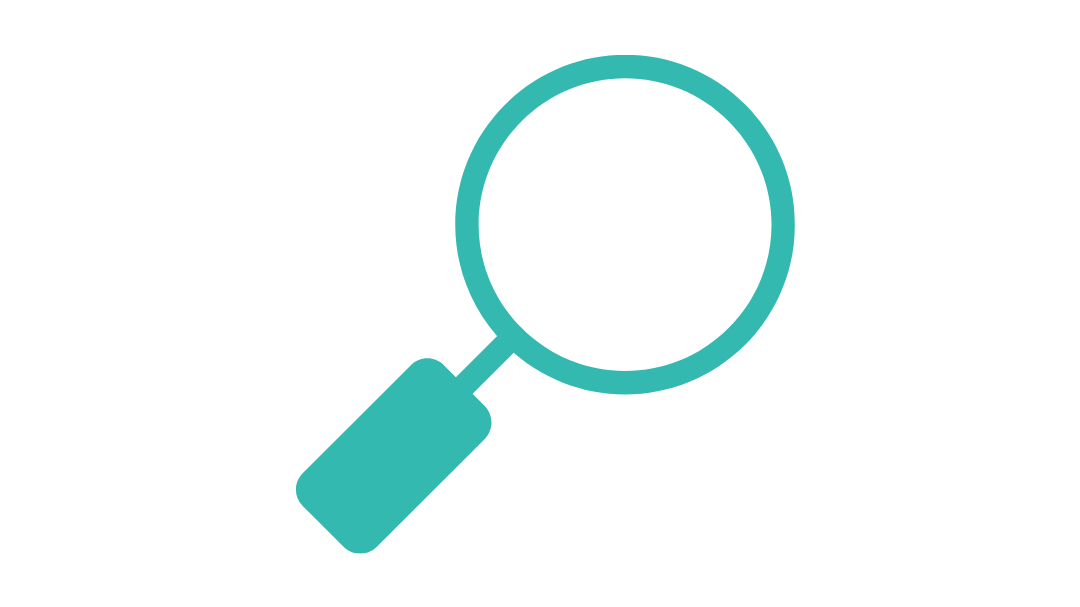 A first for many member companies is the full disclosure of all costs that make up the health care dollar! No more second guessing how premiums are developed and disbursed. We are compliant with ever changing laws, and have full ERISA counsel and actuarial support working for Genesis at all times. The consortium is governed by the members and guided by the expertise of Gunn-Mowery.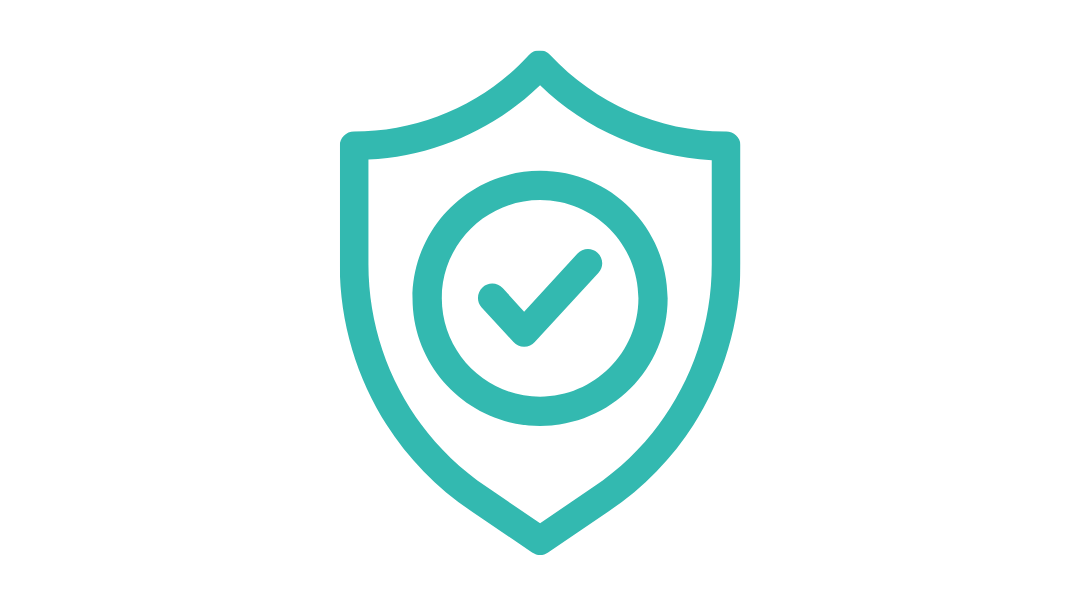 With lower than anticipated claims in any given year, you build up a fund that can be used to mitigate future rate increases. This provides protection against wild upward swings in rates and costs, and gives us peace of mind that we will be less likely to have huge cost increases.
"Wilsbach's employee count's growth necessitated us to find ways to mitigate the ever increasing cost surrounding health care. We asked for presentations from numerous providers and after extensive committee review, we unanimously picked Gunn Mowery and Genesis. This decision has proven to make premiums more reliable with the opportunity to realize extra profits to invest in health programs benefiting our valuable employees. The service is excellent and timely. They have a great team of subject matter experts to answer and resolve our employees questions and issues. I would highly recommend taking a hard look at Genesis and the benefits they could bring to your growing business."
-Frank Sourbeer, President, Wilsbach Distributors
To the Upside!
Buckle up because we are getting ready to launch your insurance to the Upside!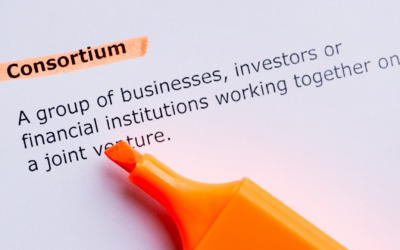 Self-Insured healthcare plans are increasing in popularity because self-insured employers can pay for claims out-of-pocket as they are presented, instead of paying a predetermined premium to an insurance carrier for a Fully Insured plan. Businesses are able to better...