Cruising to better coverage
Life is meant to enjoy and for many, this enjoyment comes with fast toys! You can feel confident knowing you're covered when it comes to any kind of recreational vehicles, from motorcycles, ATV's, RVs, motorhomes, travel trailers, off-road vehicles and more!
What We Cover
Motorcycle liability insurance is required by state law and protects your pockets when you're responsible for someone else's injuries and damages to his/her vehicle. This responsibility means that your insurance will pay for another driver's damaged vehicle and any medical bills, if applicable. 
Bodily Injury & Property Damage
Liability coverage pays for property damage and/or injuries to another person caused by an accident in which you're at fault. This coverage is required by most states to legally drive your vehicle.
Liability coverage is broken down into 2 parts: property damage and bodily injury.
Property damage coverage pays for damage to another person's property
Bodily injury coverage provides payment for others injured in an accident
Comprehensive Coverage
This means any event that is beyond your control such as vehicle fire, theft, glass breakage, etc., is covered after a deductible is applied.
What is a deductible? We're glad you asked! This is the amount of money you agree to pay out of pocket before your insurer pays the rest.
Collision coverage
This pays to repair or replace your vehicle if it is damaged in a collision.  If you are hit by someone else, their liability will pay to repair your vehicle up to their policy limit. There's also a deductible with this coverage.
Uninsured/underinsured bodily injury
This pays for injuries sustained by you and your passengers (depending on your policy limits) if you are injured in an accident and that driver has little to no insurance.
Medical payments
This pays for medical (up to your limits) if you're involved in an accident. Medical payments can also cover your family members or other passengers, regardless of fault. If you would like funeral, accidental death, or work loss, that would be added seperately.
This is not an all-inclusive list of coverages. Please call us to inquire about additional options!
In-House Claims
Gunn-Mowery has a dedicated claims team, which is unique in the industry. Few agencies make the effort to work on claims in-house. We track your claim through to its conclusion and advocate for you to save you time and aggravation so you can get back to living life.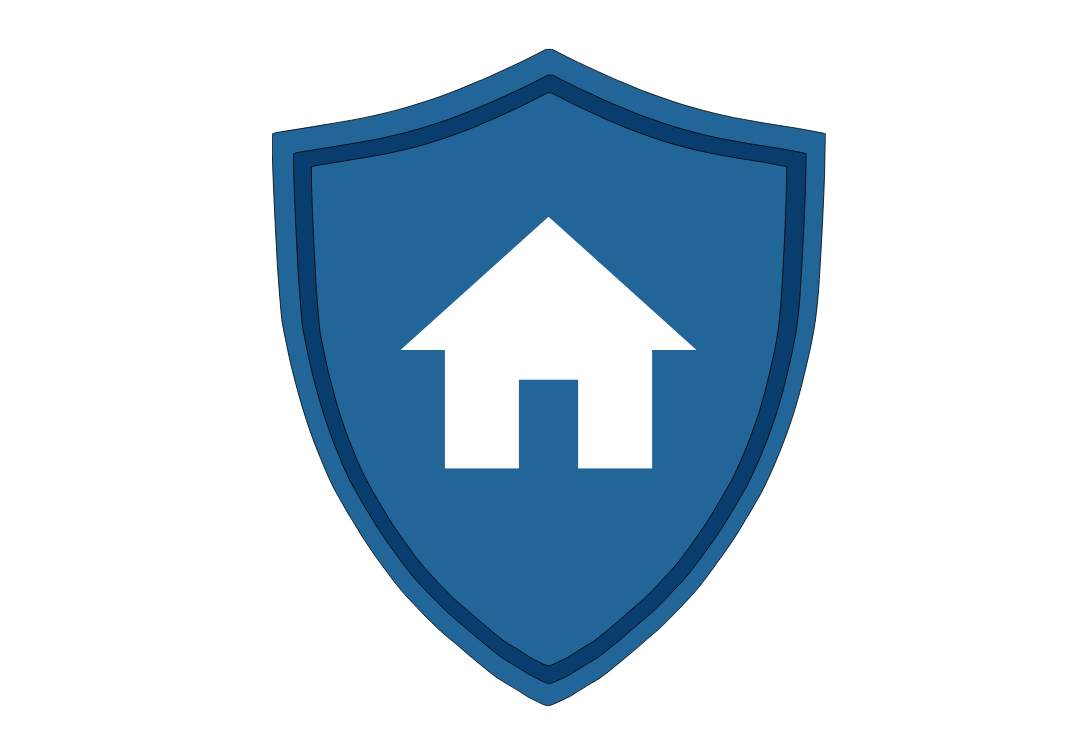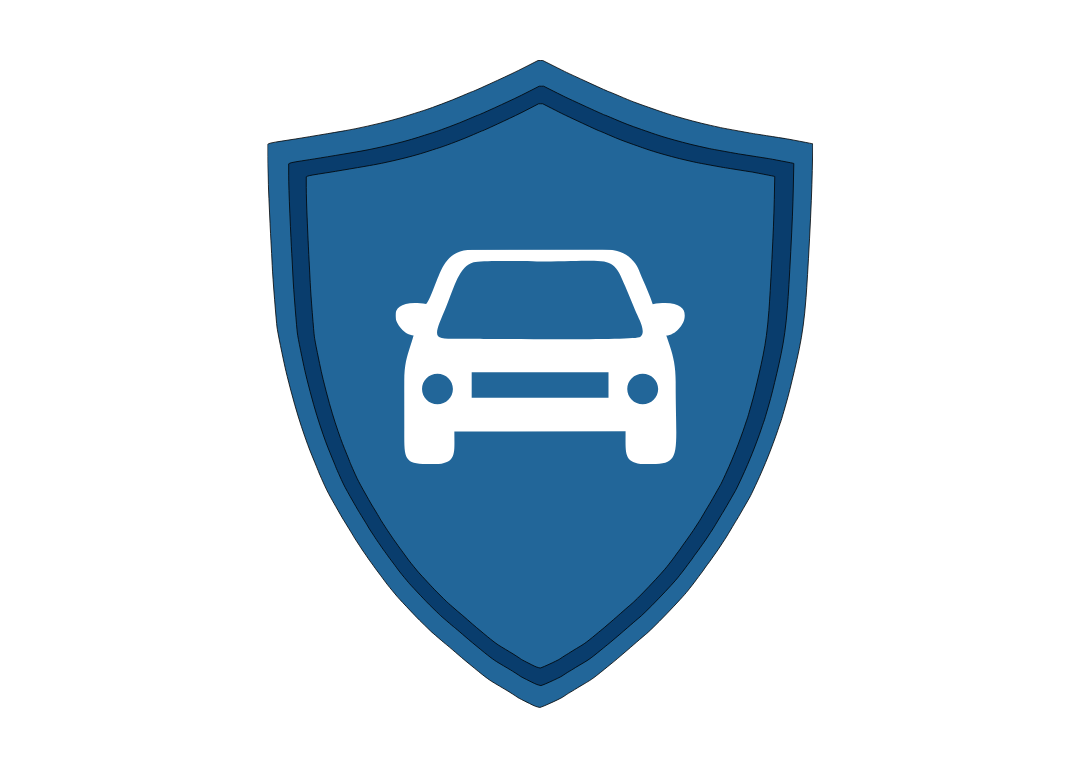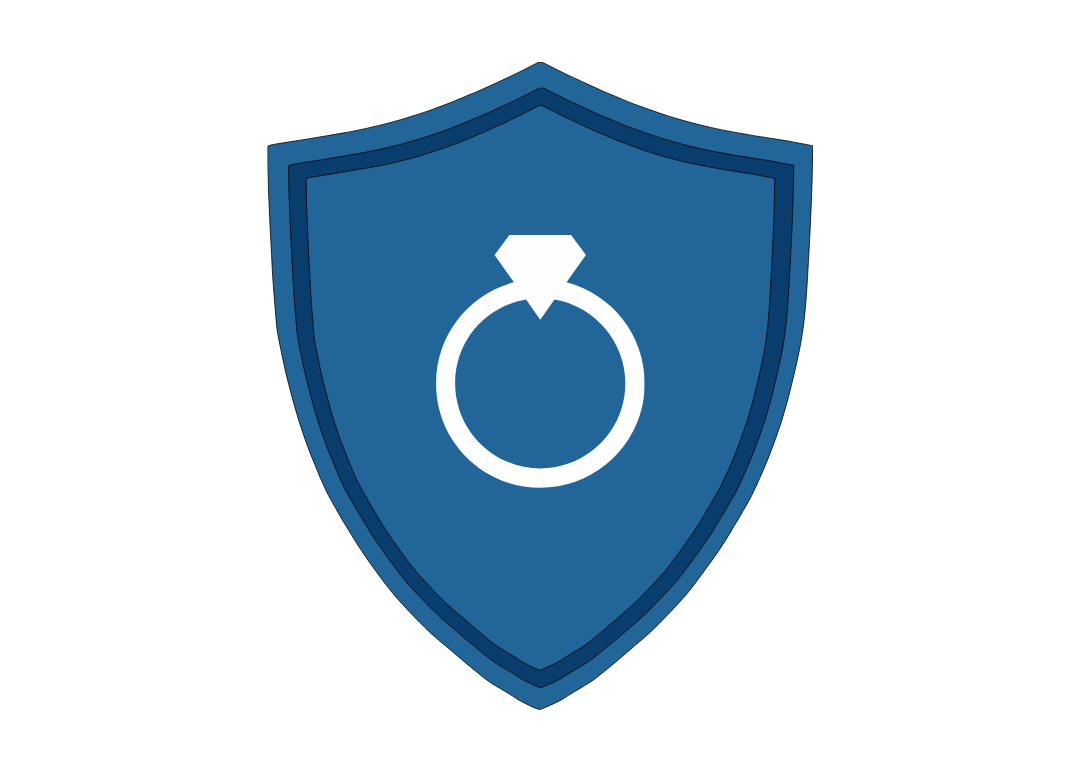 "I had to send some customer feedback. Jennifer Fuller is fantastic! Wow, I have never had such quick, consistent and capable support form any agent. I feel like I can always rely on her to get back to me and she is so gracious to work with. 
To the Upside!
Buckle up because we are getting ready to launch your insurance to the Upside!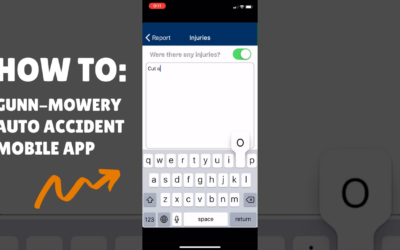 Being involved in a car accident is stressful, regardless of how severe the damage. It's hard to remember all of the details and steps you should take when your emotions are high. That's why we created an Auto Accident Help App to help you collect and gather all of...
read more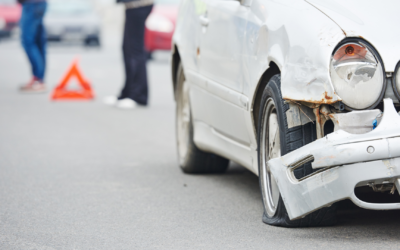 Accidents happen. Auto insurance helps protect you in the unfortunate event that you cause an accident. If you are found liable, your auto insurance covers injuries to the other driver involved, their passengers and your passengers. Without car insurance, you would...
read more