If your belongings are damaged in a flood, fire or other disaster, having a home inventory will make the claims process go smoother. Protecting the important stuff inside your home begins with understanding what you have, however, creating a thorough list of personal property can be a daunting task. To make the process easier, Gunn-Mowery has added a home inventory checklist to our Auto Accident App. The app is available as a FREE download for all iPhone and Android users, regardless of your insurance provider. With the app, you can snap photos of all of your belongings, categorize them and add important details, such as purchase price.
How to Download and Use the Home Inventory App
1. Download the Gunn-Mowery Accident App for FREE on your iPhone or Android (click on an image below to download). 
 
2. Open up the Gunn-Mowery App and hit the inventory button in the bottom right of the screen (iPhone) or in the menu drop down (Android).
3. To add inventory, click on the "+" in the top right corner (iPhone) or click on the "Add Inventory" button (Android). 
4. Start going through your house item by item. Name your item, input the price, the date you bought it, where it's located in your house, describe the item and include pictures. You will see an example of a painting. You could also take a picture of the receipt for your item.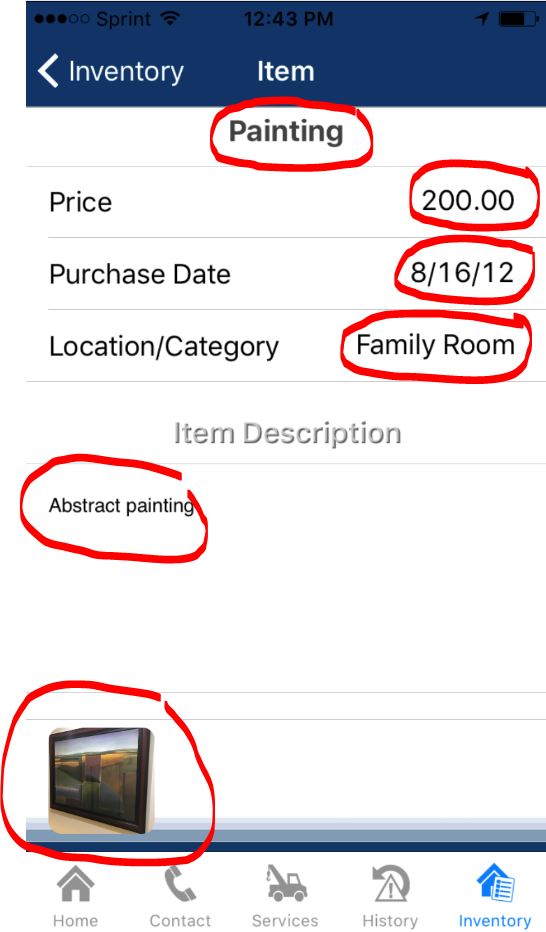 5. You will then see your home inventory list and you can add to it at any time!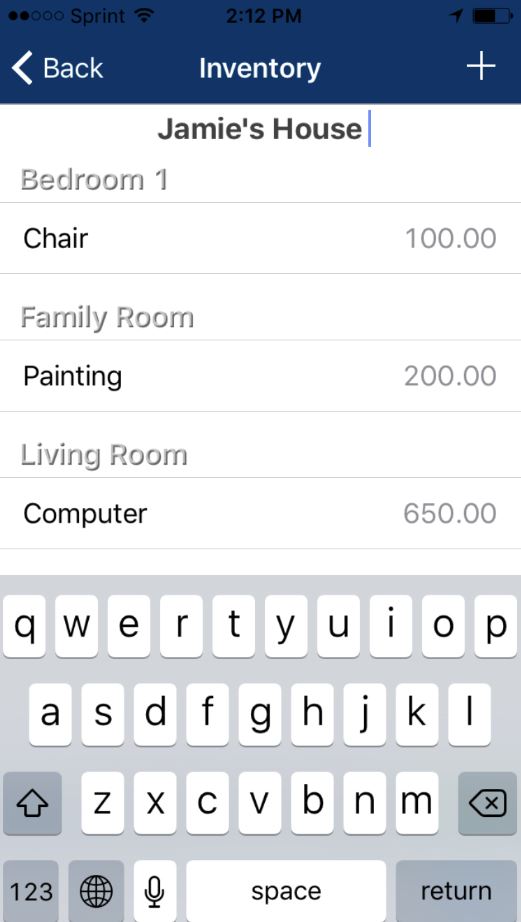 If you have high-value items, be sure to check with us so we can review your homeowners coverage to make sure you're properly protected. We understand that your home is not just a house, and we are here to help ensure that everything important to you is protected—both outside and inside your home. Questions about the app? Contact us, we would be happy to help get your home inventory underway!