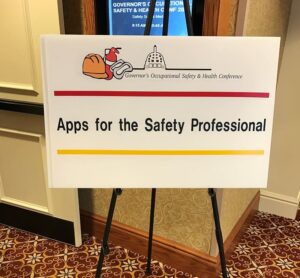 Neel Horst, Risk Control Consultant at Gunn-Mowery, LLC, presented at the Pennsylvania Governor's Occupational Safety & Health Conference on Tuesday, November 1 at the Hershey Lodge. His topic was "Mobile Apps for the Safety Professional" and he covered apps that help with regulations, inspections, sound level, lifting, safety data sheets and more. Not too long ago, it would have been a struggle to find a small handful of useful, well-designed apps for a safety professional but today it's all about finding good ones that actually work.
Below are "Neel's Favorite Safety Apps" that he recommends and uses himself. If you don't look at them all, he suggests to at least consider the iAuditor app that can cut your checklists, audits or form time in half! The free version of iAuditor works well but he suggests paying the $9.99 upgrade to be able to edit and build your own forms.
Neel's Favorite Safety Apps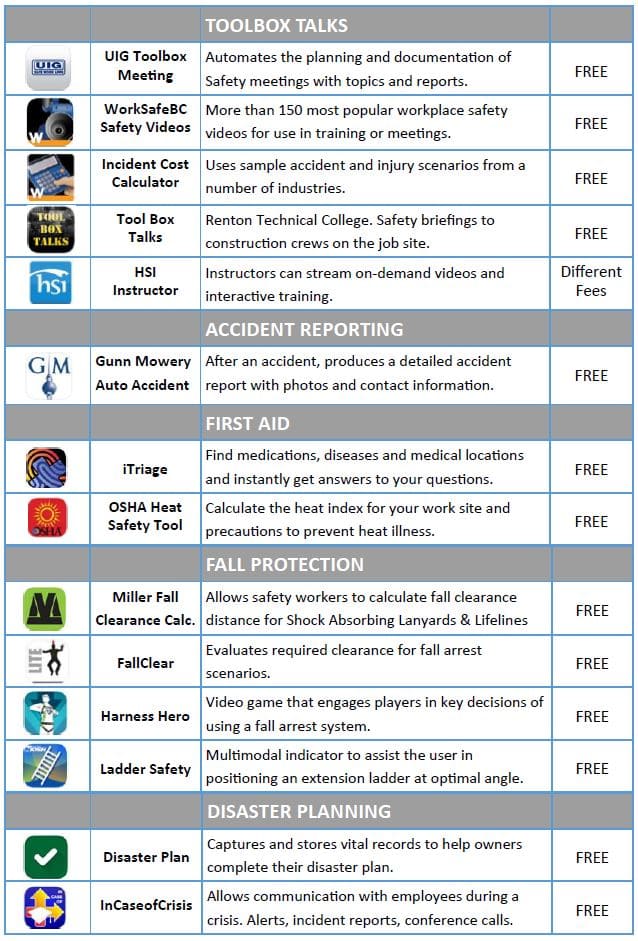 Find out more about our Safety and Loss Control at Gunn-Mowery here or contact Neel Horst at

[email protected]

. Also, feel free to learn about our history and important discussion topics taking places around the company.
CONTACT US