Protecting your Belongings
With Renters insurance, you can rest easy knowing your belongings are protected. If you rent an apartment, house, condo or any other property, renter's insurance is a must. Your landlord has insurance to cover their investment, but in the event of a fire, theft or other disasters, you are not protected unless you have renters insurance. 
Renters' insurance covers personal property, such as your home computer, clothing, electronics and furniture, against damage and theft — up to a specific limit. 
Personal Property
If your belongings are stolen or damaged, this policy covers you. This applies to furniture, clothes, electronics, and more. So, if your home is damaged by fire or water, your stuff is protected! 
Temporary Living Expenses (Loss of Use)
If your home or apartment is damaged to the point where it is unlivable during repairs, your renters insurance will cover hotel stays and meal expenses above what you'd normally pay for groceries, up to your policy's limits.
Personal Liability
If you're liable for someone else's injuries or property damage, this covers any lawsuits and medical bills up to the limits of your policy.
This is not an all-inclusive list of coverages. Please call us to inquire about additional options!
In-House Claims
Gunn-Mowery has a dedicated claims team, which is unique in the industry. Few agencies make the effort to work on claims in-house. We track your claim through to its conclusion and advocate for you to save you time and aggravation so you can get back to living life.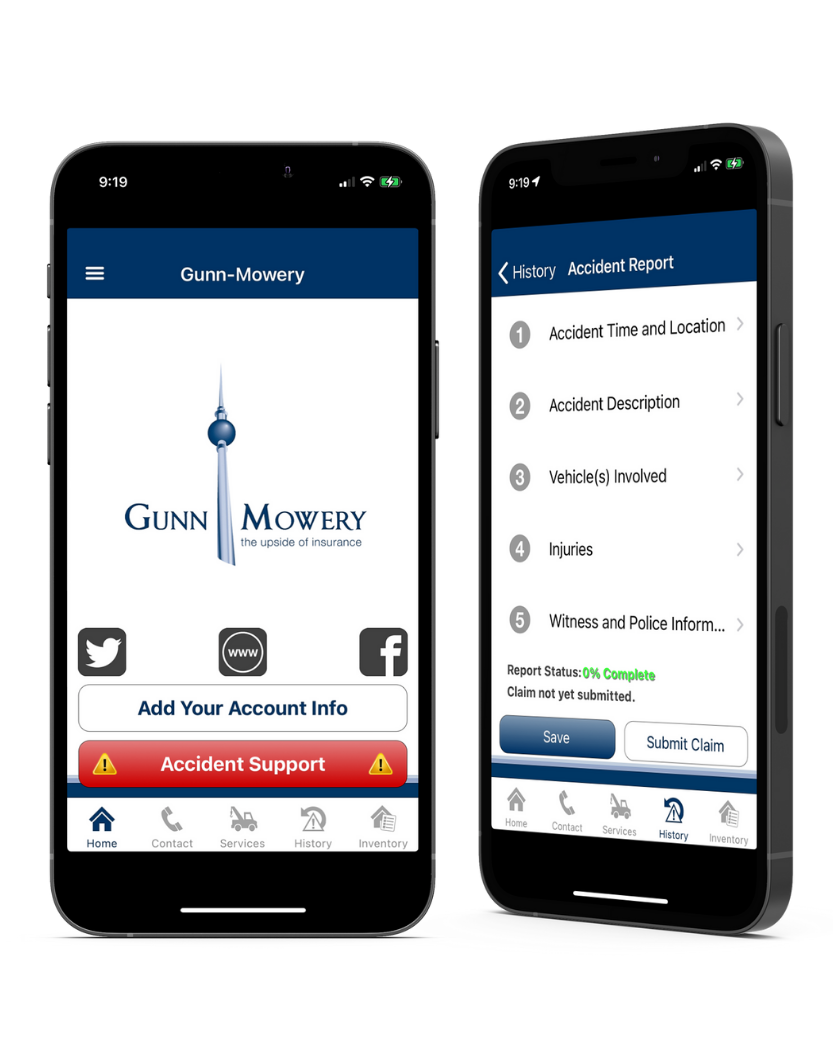 We have an Home Inventory App for that!
You can download our app for FREE on iPhone or Android phones! Our app features a home inventory section where you can take pictures of furniture and art, add prices, receipts and more. So, if anything happens to your home, you have records of the items to start the claims process right away.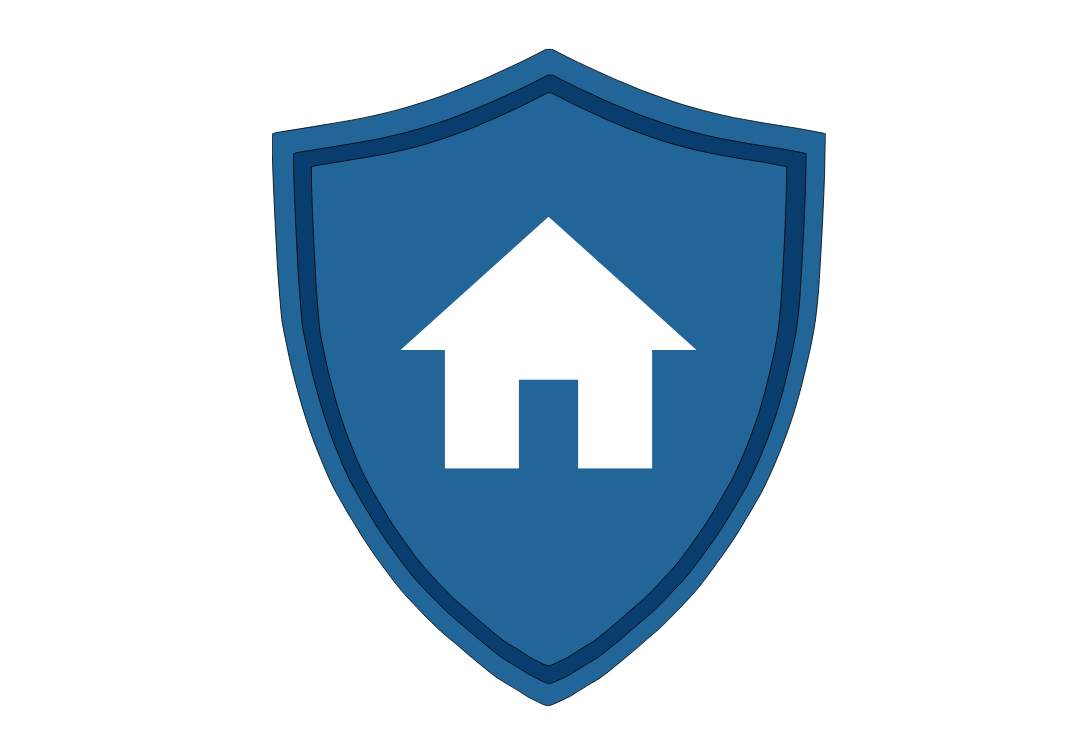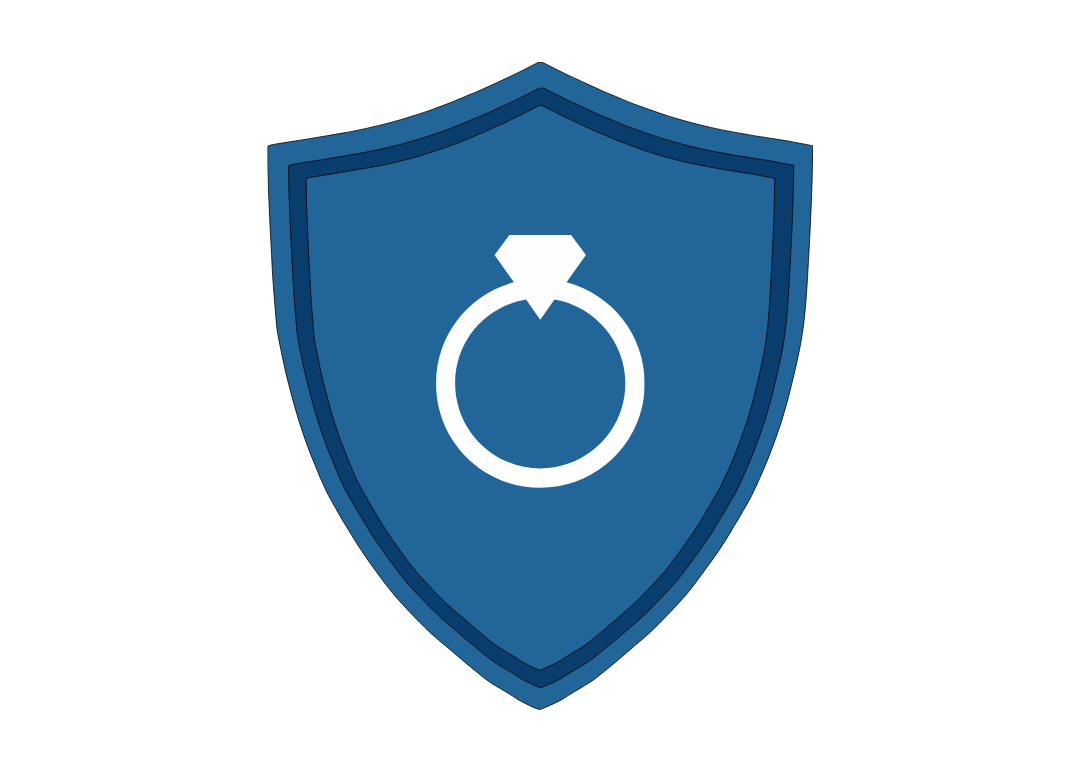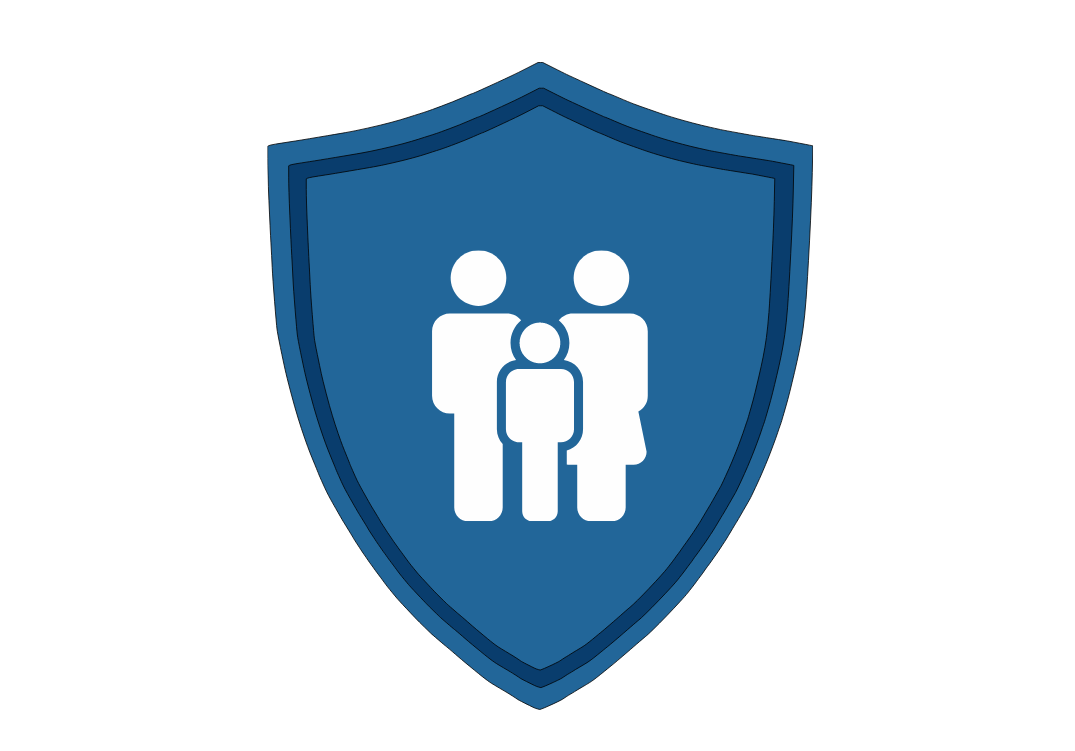 "Debra, thanks so much for your excellent tips and customer service today regarding my auto policy and the addition of another vehicle. Very helpful. This is what keeps me coming back to Gunn-Mowery! Thanks, again! 
To the Upside!
Buckle up because we are getting ready to launch your insurance to the Upside!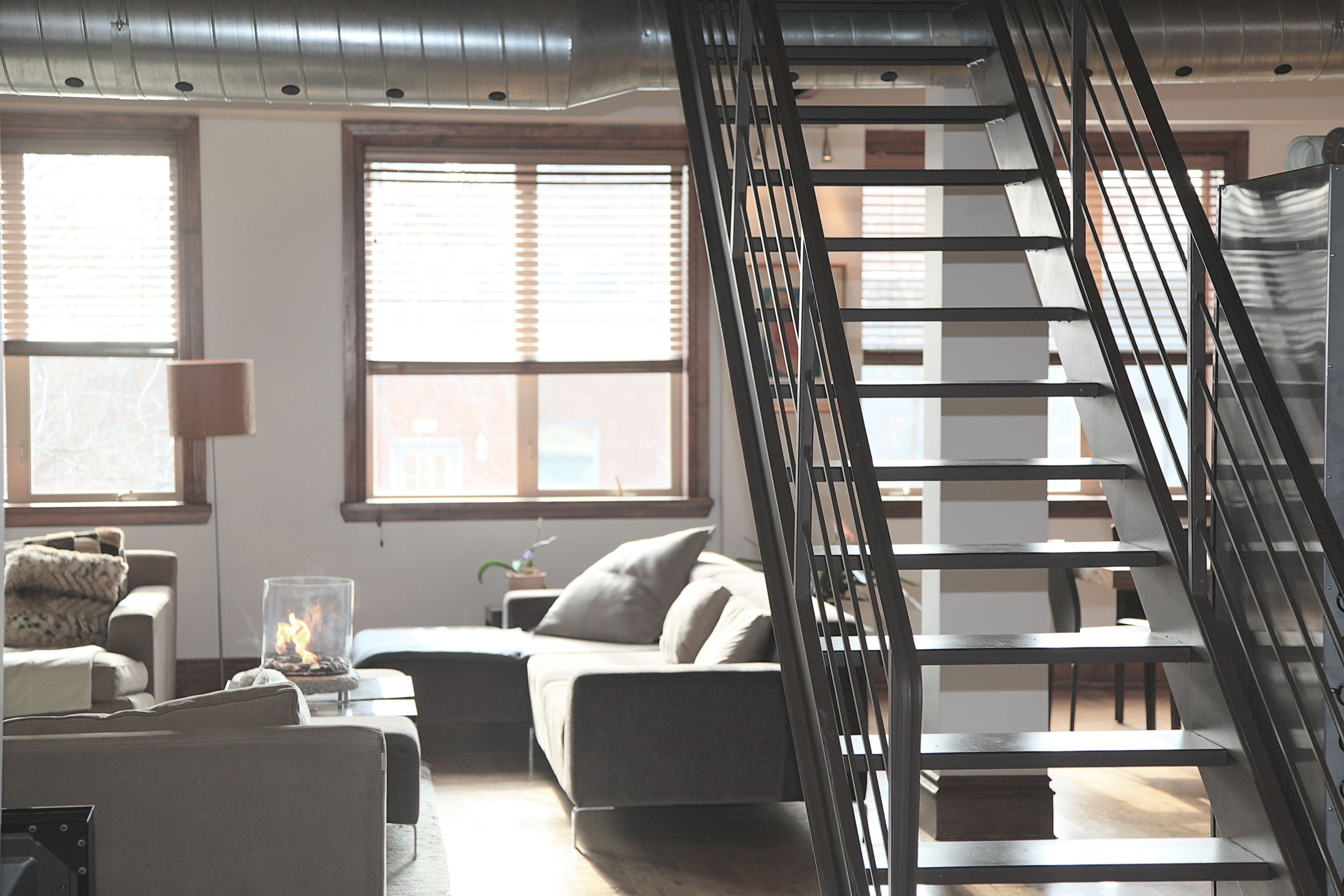 Owning a condo is as close to carefree living as you can get. You don't need to mow the grass, shovel snow or worry about painting the exterior. Instead, the condo or homeowners' association (HOA) is responsible for the lawn and any upkeep on the building. This is a...
read more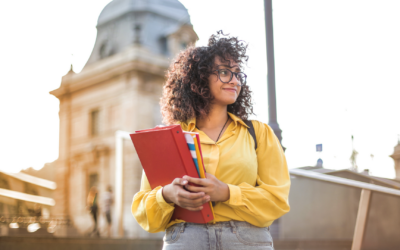 College is expensive enough without finding out too late that an accident or theft isn't covered under your current policies. So, as you get your children ready to head off to school in the fall, there's one vital "to-do" to add to your list (other than writing that...
read more