We obtain pre-approved bond programs from our sureties and give you the upfront knowledge of what job and program limits they have available. Whether your bond needs are domestic or international, large or small, we have the expertise to assist you.
Contract Surety Bonds
Contract Surety Bonds are especially useful in construction and related industries. They are typically designed to satisfy obligations, such as governmental, contractual and fiduciary. 
Bid Bonds
A bond that guarantees that if a contractor's bid is accepted, the contractor will enter into a contract and provide the required performance and/or payment bond. 
Performance Bond
A Bond that guarantees to the owner, or oblige, that the contractor with the winning bid on a job will complete the contract, as per the contract specifications. 
Labor & Material Payment Bond
A bond that guarantees that the contractor will make appropriate payments to subcontractors and material suppliers. 
Commercial Surety Bonds

Commercial Surety Bonds manage risk and guarantee obligations will be met. They are often used in construction and manufacturing. 
License & Permit Bonds
Bonds that are sometimes required in connection with issuance's of licenses by government agencies. They guarantee that the person who posts the bond will comply with all applicable laws pertaining to their activities. 
Fiduciary & Court Bonds
Bonds that are used to manage risk and protect against damage or loss in commercial transactions. An example of this type of bond is a Probate Bond, which is purchased by the will executor to ensure that the wishes of the deceased as expressed in the will are carried out ethically and honestly.  
Miscellaneous Bonds
Bonds that represent a diverse, broad group of surety obligations that do not fall within other classifications.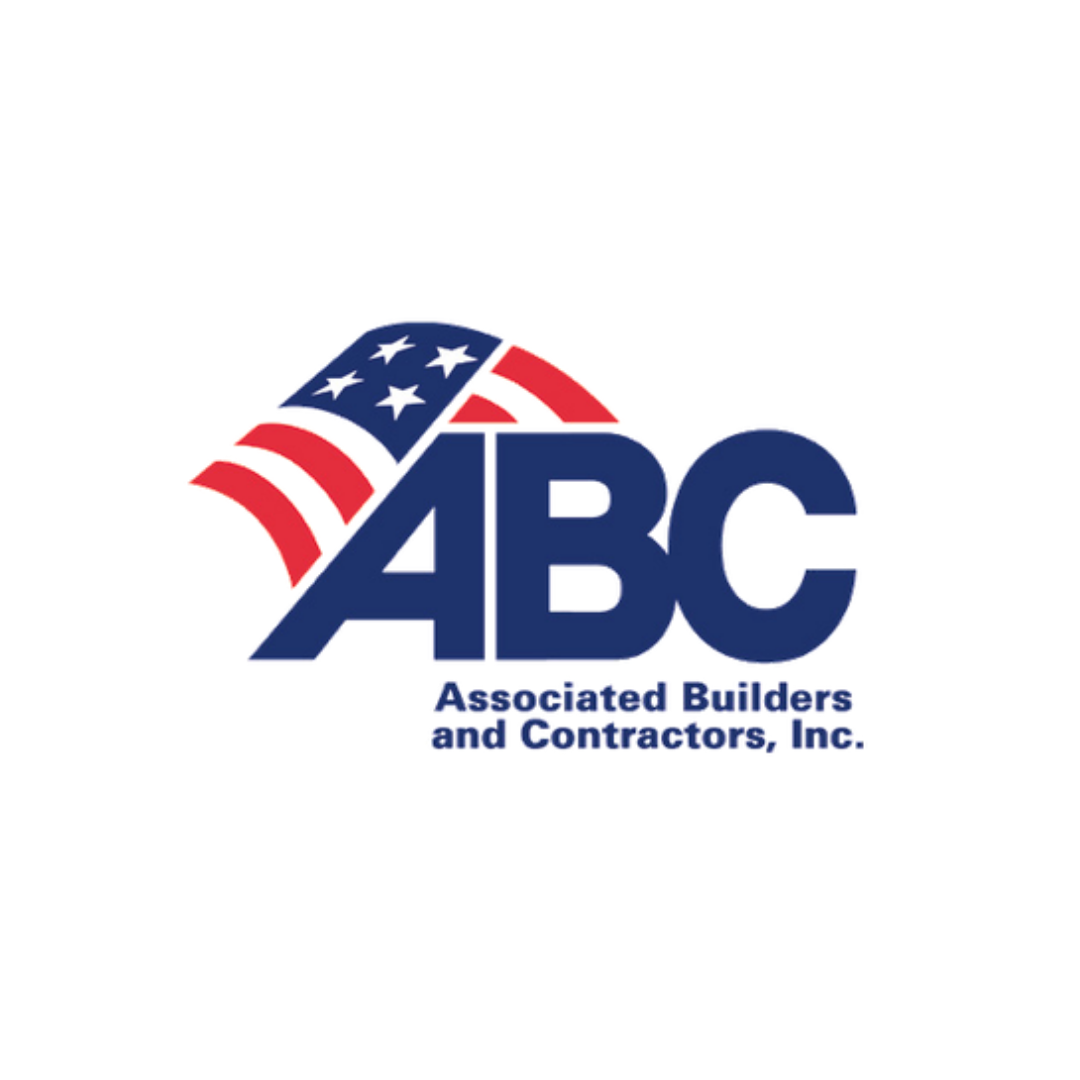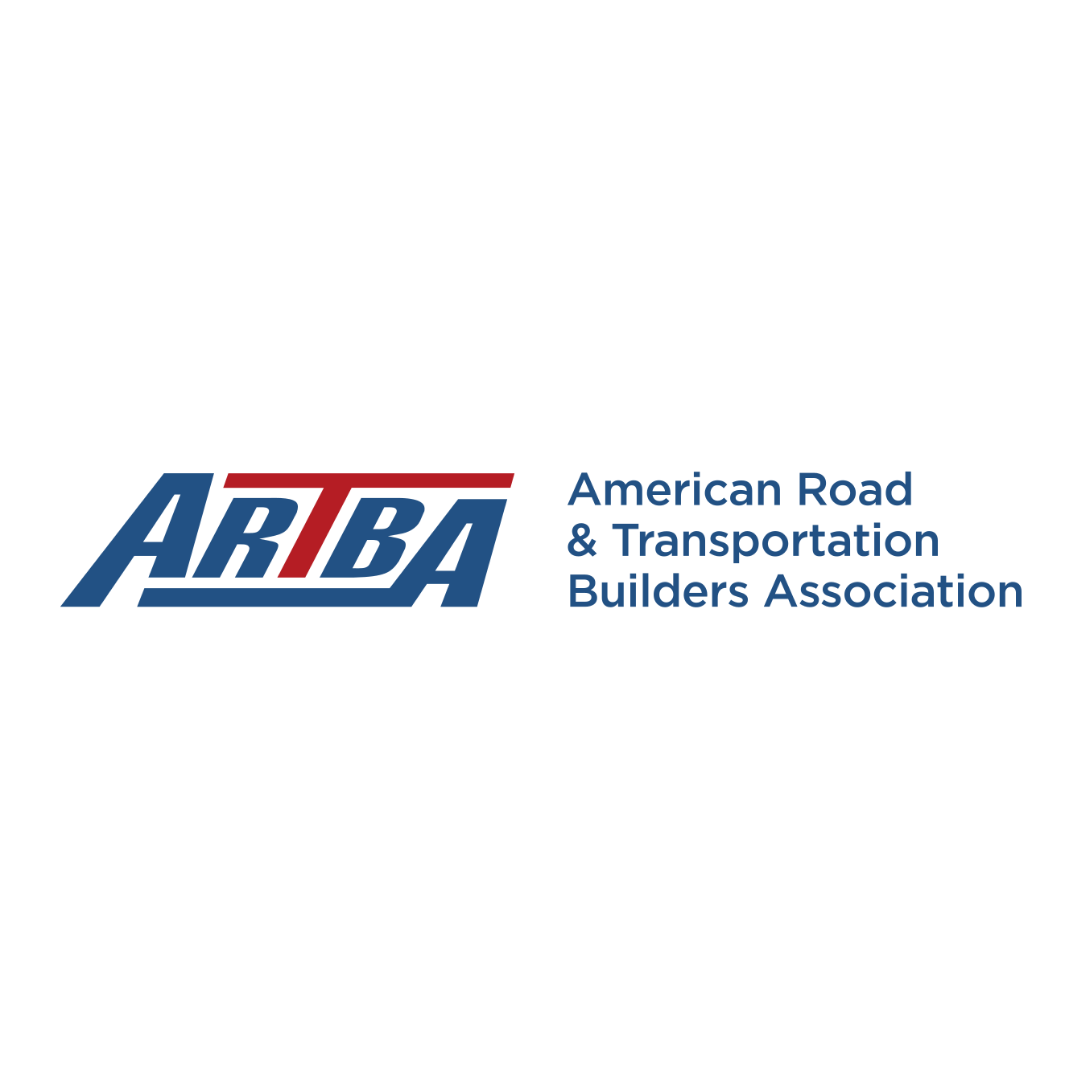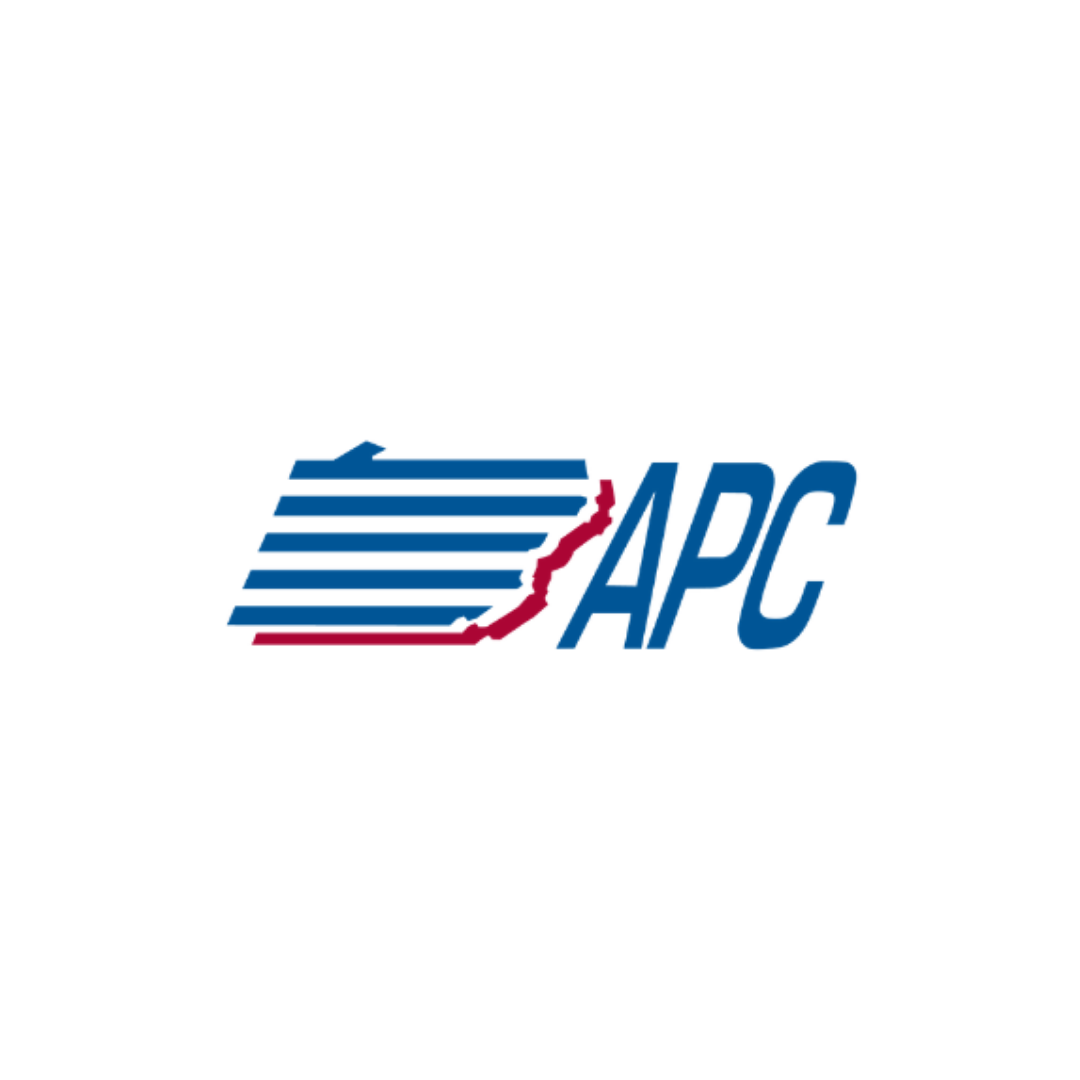 To the Upside!
Buckle up because we are getting ready to launch your insurance to the Upside!